It's a common knowledge that cryptocurrencies will provide a platform for the millions of unbanked individuals in the world to obtain financial freedom.
In the developing world, around 50 percent of people over the age of 25 have a bank account. This is nearly half what is seen in the likes of North America.
Sending money from Angola to Namibia, for example, can be subject to a 20 percent fee. It's quite common for transfer fees to be over 15 percent. Where as in places like the US, Switzerland, and Germany, fees are well below 10 percent
In countries like Venezuela, President Maduro used his own thought of Cryptocurrency to push his agenda on a country that really doesn't need it.Agertina isbbeing sold a dream through potentially costly and exploitative Bitcoin ATMs that seem never to materialised, despite repeat promises.
Seminars and videos should be shared to all universities in developing countries for there to be a understanding and benefit to individuals that are in Africa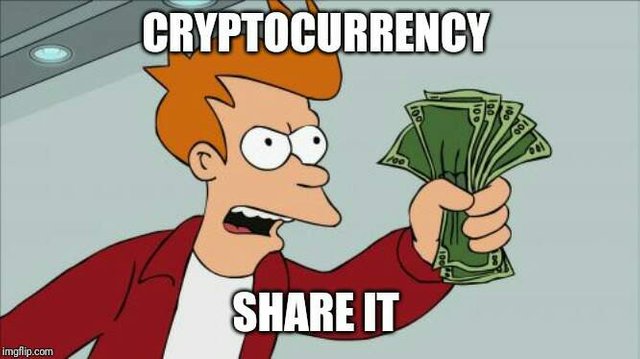 Posted using Partiko Android