I meet the sunrise on the top of cebu.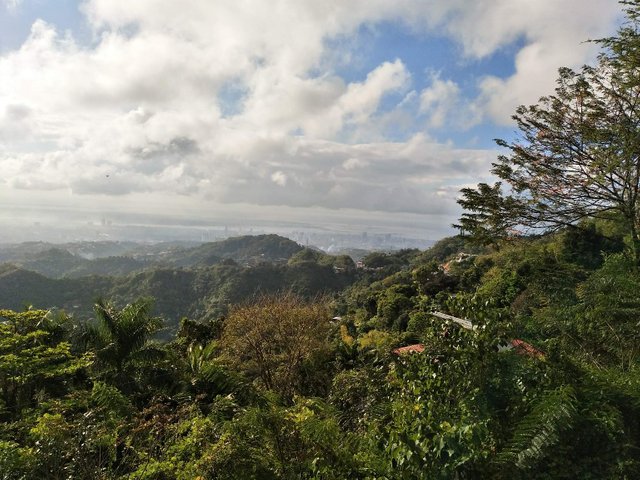 I get up early morning at 6am to hike going to the tops of cebu where you can see the overlooking view. It is relieving to experience the nature after being stuck in the toxic city for quite a while.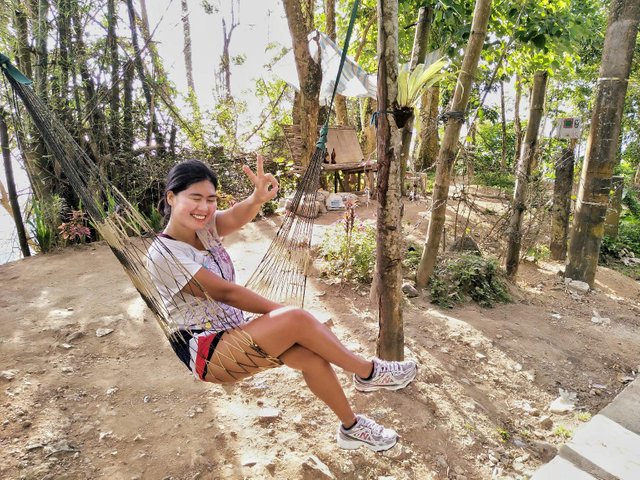 I finally did it. I'm happy to spend the two hours in the natures. I even got privilege to take a rest in the hammock in front of someone else's house.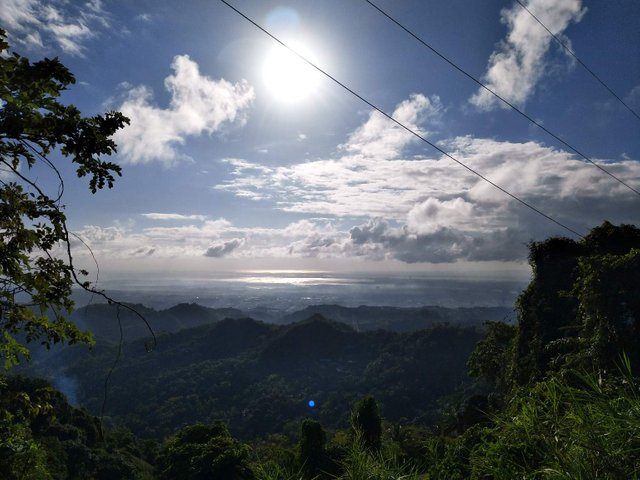 The thing that I always look forward to is to see the sunrise above the mountains and over the City.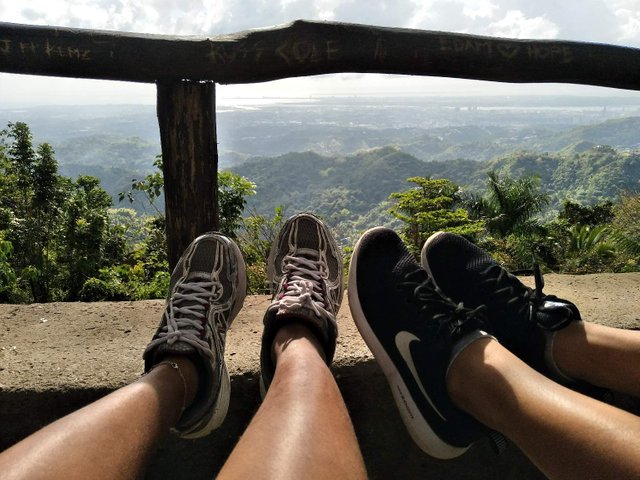 Guess, I am not alone, I am with my friend. We reached on the top and enjoy the morning view, fresh air and listen to nature's music. It is enough to enjoy the rest of the day. I hope my bones will become more stronger, age is not decreasing, I can feel the sign of aging. So exercise is important in daily life. if you can't do it every day but at least once a week. Have a nice day!
Posted using Partiko Android