I wrote this after leaving an ex. I hadn't realized how much he turned a strong woman into a cowering fool.
People of all backgrounds and genders often love so deeply that depletion of self worth is invisible. We attempt at the impossible goal of being everything while ultimately becoming nothing.
I present my personal rant, Never Any Longer:
---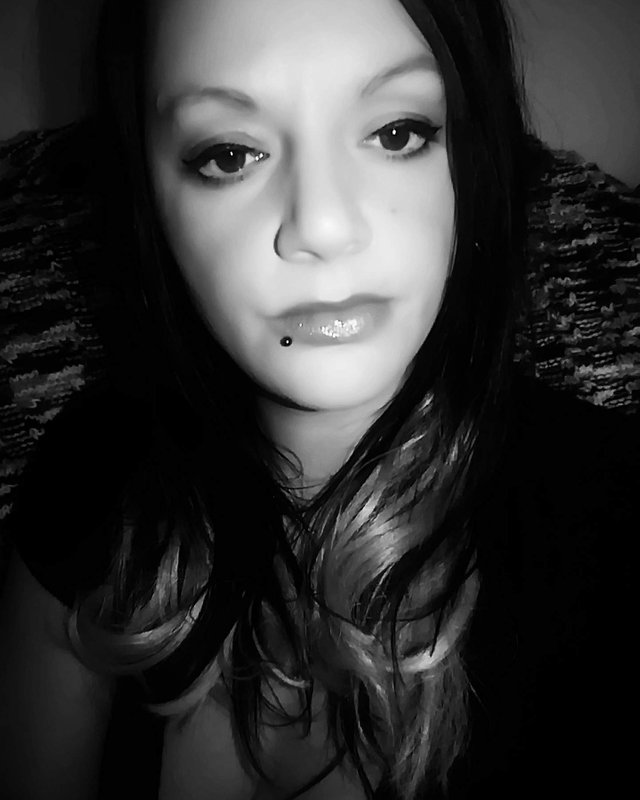 Never Any Longer
I was never good enough
I was never blonde enough
Never thin enough
Never fit enough
Never high enough
Never horny enough
Smart enough
Strong enough
Happy enough
Cute enough
Young enough
Old enough
My boobs were too big
My hips were too wide
My ass was too soft
My tummy was too loose
My skin was too dry
My voice was too high
My fear was too much
Sadness too often
Happiness too high
... or low
Volume loud
Nails short
Skin sick
Feet sore
Never enough.
And...
I don't care anymore.
I was too good for him and I won't let my love for him make me hate myself any longer.
---
© *AnaCe' 2019
Posted using Partiko Android