I just sign in to partiko from yesterday, want to try another app to interact with steem blockchain. As my phone getting older, its free internal memory is getting smaller, so that the big application will freeze when i try to open and use it. So far Partiko has been so smooth in my phone.
I also notice that I can get free partiko point by checking in everyday , or watching ads, or just by commenting or giving a vote to the other stemian. Well most of you must have known this feature, but its kind of cool for a new boy like me.
also they give you a small ads when you open the app, that they have another app, which let you earn cash by reading a news. Well I have tried that at wowapp, another app that give you point for doing several things. For those who have tried it, hows this app going? would be nice to get a review from you guys.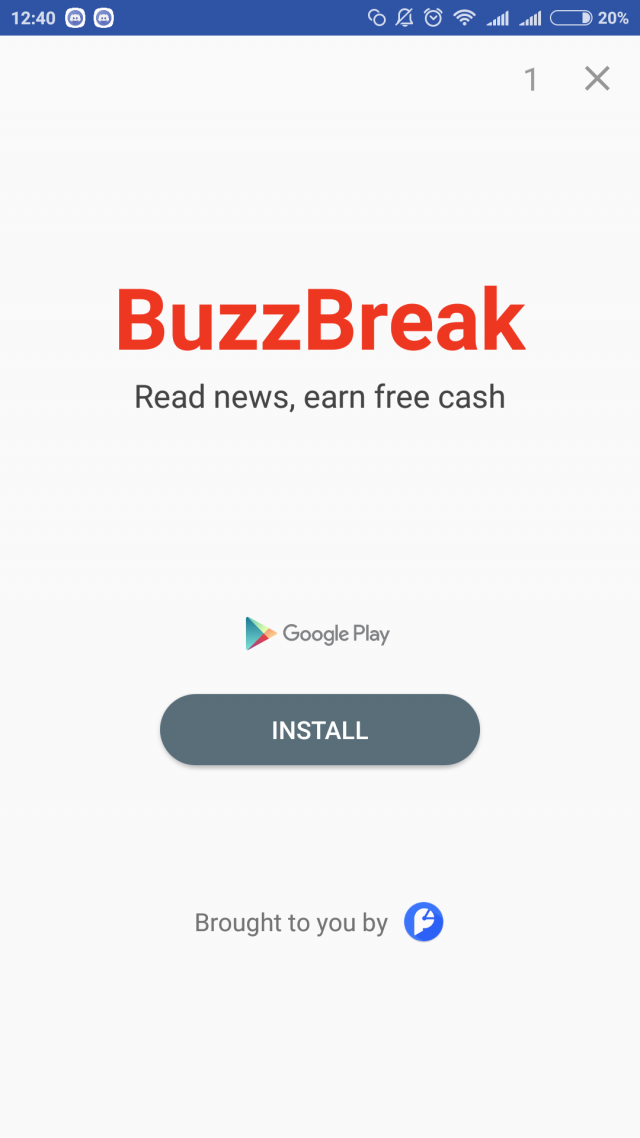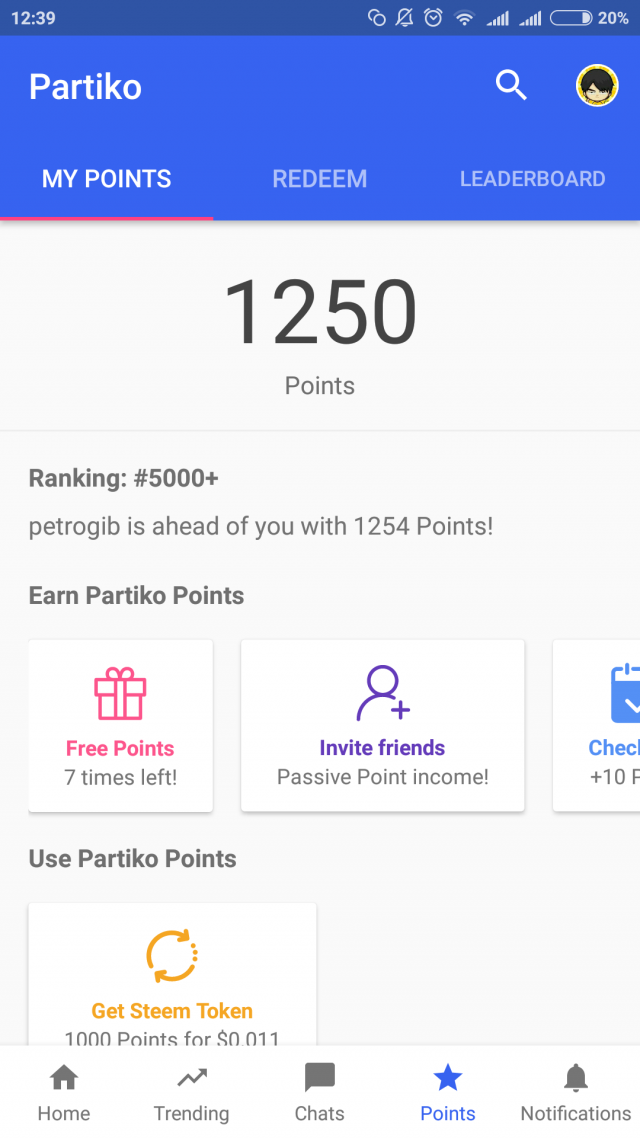 picture source: screenshot from my partiko app
Posted using Partiko Android