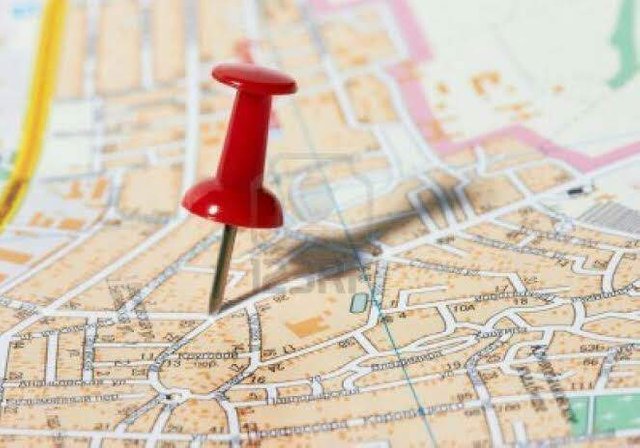 The first strategy in the ant irrational marketing model is to build a place in the ant nest. The purpose of this analogy is that business people in choosing a business location must be in a location that is a place where many people gather. meaning that the location chosen is an activity from humans.one important thing in ant irrational marketing models is that the place or location of business is not very important because the most important thing in this model is how to create or sell products that have a high taste. for consumers, they will still look for these products even though they are in a remote location and not strategic. However, for consumers who may be an important place.
Strategic places, for example, are business locations in urban centers, business locations are in the center of the crowd, business locations are in locations and neglect of vehicles or people. A strategic business location will be easy for consumers to reach. although sometimes the product you want to buy is not very attractive, but because of the ease of obtaining it so that consumers are willing to buy it.
Irrational ant marketing models assume that humans are irrational in making purchasing decisions, so a strategic place is not important in the view of irrational people. There are more important things in their view. this model analogizes humans in rights making purchasing decisions still dominantly influenced by follow-up.
Strategi pertama dalam model marketing irrational ant adalah membangun tempat di sarang semut. Maksud dari analogi ini adalah bahwa pelaku usaha bisnis dalam memilih lokasi usaha haruslah pada lokasi yang merupakan tempat yang banyak orang-orang berkumpul. Artinya lokasi yang pilih merupakan aktivitas dari manusia.
Satu hal yang penting dalam model marketing irrational ant adalah bahwa tempat atau lokasi usaha bukanlah hal yang sangat penting karena yang peling penting dalam model ini adalah bagaimana menciptakan atau menjual produk yang memiliki citarasa yang yang tinggi. Bagi konsumen akan tetap mencari produk tersebut meskipun berada pada lokasi yang jauh dan tidak strategis. Namun demikian bagi konsumen yang mungkin tempat menjadi hal yang penting.
Tempat yang strategis, misalnya adalah lokasi usaha berada di pusat perkotaan, lokasi usaha berada di pusat keramaian, lokasi usaha berada di lokasi lalu lalangnya kenderaan atau orang-orang. Lokasi usaha yang strategis akan mudah bagi konsumen untuk menjangkaunya. Walaupun terkadang produk yang ingin dibeli tidak begitu menarik, namun karena kemudahan dalam memperolehnya sehingga konsumen bersedia membelinya.
Model marketing irrational ant mengasumsikan manusia adalah tidak rasional dalam membuat keputusan pembelian, sehingga tempat yang strategis bukanlah hal yang penting dalam pandangan orang yang tidak rasional. Ada hal yang lebih penting dalam pandangan mereka. Model ini menganalogikan manusia dalam hak mrmbuat keputusan pembelian masih dominan dipengaruhi oleh ikut-ikutan.
Posted using Partiko Android