Unfathomable Truth (update)
A/N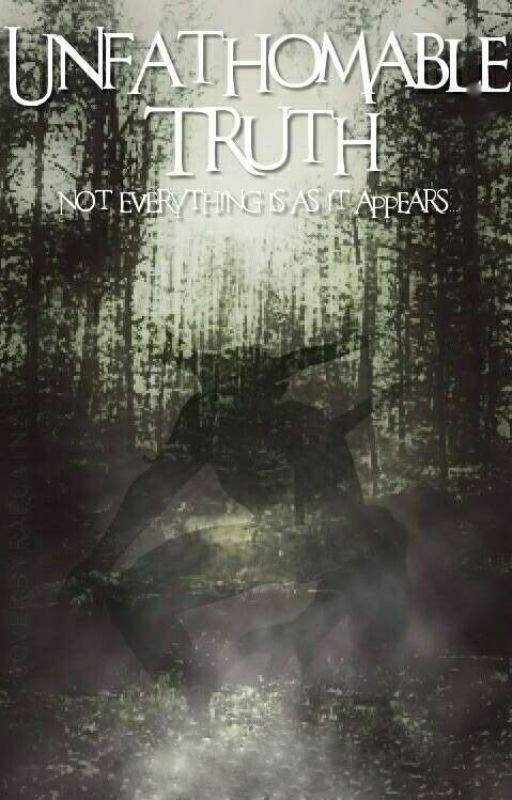 "All images and work are created by me, unless said otherwise" if you would like an image like this created by me, let me know using the # foolzcastle
HEY! LET ME GIVE YOU A QUICK RUN DOWN OF THE WORKS OF THE STORY!
The main character of this story is a creature called Zernok.
Zernok has no true form.
Zernok is neither a He or a She, so consider Zernok as an it, unless story tells other wise.
Zernok have many forms, but would prefer the forms of Mammals such as humans.
The story will take place in the modern world and will have multiple perspectives. The world is filled with corruption with the illusion that we are in peace.
When doing dialogue
When the main perspective is speaking they will be listed on the left side of the page, and the one being spoken to will be listed on the right side. The names or titles of the speakers will be underlined.
When introducting a new character that the perspective doesn't know
The name will be seen as (???) Until the character is mentioned to perspective.
If there are multiple unknown characters then they will be seen as (???)# (1,2,3, etc...)
When a word look Italics
It means that whatever is being said is important to the story in some way
A secret message or a hidden challenge may look like this.
It could also offer an idea of what happens in the story, so no asking for spoilers
That all the A/N!!
I hope you understand how this story will work
Inorder to read this story please visit this link: https://my.w.tt/I6KxW024SZ
I do not plan to post the story here as I find it difficult to do so, but I will continue to keep you all inform about it progress.
Posted using Partiko Android