My New Podcast.....How Did I Get Here?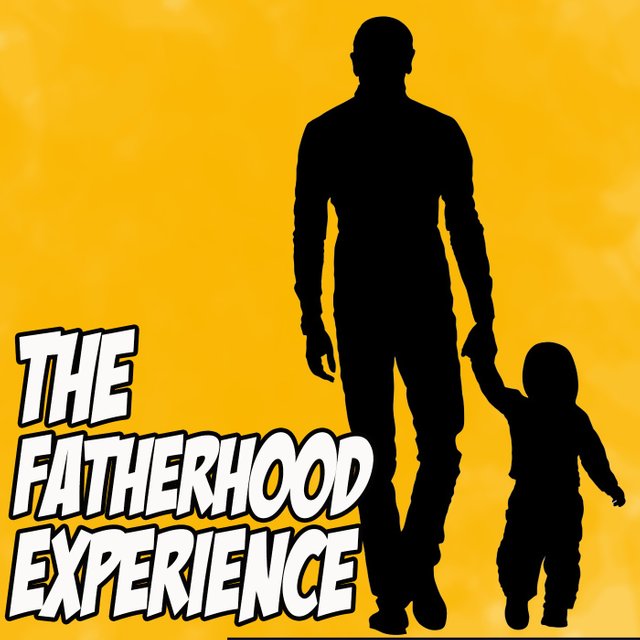 https://www.buzzsprout.com/792449/2408699-2-social-media-and-our-kids-what-they-think-and-why-you-shouldn-t-worry
Hey Everyone,
I've rolled out my new podcast The Fatherhood Experience in conjunction with my video channel Adventurous Soul.
I speak to Fathers and their kids on all types of topics, and I thought this one on our second episode was one that may interest some of you.
Truely appreciate all of the community, I seriously have no idea how I got here in 24 months. Truely humble.
Talk soon
The Adventurous Soul
Posted using Partiko iOS