Then the flickering wind can't handle me inside me. Then; right next to my picture on my desk full of books, the smell of my milky coffee comes to my nose.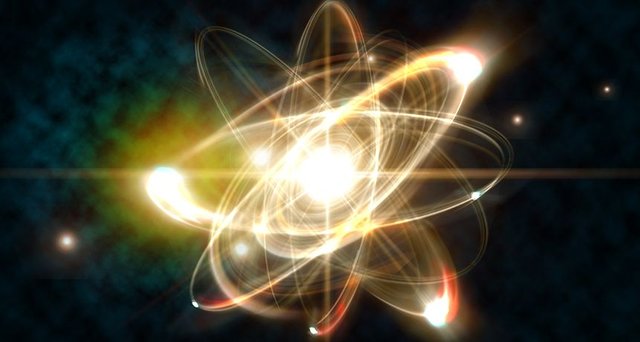 Picture
I've waited until the night on my bed when I'm waiting for my coffee, I drink cups of coffee to sleep on the night, that olive land comes from my coffee. The free tears I've released so that I can flow from my coffee to their olives. I'm missing again inside your owner.
I miss their gaze, smiles, laughter, laughter; I miss his voice and his voice; I miss the happiness, joy and even the tears in their eyes. I miss the beauty of the cheeks cheeks, I miss the hands of cotton. I miss your scent, you know, the smell of the silk skin of that silk hair.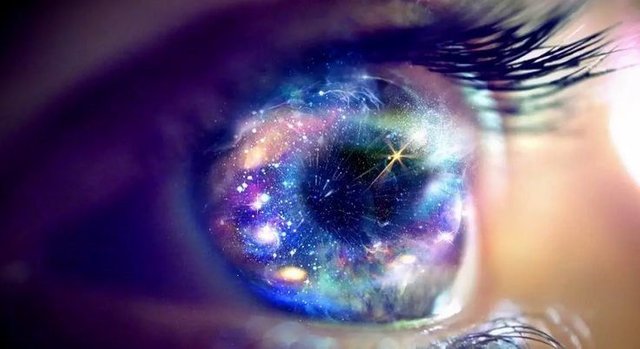 Picture
Every minute I spend with you, I miss every second. My hands are slipping on the pillow you left me with a piece of you. You've been gone for days, months are happening, I don't know what day we are. It's raining, it's wet. And me. I miss you.
---
Sponsored ( Powered by dclick )
Hello, Steemians. Let us introduce you a new Steem B...