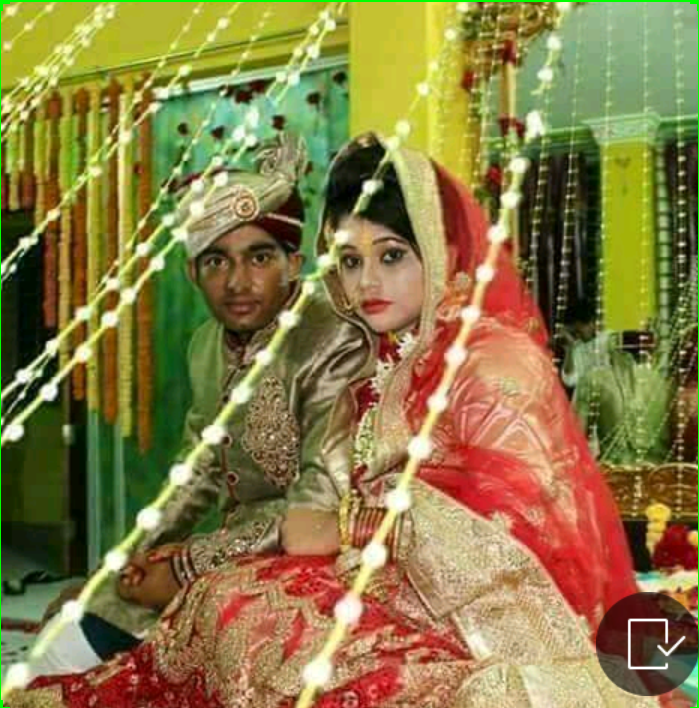 part 2.> babu
Why do not you talk?
Ray does not look ray. (Feha looked very dirty. How the head was dried, but her father's mother went home for a very useful job.)
Why are you? feeling sick?
-Hum a little bit shy (said trembling)
Fardeen's fever was seen on his forehead, and he looked like a fever. He became like a madman. Firha's parents were not there at home. So Faradin came to the doctor and brought him home. Then Dr. Fahry was treated with medicines and treatment. He was on the side. He took care of the Fai, taking medicines, reduced his fever with the water all night. Seeing this, the feather becomes more weak towards him.
.
Since then, everyone used to have fun with them. They stopped talking. They all noticed it. And then they planned to marry them. Even though their marriage was about to be settled.
.
I have said before marriage that you did not marry them. They were sad because they were sent to Faridah in the house. But Faradhan is just thinking about Fhaha. And only she is crying and she thinks she got married, but she saw Faradin a bar Do not get it. Duklo in the Faradan room. Then he saw that the phewa was sitting on the cot. It is astonished that the day is fierce. Let's see her princess.
.
Feha Tu Tu Tu
Here.
Feha was shocked to hear Fardeen's voice, and said, 'Faradhi, you're here in this dress?'
Do you still understand the donkey?
What do you understand?
You are my wife, you are married to me today.
Why did not you tell me that I was getting married?
Did I know? And if you knew how to do it?
I do not know if you would like to marry in Harami.
Who did you marry Ray?
-What? I'm calling my mother-in-law, mother, mother!
Holding the face with the help of Fardeen. And whiser, I'll say I love u Petni
The water came out of the eyes of Fiera. It was only this time that Feha Faraden wanted to hear it.
He whispered whisper and said, "Kadis why madly. I will never allow water to come in my eye."
-Fihha Faraden's hand removed and said that the wife does not have to say it to you.
I do not say before! No, I did not say that before.
I will tell you later, whether I knew earlier or I would be your wife.
There is no quarrel today. Come to the house Babu. Then Fahadah embraced Feha. .
Do you know that you are not here? Do not know the other person's home. Go to the place. Check your house and your friends in secret. Then you will understand
"" "" "" "" collected "" "" "" ""