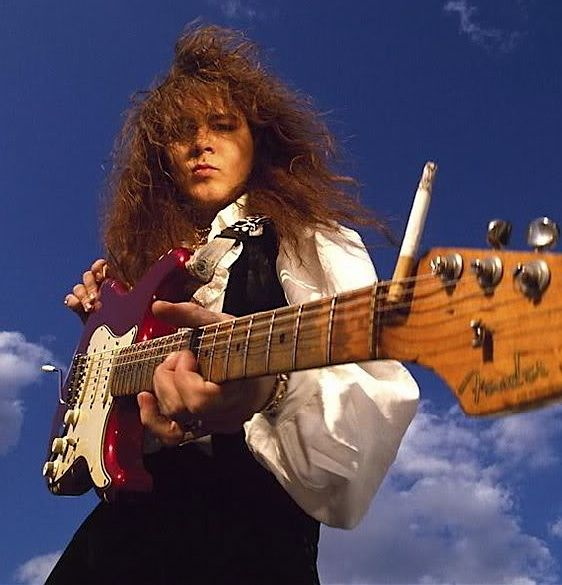 Today I will share with you my secrets to success.
I will talk about these things in my post that I will be posting, but also in this post about my post that I will post I will tell you some things.
The answer to life is the question because the question is why and why is the question of life is why and after you read my post you will know why, for why is the question and the question is the answer.
When I was 8 years old, I asked why and I was told why and now I know why and I can tell you why.
Shitposting is just an attitude and it's not a sin to not have the spirit of a shitposter, but it might be a sin to not attempt to learn how to become one.
After you read my post, you will know why.