Abeno Harukasu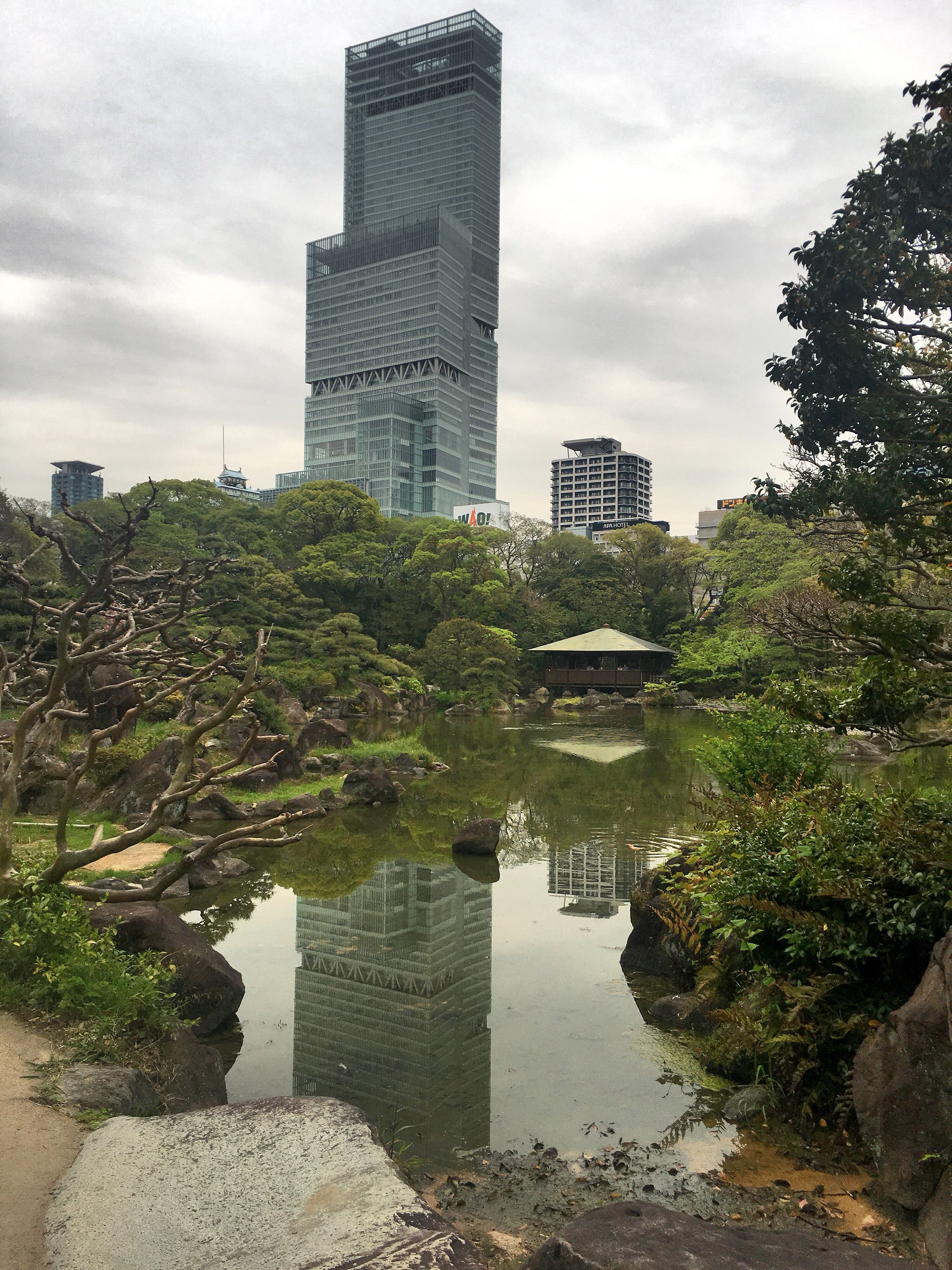 My favorite park There is a beautiful Japanese garden in the park. Abeno Harukasu 300 meters in height reflected in the pond there. A modern building is displayed in a pond with an old history. It can be said that the landscape can experience a realistic time slip.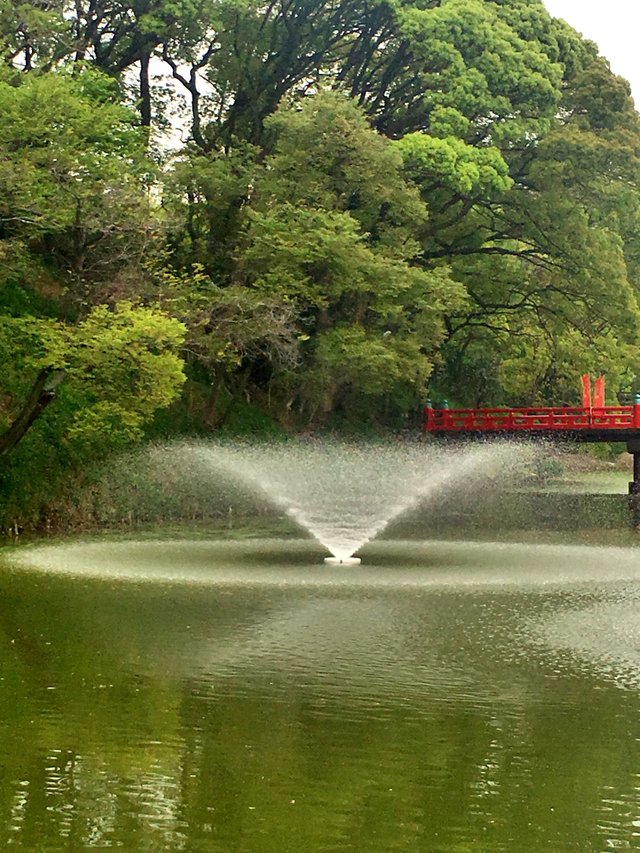 There is also an ancient tomb in the park. The fountain in the pond of the old tumulus is enough to make you feel emotion.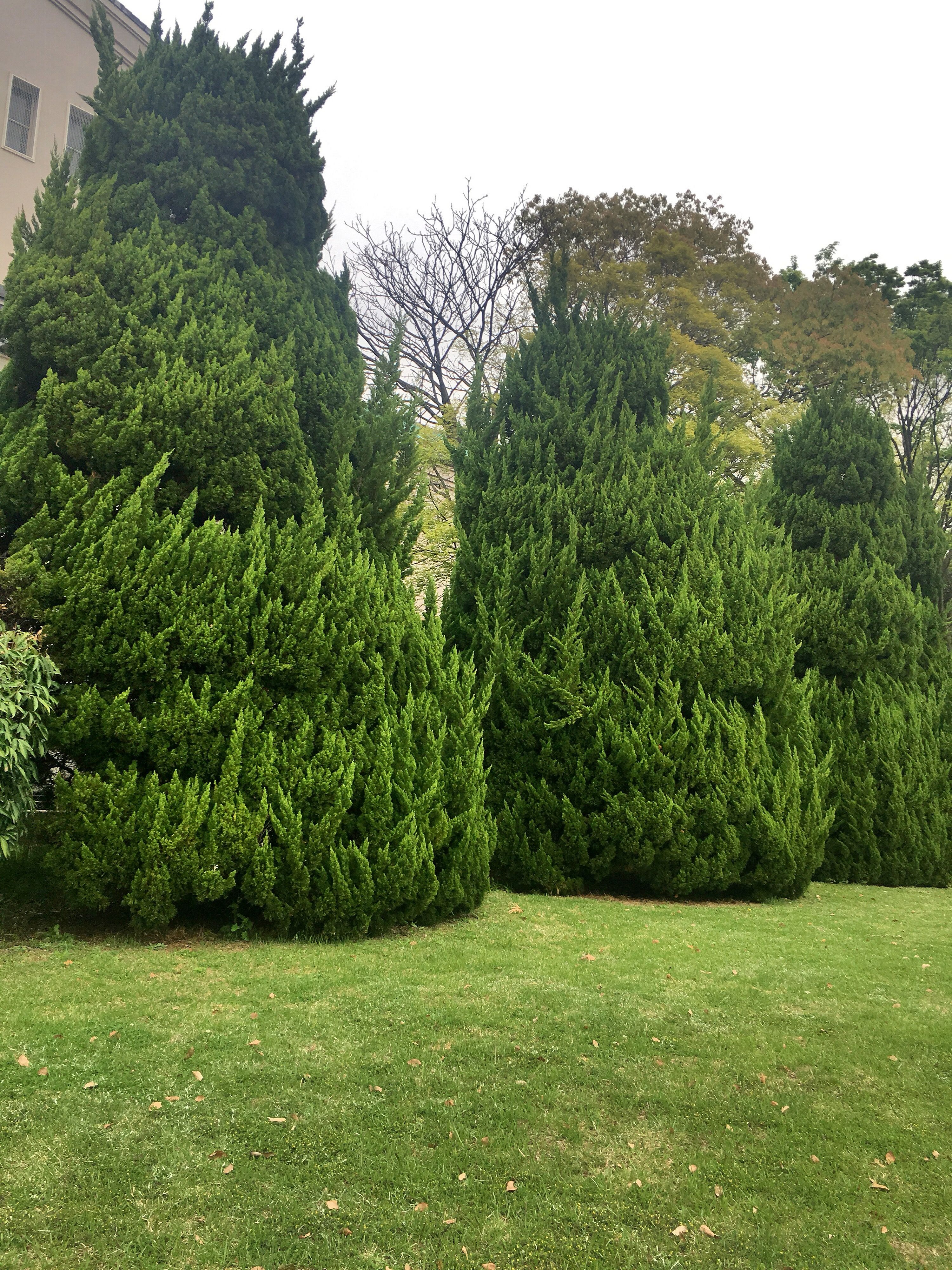 Behind the Japanese garden there is a beautiful large Western-style building. What used to be an ordinary house in the past is now active as an art museum. I love this wonderful park. The name of the park is Tennoji Park in Osaka, Japan.