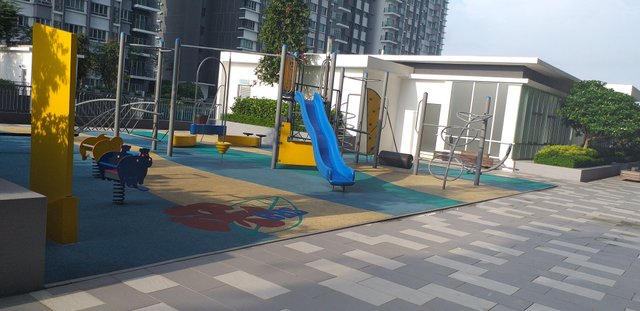 New Park Friends Now you can see that I love coming to New Park and coming here and how we can't spend time without leisure time, I love young children.
We don't know much about the neighborhood today, we all know some of the parties you see videos about the little kids, the kids and the kids here and they do it after school and tell them something about it.
Like I did here today, everyone will be fine and healthy, and if he likes you, let me know a little, thank you all.