Romantic story: Flowers "from Mayakovsky!"
Last summer, on our way to the Dominican Republic, we stayed for 4 days in Paris...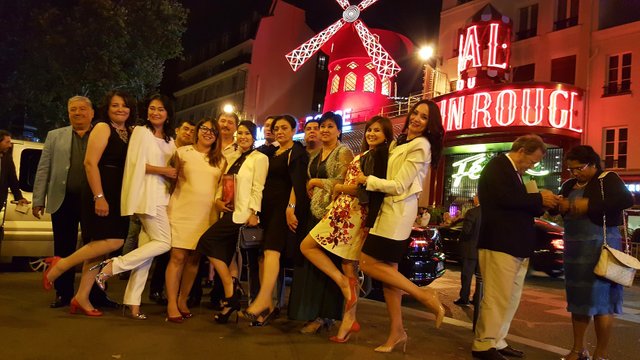 These days were beautiful, we walked a lot around the city, visited all the main attractions, visited the impressive representation in Moulin Rouge, river walk on the Seine in a comfortable floating restaurant, walked around Montmartre and much more…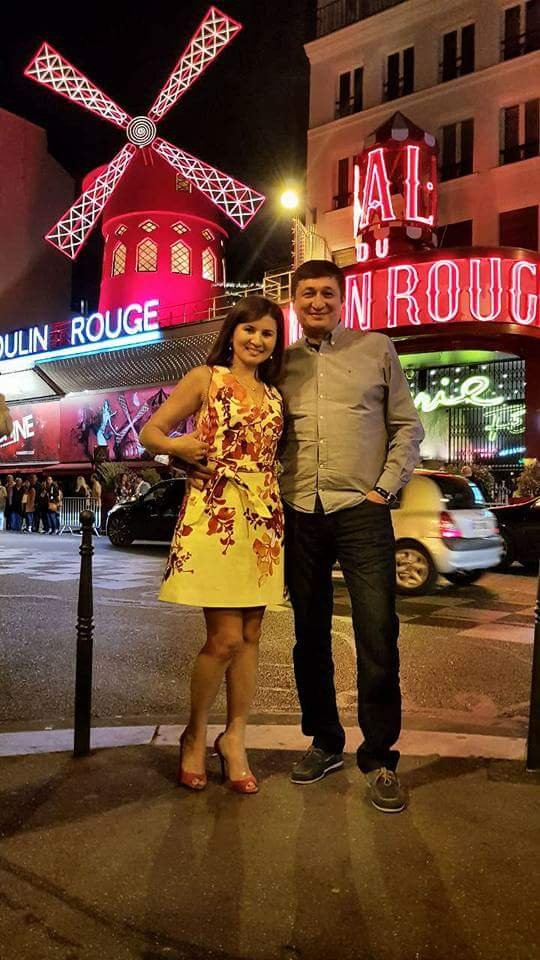 Just then I recalled this, known to many, romantic Parisian story about "flowers from Mayakovsky", which occurred about 100 years ago…
For those who don't know, here is a concise essence (my humorous version of):
Mayakovsky, who had performances in Paris and was trying to escape from Brick's love triangle, fell in love with Tatyana Yakovleva.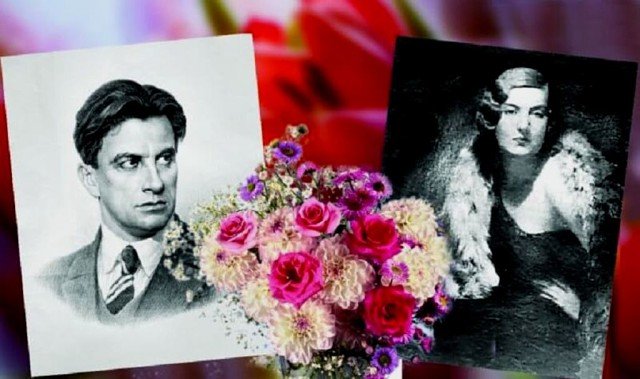 And she said to him: - Of course you are a noble male, but not in my taste! And generally speaking, I am not like this, I am waiting for the tram! (russian joke) ))
Mayakovsky had no choice but to come up with a trump card. He dedicated to her the poem "Letter to Tatiana Yakovleva", making her famous throughout the Europe and he invested the whole Parisian honorarium to the flower shop, with the condition that every Sunday they would bring her a beautiful and chic bouquet of flowers, accompanied by a short note: "from Mayakovsky!"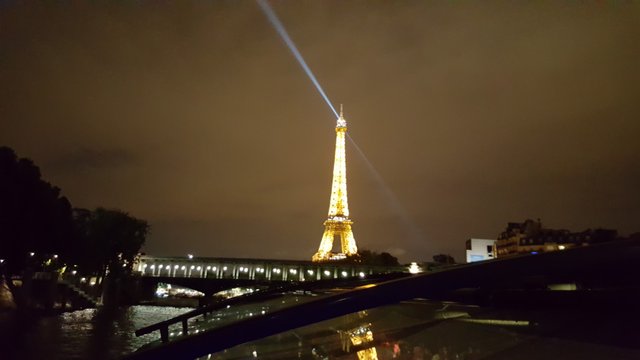 The poem was ended with the phrase «One day I will get you anyway, either alone or with Paris!» and most likely it would have happened if not the tragic death of the poet, in which, in my opinion, Lily Brick was to blame, who overdid in creating a suffering-inspired atmosphere for Mayakovsky.
But the flowers continued to be delivered for more than 40 years after his death, notwithstanding the war, hunger and cold...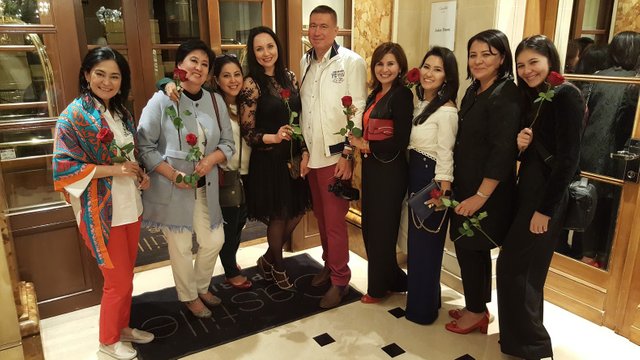 When I recalled this story, for the first time being in the most romantic city In the world, I really wanted to find this flower shop to buy my spouse a bouquet of flowers.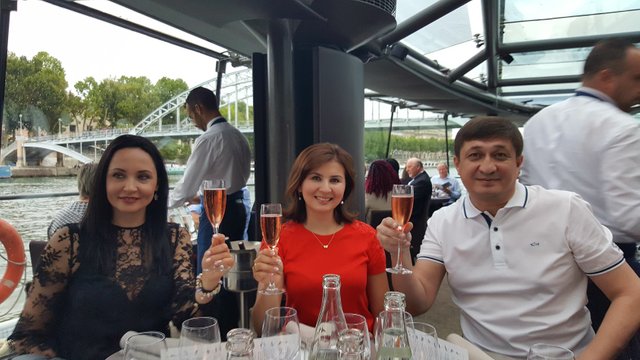 Google didn't help me with that, and even the post on Facebook didn't give me any result. But I bought flowers for my wife anyway and at the same time I reminded many people this wonderful story…