Daddy and I went outside to the park again today, like normal. It seems however that something has changed, all the leaves are dying! Daddy told me not to worry, it is called "Autumn" and it happens around this time every year. This means, this is my third Autumn but, how some I don't remember the other two? You'd think everyone would remember the yearly 'Leaf Massacre' wouldn't you?
As Daddy says, Everything changes.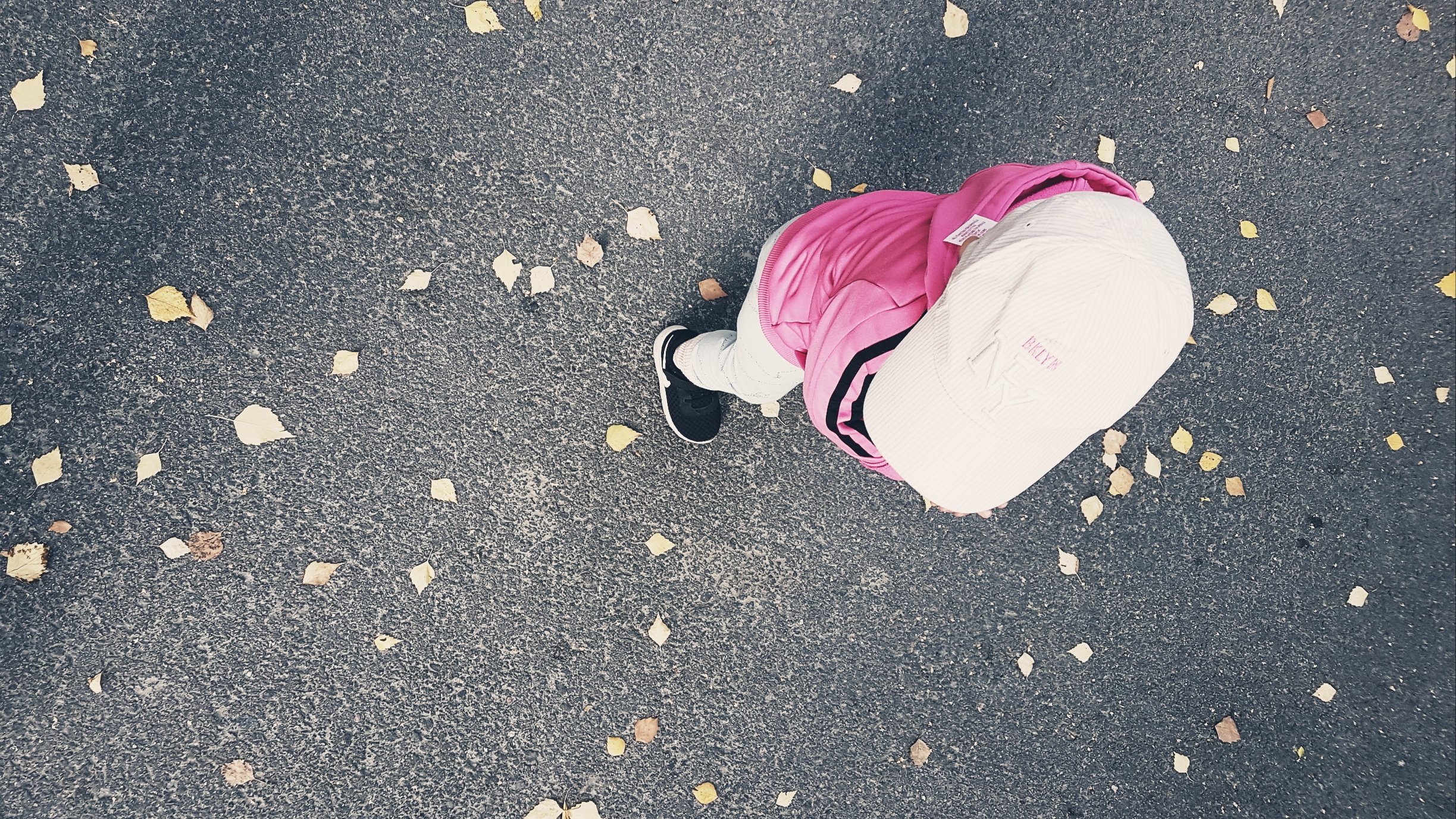 Mummy is not here tonight so it is just Daddy and I home alone which means, we get to speak only English which I like but I also want to know 'What mummy says' for things so I ask. It is funny to listen to Daddy answer and funnier to watch him when he doesn't know what mummy calls some things. I am pretty sure that I am going to have a little bit of fun with this later in life. Daddy should really learn before that but, I don't think he will.
At my Daycare I have to be tested occasionally to make sure that my Finnish language is progressing well enough. They do this for all multiple language kids it seems because some tend to fall behind. I find it a little strange considering that I am still the only one who speaks in my group and, the only one who speaks anything other than Finnish.
There is something else that is strange there that might be related. There is an assistant who I like a lot but, I don't really understand what she says because neither her Finnish or English is good. We manage though and we have a lot of fun together at lunch time and she enjoys feeding me which is great because, Mummy and Daddy are trying to stop feeding me completely since I can feed myself. I don't tell the assistant that though, why ruin a good thing?
She is really really nice but the other kids seem to be afraid of her. The teacher said to Mummy the other day that the girl really likes me but she doesn't understand why the others are so scared of her. Well unfortunately, some people are scared of what doesn't look like what they have seen before. It is a pretty silly because how are you meant to see all the beauty in the world if you are scared of seeing what you haven't seen before?
I don't mind seeing new things, speaking new things, learning new things and of course, eating new things. This week I have tried 'Rice cakes'. They are delicious like everything I eat and I haven't reacted yet to them but, I haven't had a lot either. It is a month-long process to pass a food and even then, it is in limited quantities for some of them. Slowly, slowly though and soon.... Pizza! Maybe by the time I go to college.
<3
Smallsteps