Happy Mothers Day
Today I had a wonderful day. To start my children slept in! Yay! I didn't due to the damn internal clock but my kids did and that gave me an hour of peace to myself. When my kids awoke, they showered me with hugs, kisses and homemade gifts!
My daughter Sophia planted me a flower in a hand painted flower pot. She even wrapped it up with a personalized tag that had her picture on it.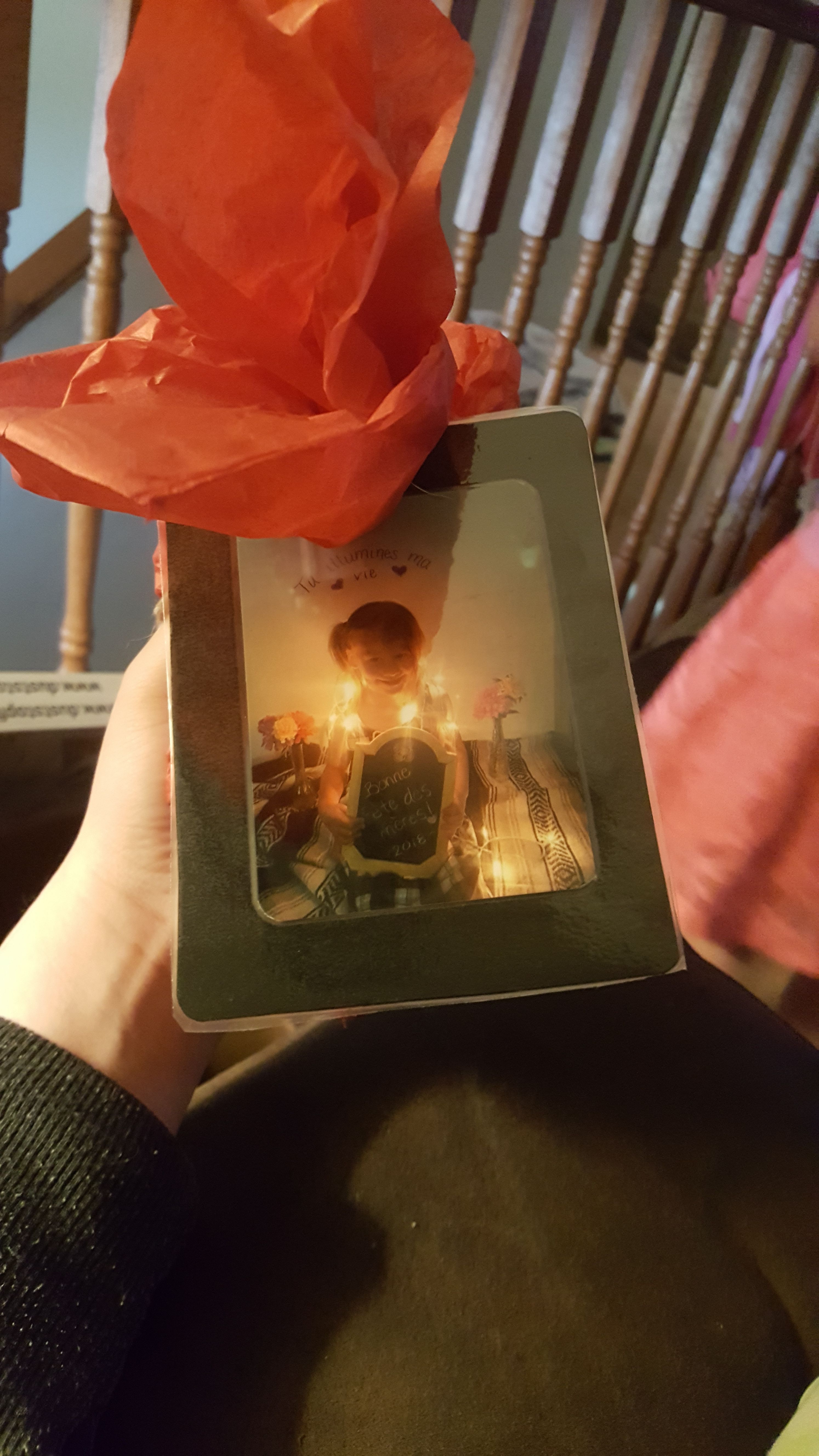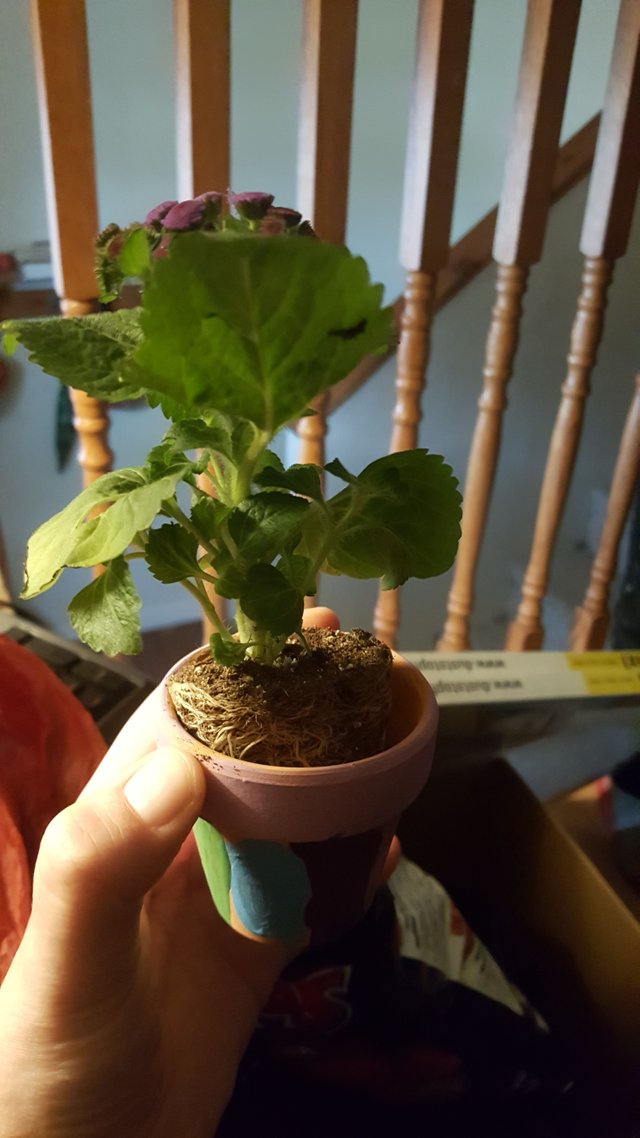 My son Markus made me a jewelry box and a sheet of paper all about me. He even threw in $0.15 and a Elsa bracelet!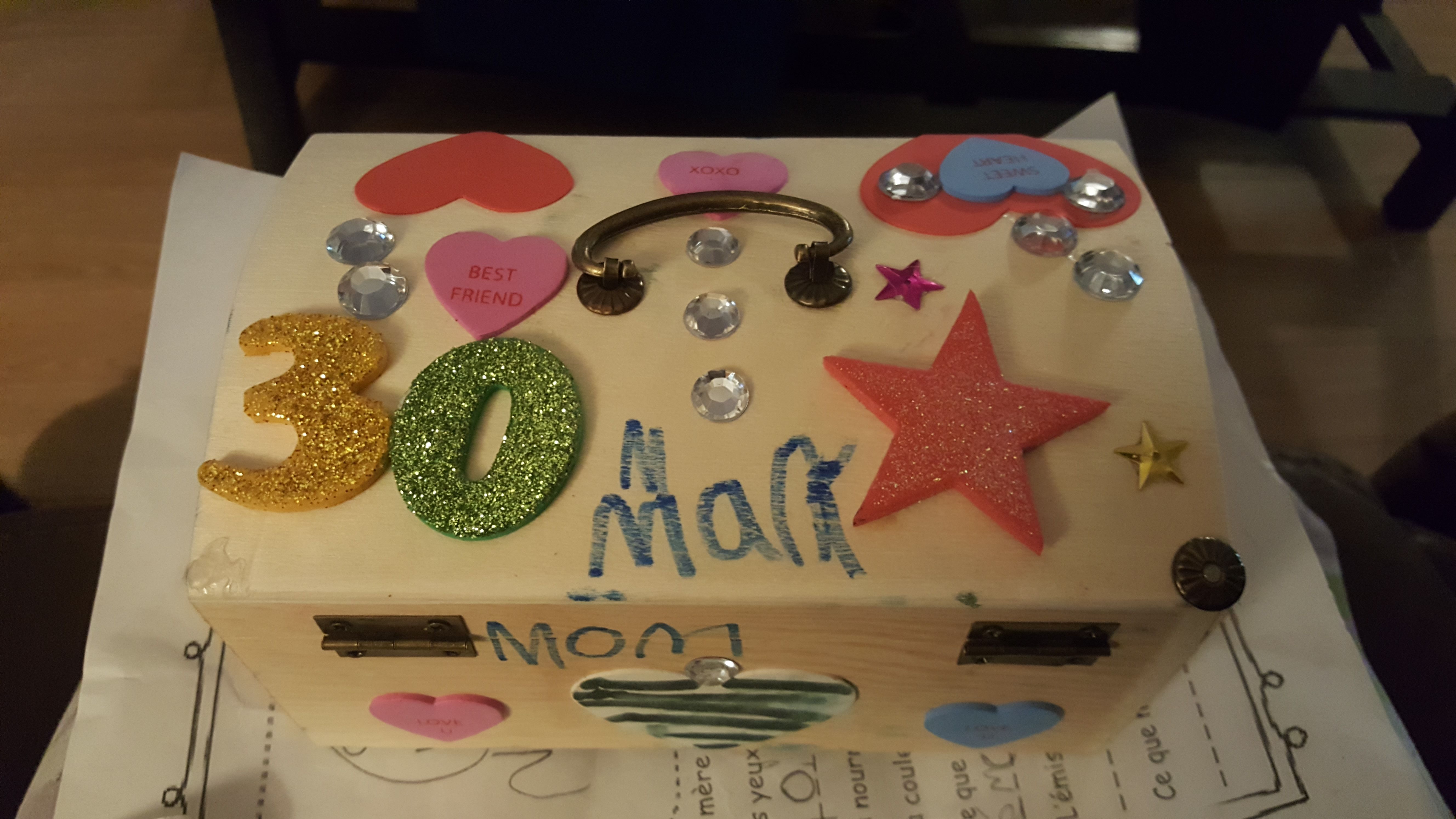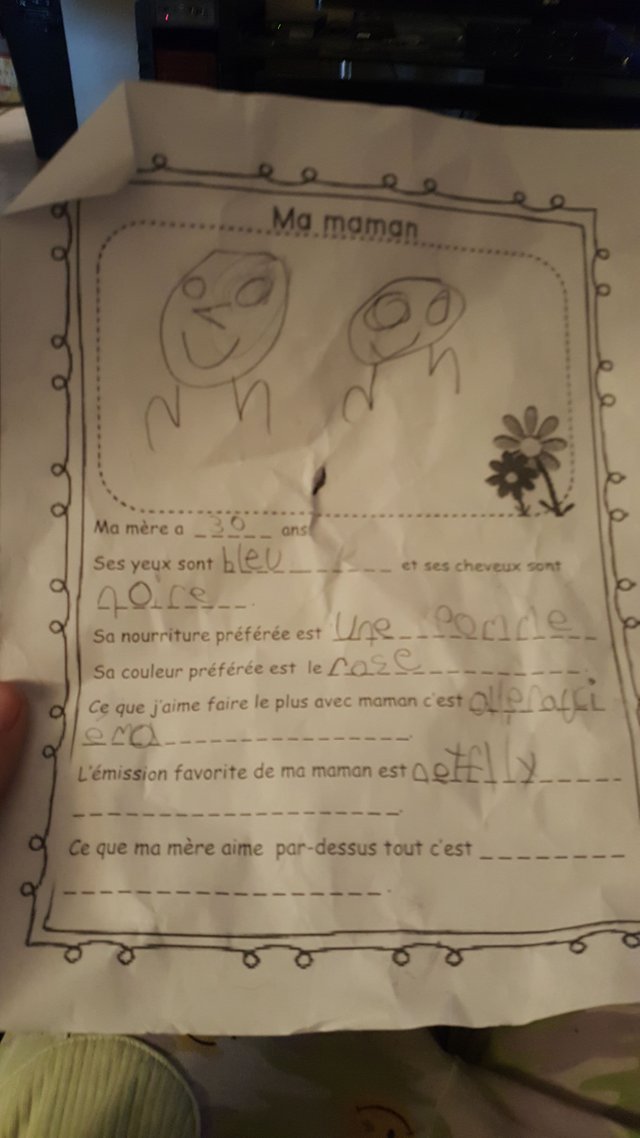 My son Brayden made me a special.bookmark and said he has another surprise on Monday because he forgot it at school. I wonder what it is?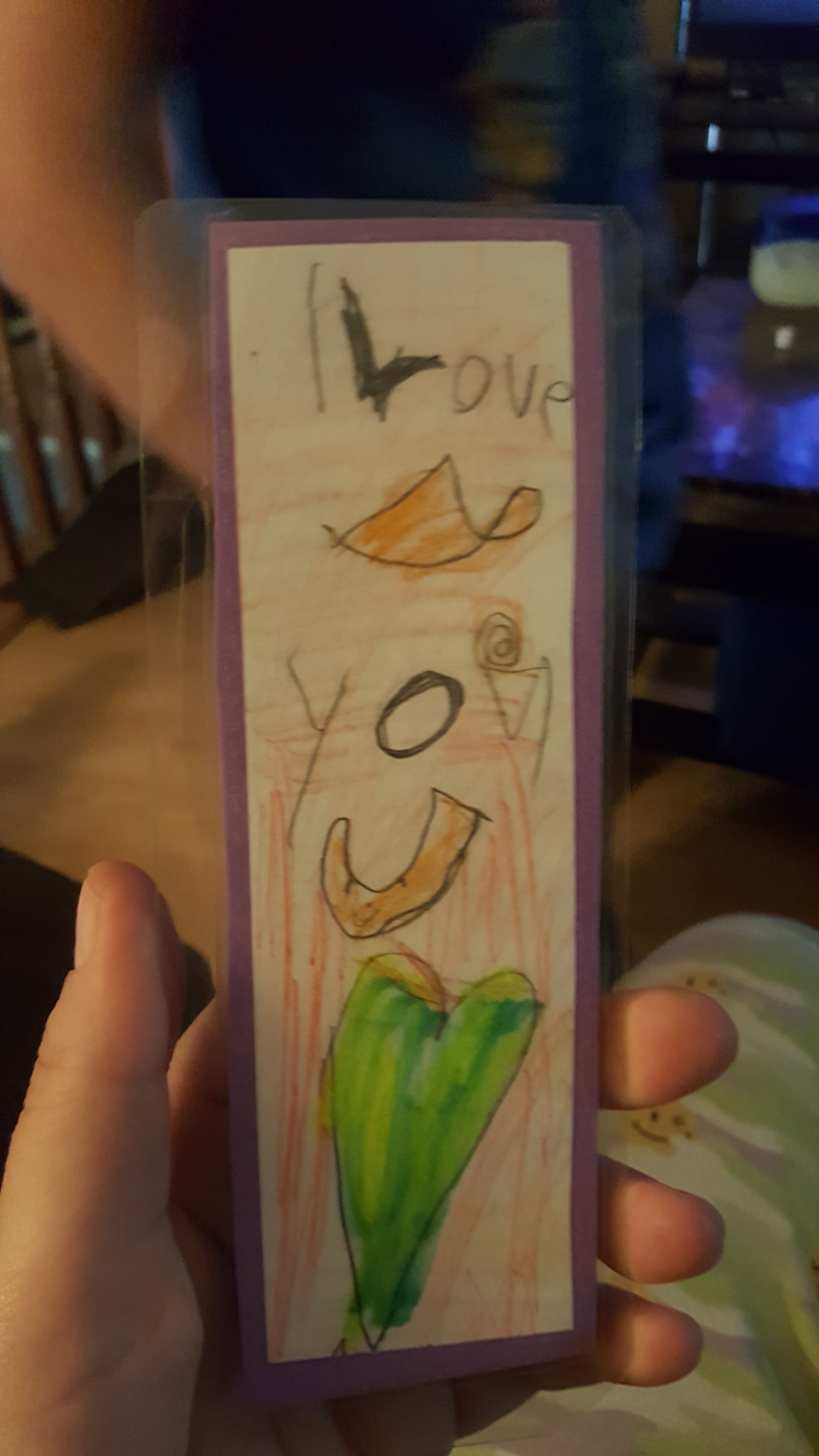 My daughter Katie made me a coupon book and i already cashed in my 3 free hugs.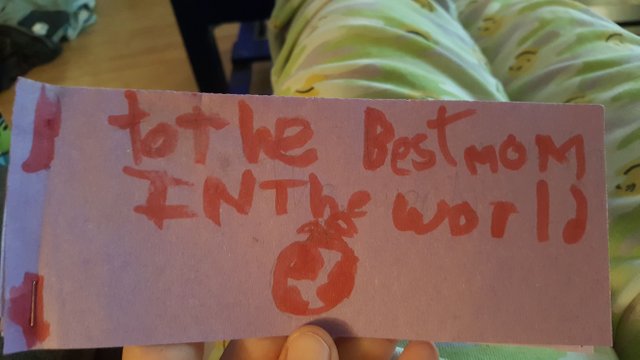 My hubby made me breakfast, lunch and dinner and is keeping the house fairly tidy! I spent the day with my babies because if it wasn't for them I wouldn't even be a mom! My heart is so full!
Happy mothers day to all the mamas! grandmas, pet moms, foster moms, moms to be, moms who have suffered loss, single moms, every single mom out there! Have a wonderful day!