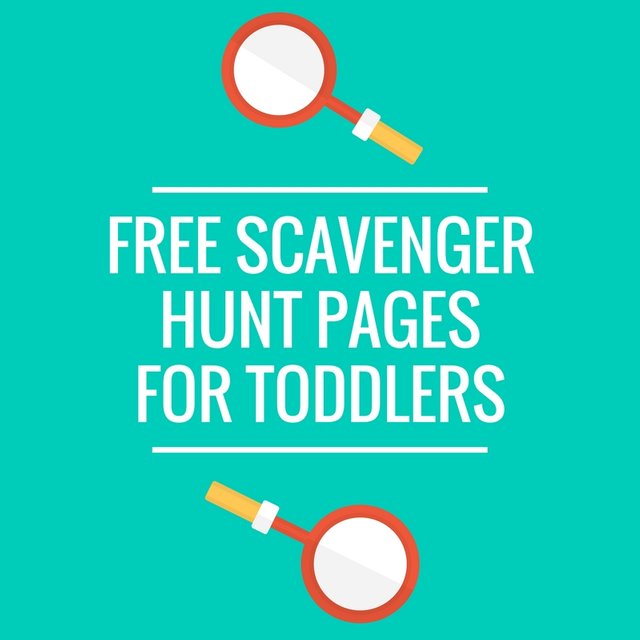 The kids have been in a mood lately. I'm sure it has something to do with the fact that @chackett is leaving to start his new job on Sunday. He'll be gone for 20 days. We're gonna miss him tons, but we have video chat. We've just been trying to spend as much time together as a family as we can before he leaves.


Tomorrow we plan on doing our Easter egg hunt. The kids are so excited for that. River told me this morning that the Easter Bunny is hiding outside in the bushes and waiting to leave them eggs. haha!
Today though they were extra restless and just not behaving. I find distraction and keeping busy to be key in handling days like this. While they were napping I used Canva to whip up a few toddler friendly scavenger hunt sheets. I figured I'd share them here in case any other mamas want to print them and give it try.


The twins loved this activity. I gave them each a colored pencil and let them have at it. They were all over the yard looking for things so I didn't get hardly any pictures. These are absolutely free for anyone to print and use. They were also very easy to make if you want to customize yours. Most any program you use will have some free clip art that should cover the basics. Have fun! Hope everyone is having a wonderful start to the weekend. Love and light to all!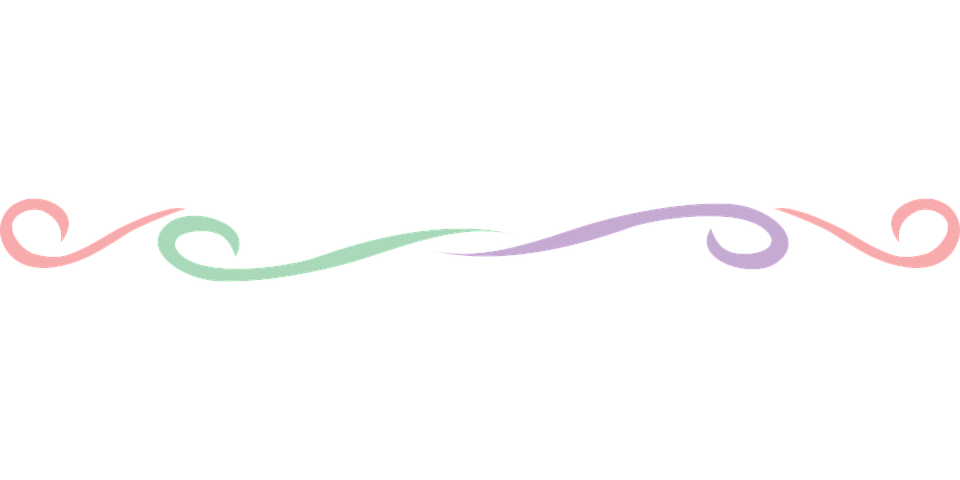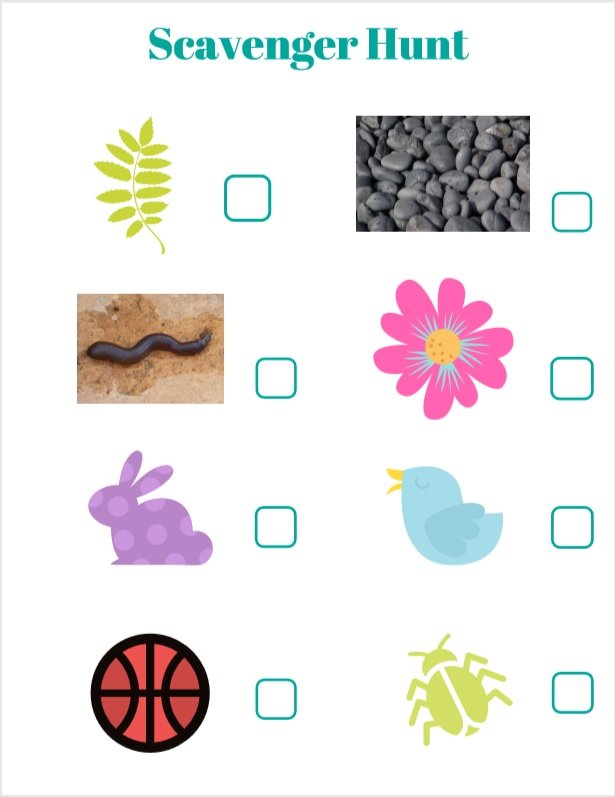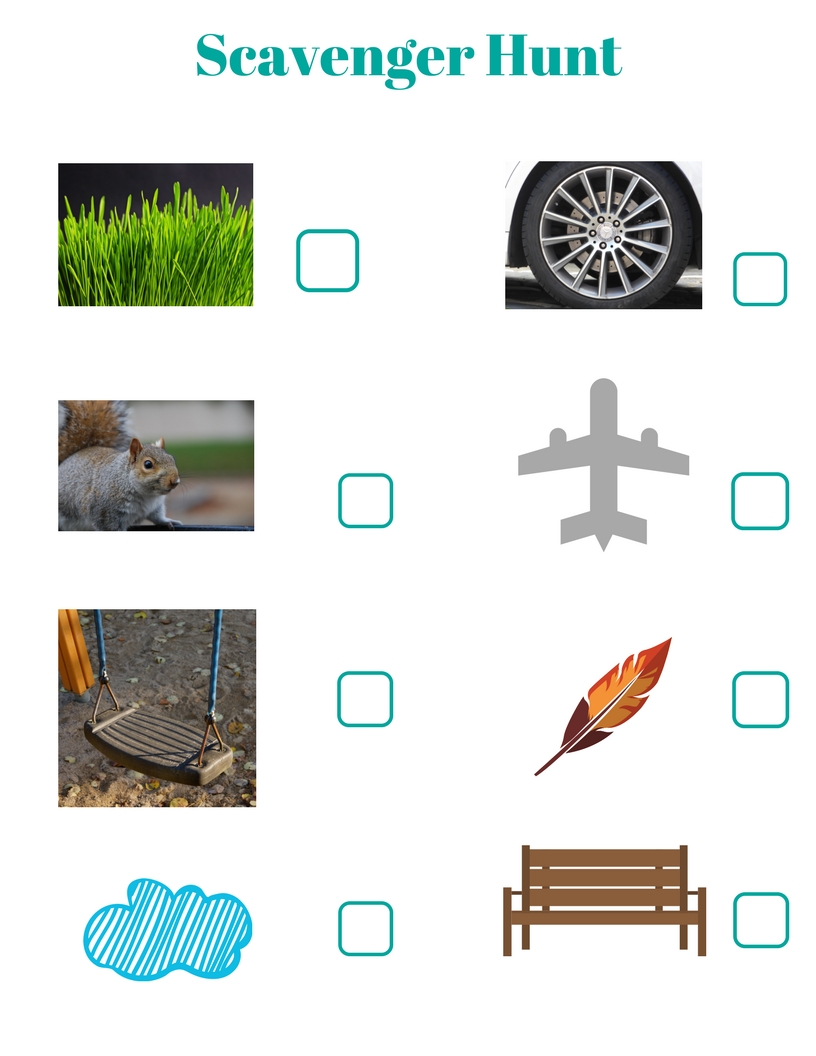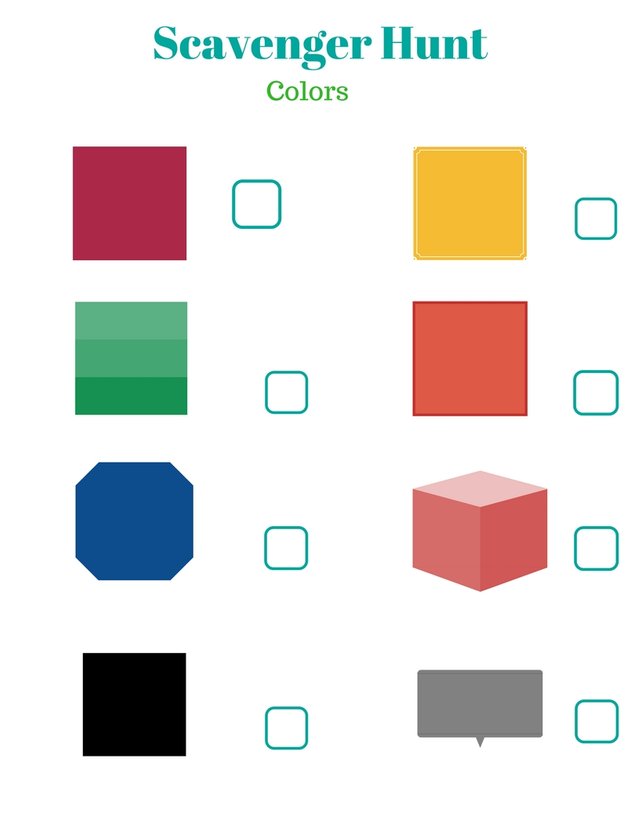 Enjoy!