Before kids are awake......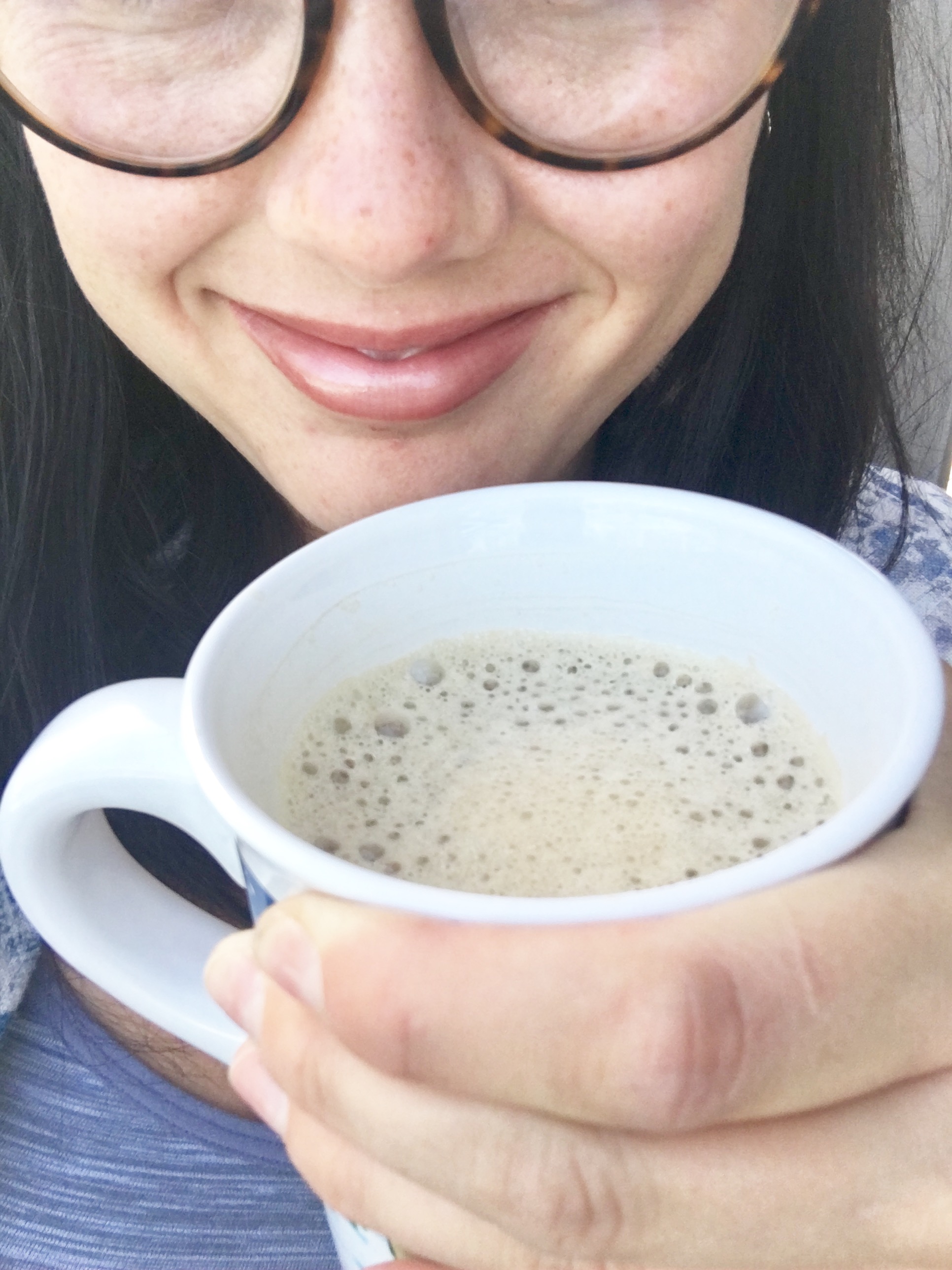 Ok parents.
Does anyone else feel the pure bliss that radiates through your body as you sip your coffee undisturbed? In silence???
I feel like I can take on the world!!! It's like a date night to myself, a sneaky rendezvous if you will.
First off, coffee is a true love. Even IF I didn't need the caffeine, coffee to start my day, is just therapeutic to my mind and belly. 🤗
Secondly, having that cup of coffee without kids awake is one of the most thrilling things as a parent. Seriously.
Even if I have to really make myself get up before kids are up, I always thank myself.
It's detrimental to a parental mind to have a moment to themselves before "Momming" or "Dadding" all day.
Thirdly, I'm winning man, I got one up on the day & it feels damn good! Especially for being Monday.
To all the Moms & Dads out there, go conquer your Monday!!!