After getting acquainted with AttachmentParenting, I got a better understanding. As is known, a more intuitive biased approach to parenting refers to an intuitive intuition with science.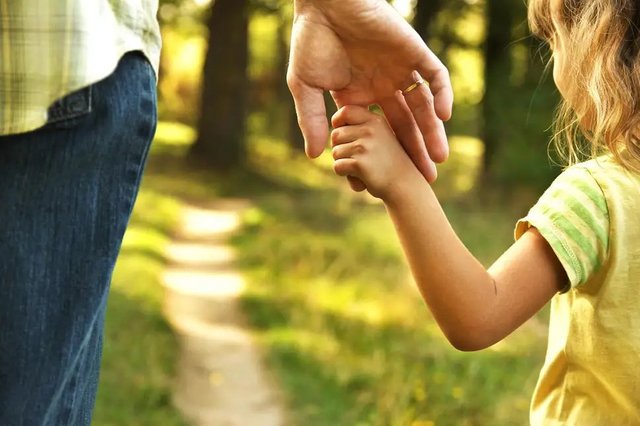 For example, if your baby is constantly waking up at night and we have no idea why, it may be easier to get angry, but the difficulties that he takes to remove his teeth, for example, force him to wake up.
One of the things I love most about this is that it is far from aligning all the babies. All babies are talking about being a separate entity and relying on their own biology, understanding.
It's gonna crawl at seven months, eight out of here, the toilet slope at the latest this month, or something like that at this month. How much it feels free to the parent himself.
Clichés inevitably turn into pressure on the baby / child. If this school is based on understanding, it makes you feel comfortable.
Of course, in such a case, we give up the first time women stop working, what they are away from spending time themselves. So did I.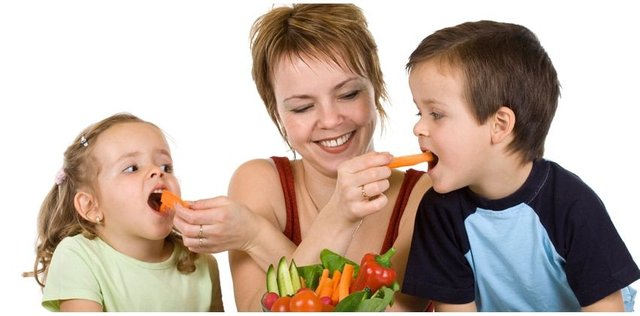 The effect of hormones, the change of my world in a moment, to try to keep up with the needs of an entity that is totally dependent on me, is just the mother who brings me to the forefront and still takes a big percentage.
---
Sponsored ( Powered by dclick )
I selected the most interesting applications to use ...