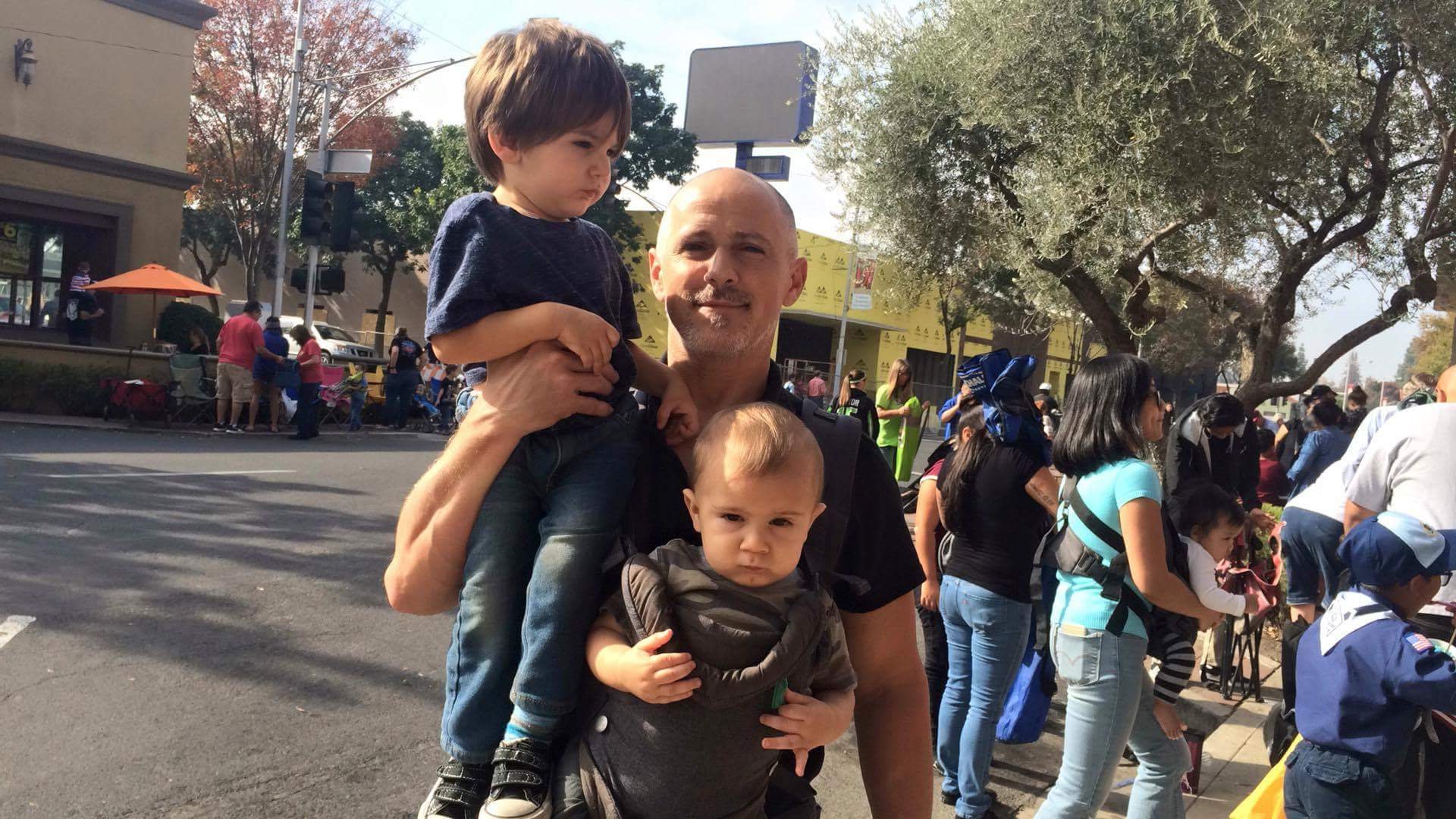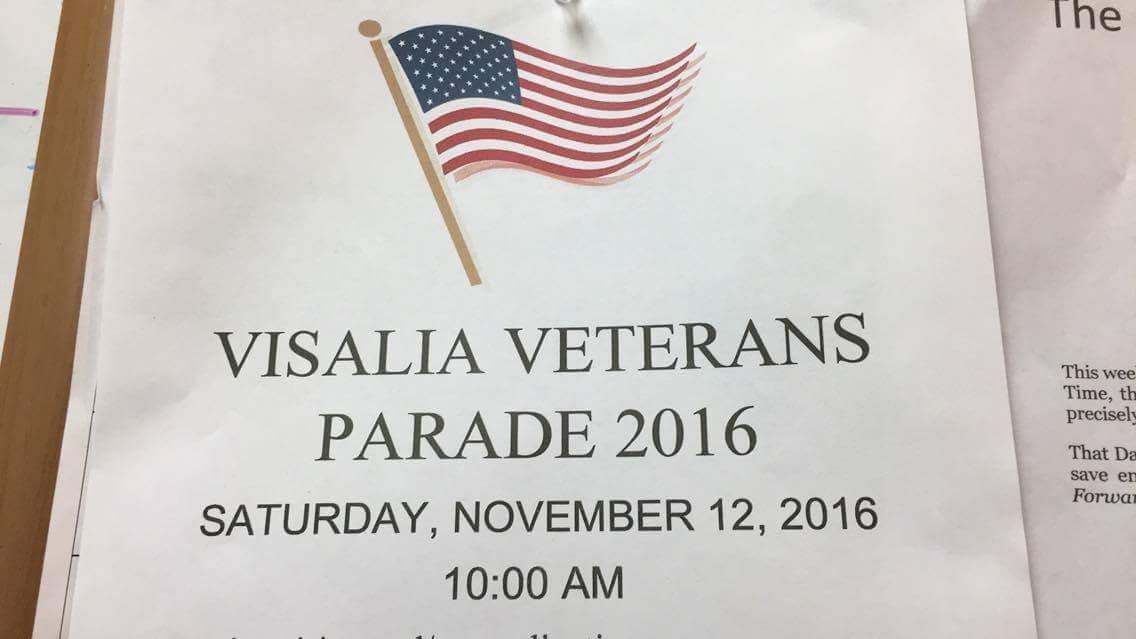 Just got back from a walk to the Main Street Veterans Day Parade with baby mommy and the babies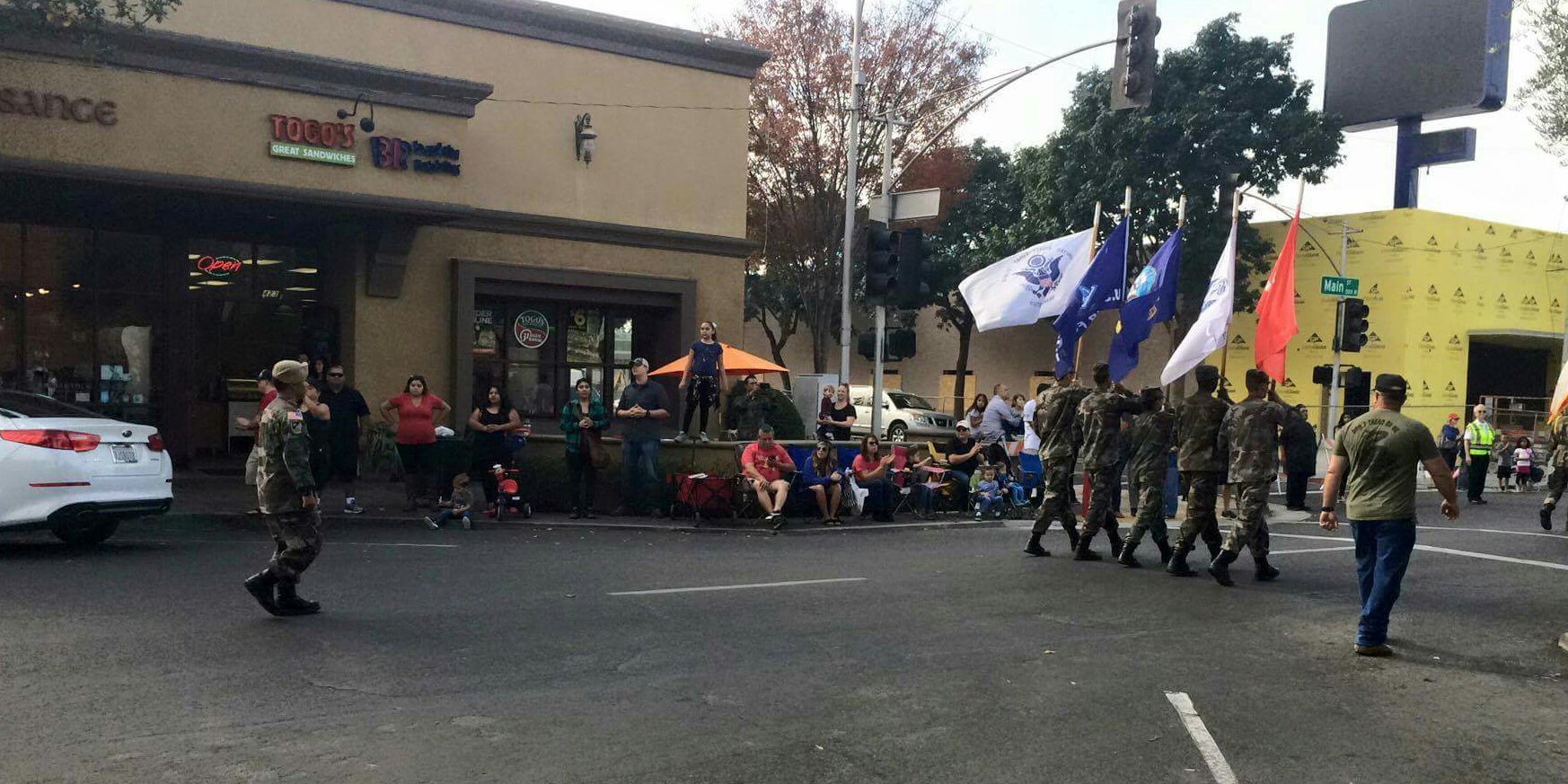 I was standing toward the sun so the pictures didn't come out very well, but I just like sharing my life with you all.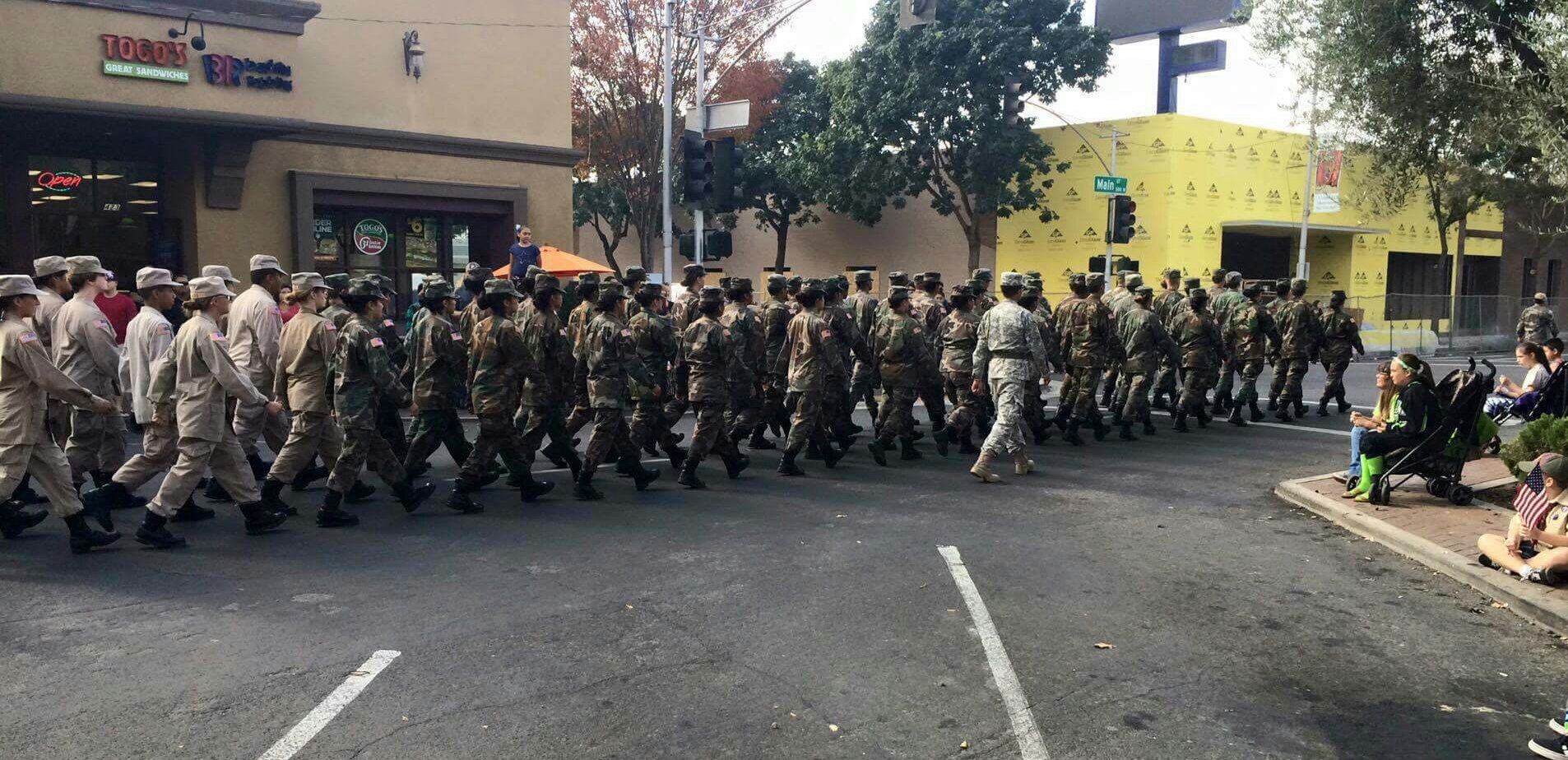 The Local Military Academy La Sierra marching in parade.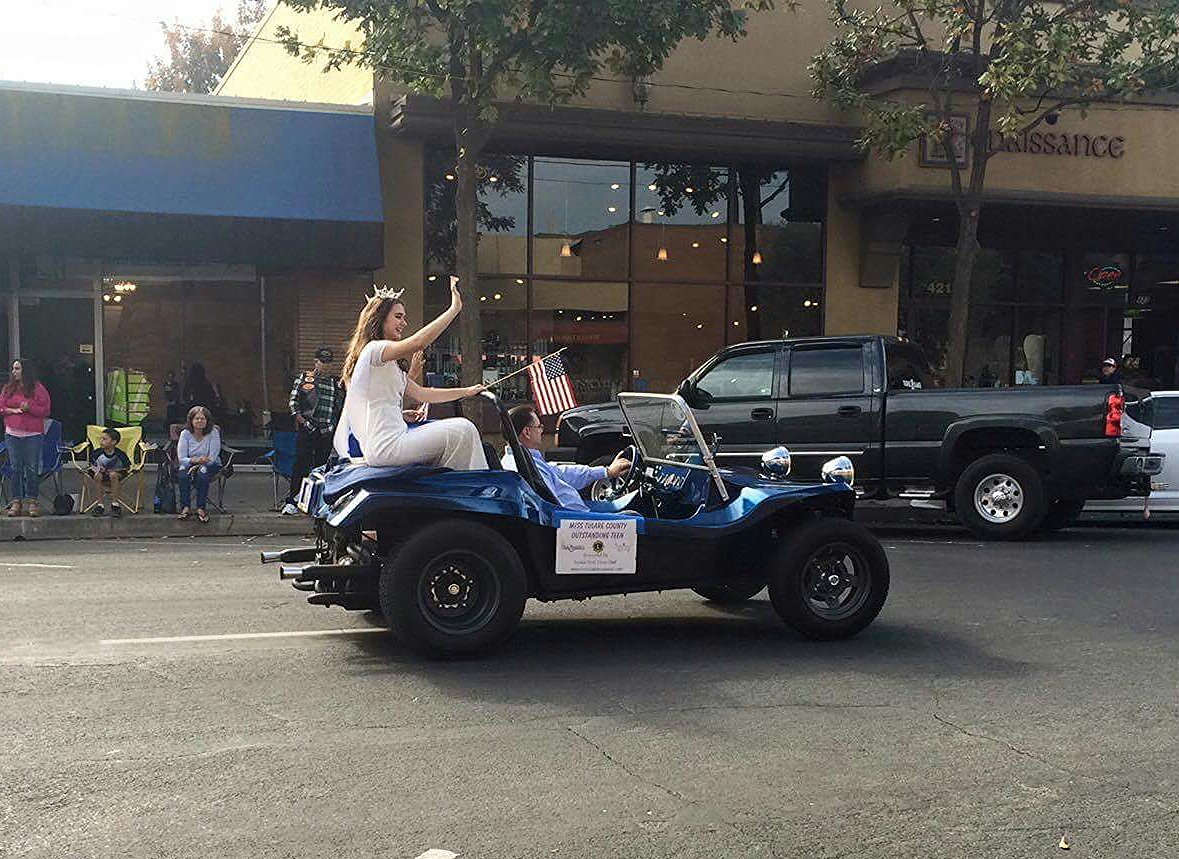 The weather is amazing here in Visalia. Not hot and not cold.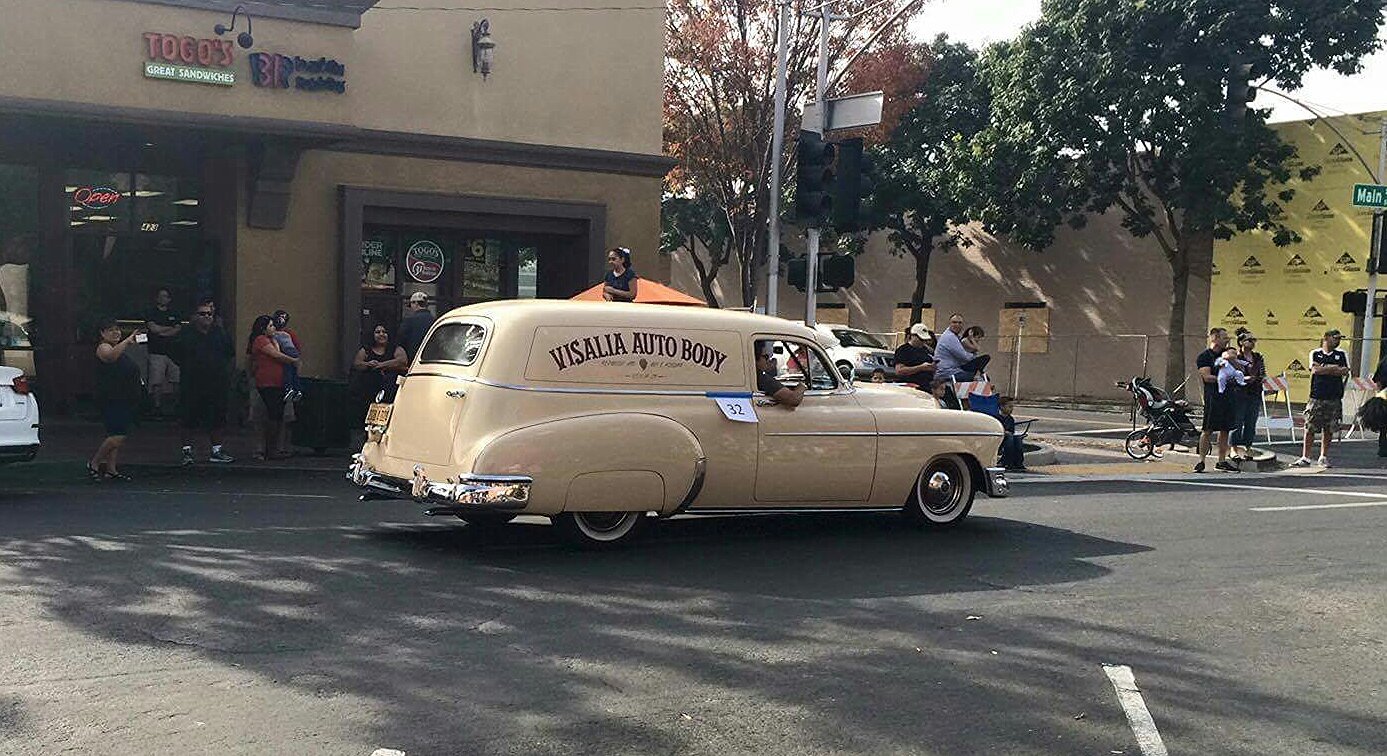 Lots of motorcycles, a few cars and a couple beauty queens.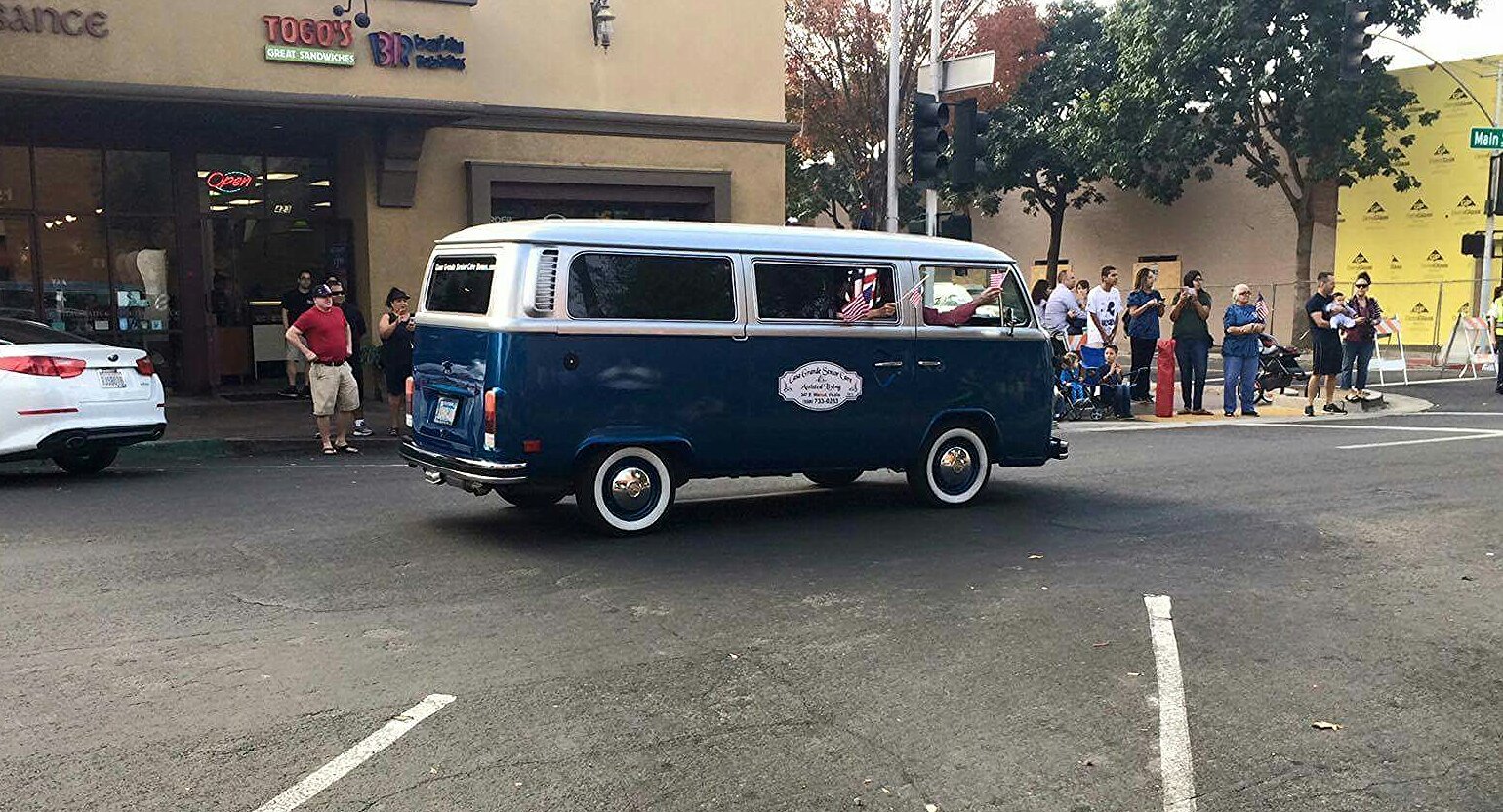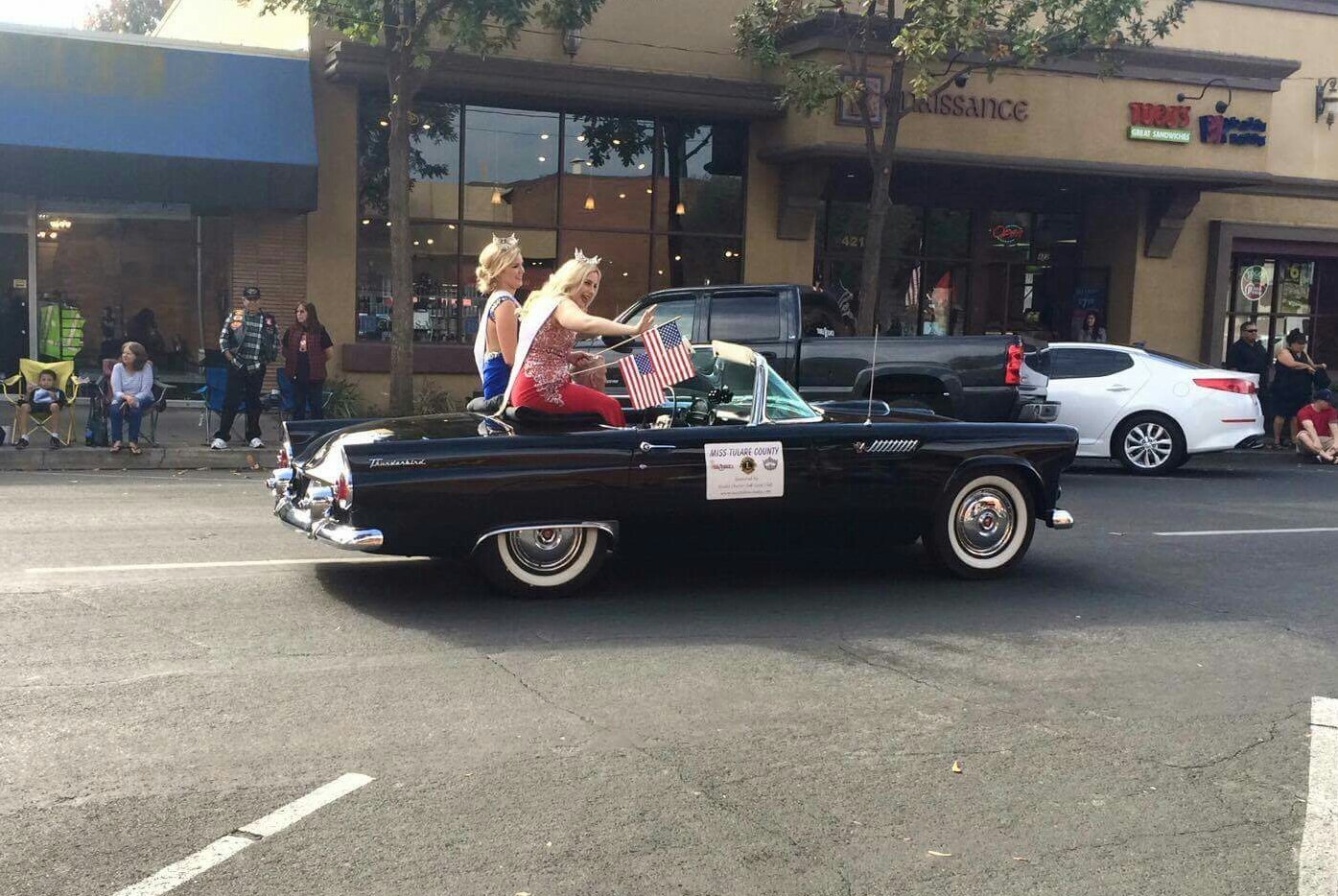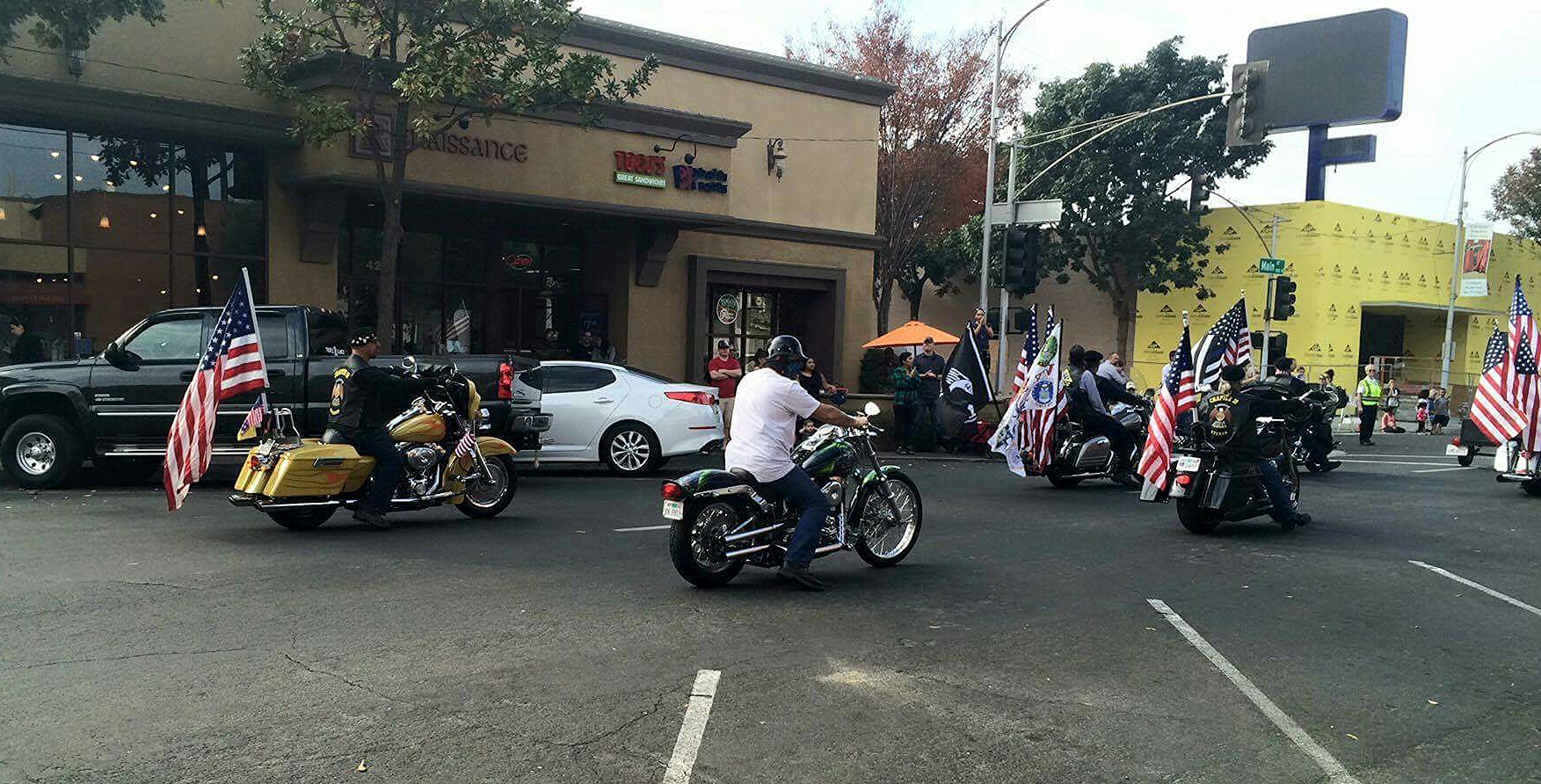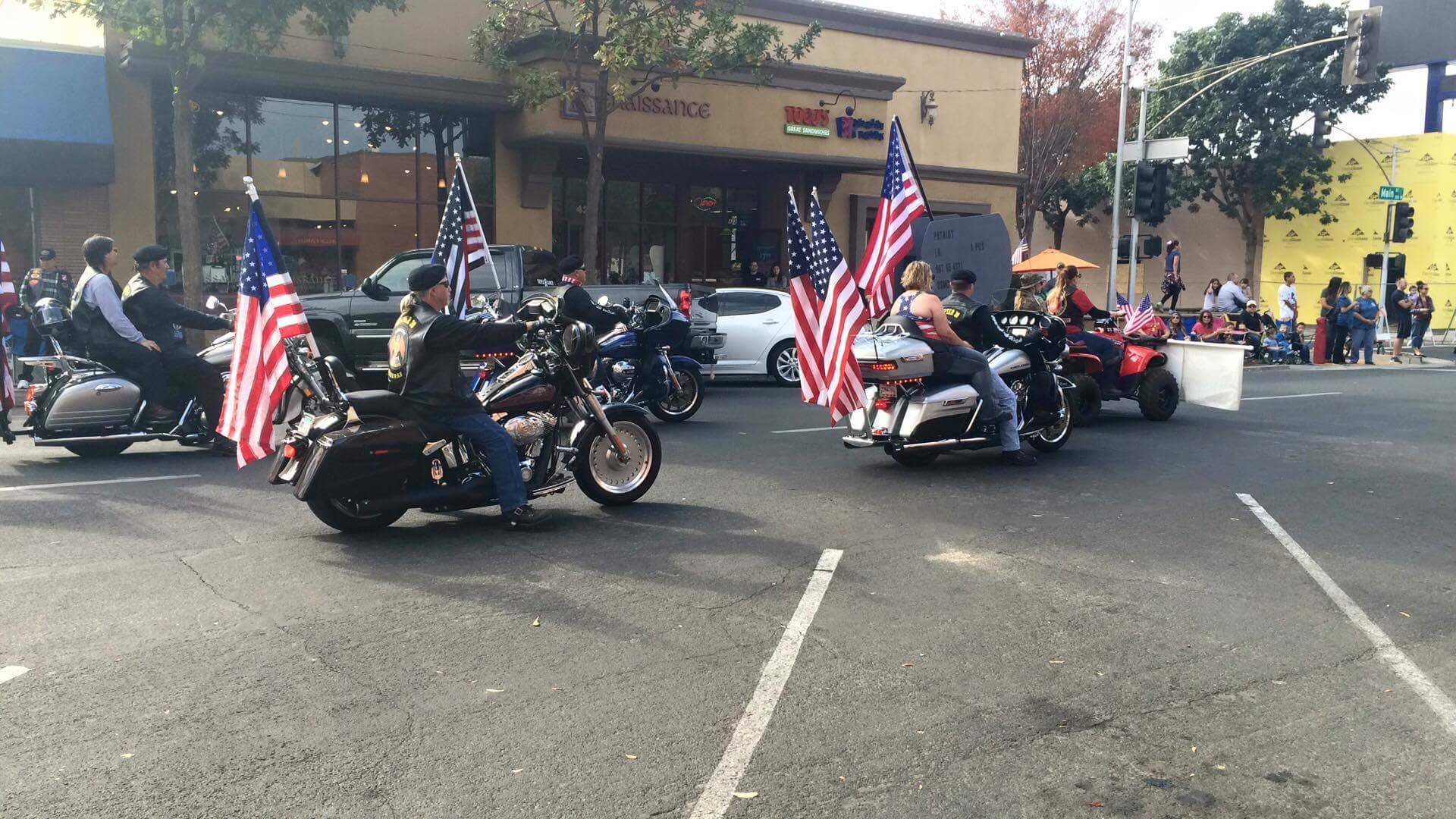 The motorcycles were so loud and my right ear is still ringing.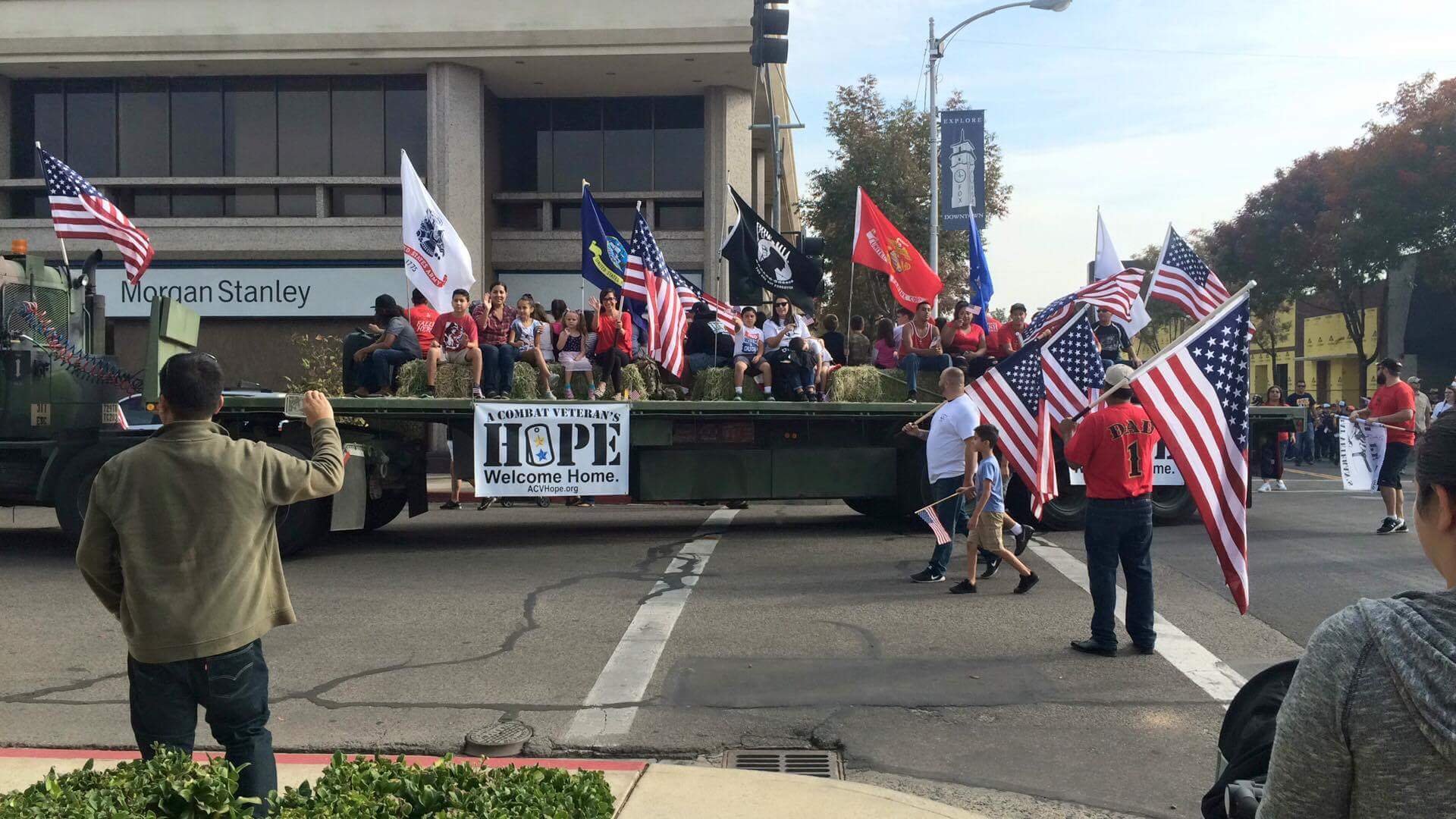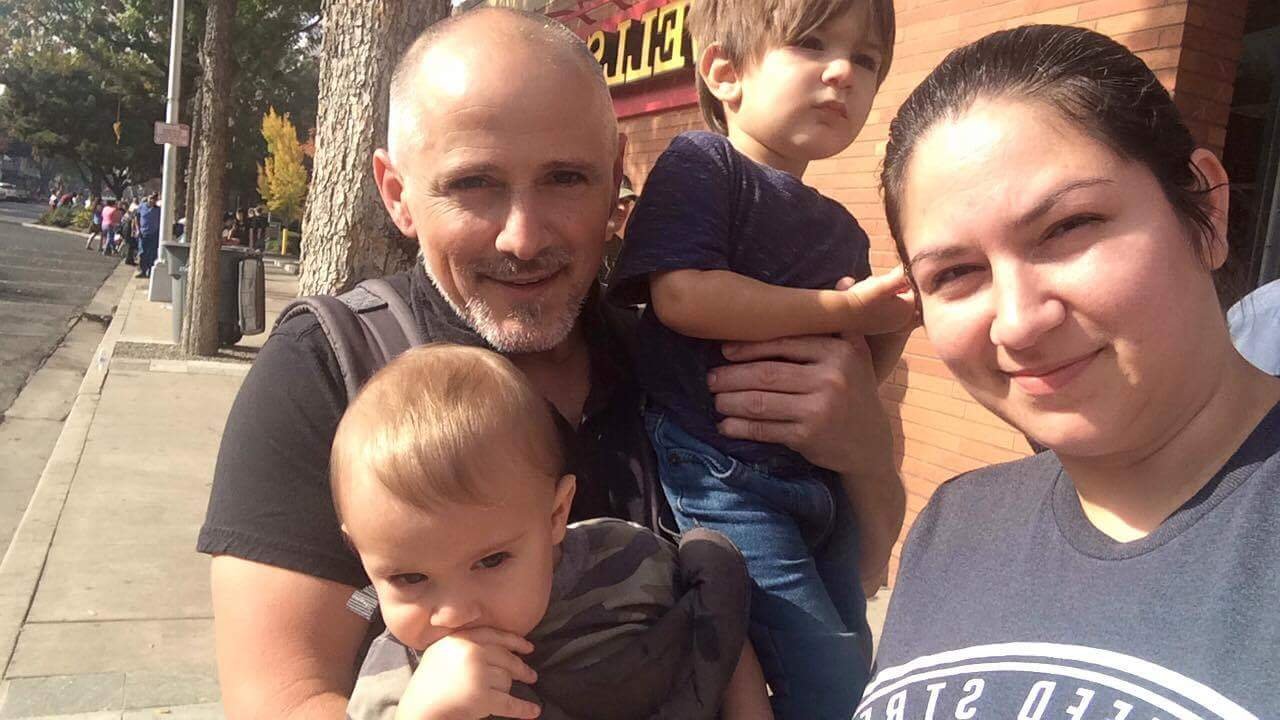 Thank you for viewing the photographs of Visalia's downtown Veterans Parade