How to take care of the skin with papaya?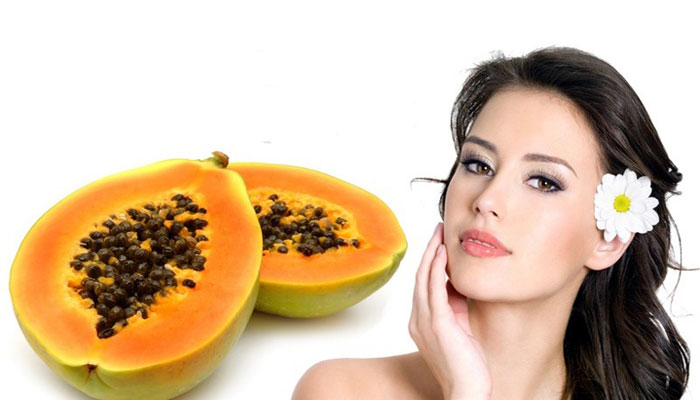 Source
Who does not want clean and shiny skin? But due to climate change or environmental pollution, it is difficult to preserve the beauty of the skin many times. Many people spend a good day at the parlor to keep skin beautiful. The skin can be made temporarily with different chemical products. But the day after day, the use of these chemicals can lose the skin. For this reason, you can use the built-in Facebook. Papaya is quite beneficial in that case. Papaya rich in various nutrients is not only delicious to eat but it is also effective for the skin.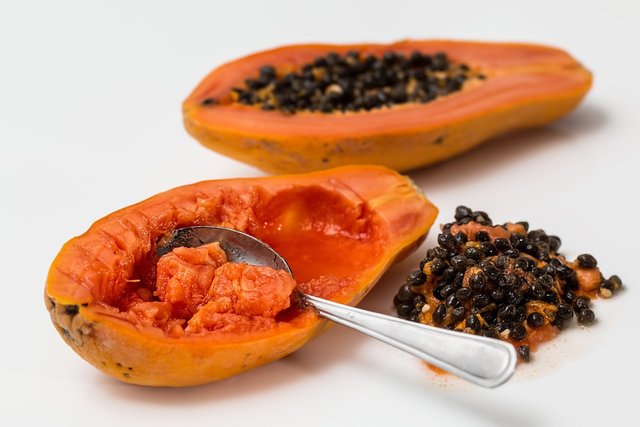 Source
Enzymes in papaya can help to clean the skin. Those whose skin is dry, they get some good results, and a few pieces of ripe papaya chapati mixed little honey and lemon juice with them. Then wait for ten minutes by putting it in the face. Then wash the face with cold water. One day after that it will become a bright skin.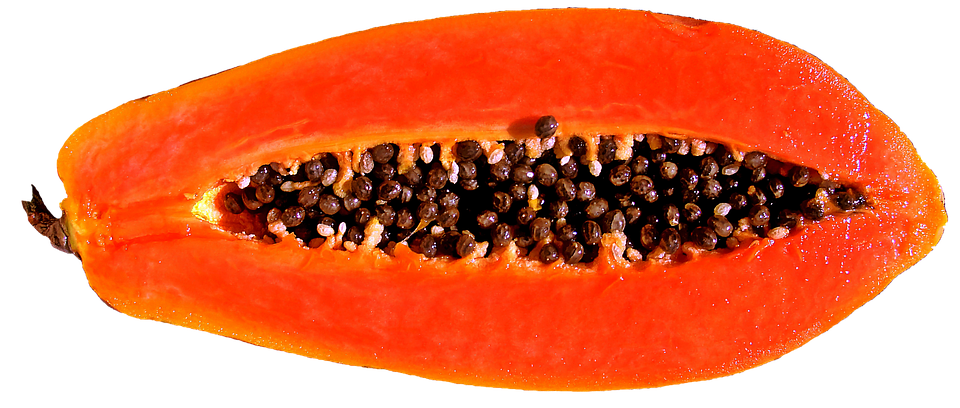 Source
Those who have oily skin, mix two tablespoon orange juice with a ripe papaya that is cut into pieces. Those who have scars on the skin can put this mask on their face. Wash the face after 15 minutes. The skin will become bright and smooth using it.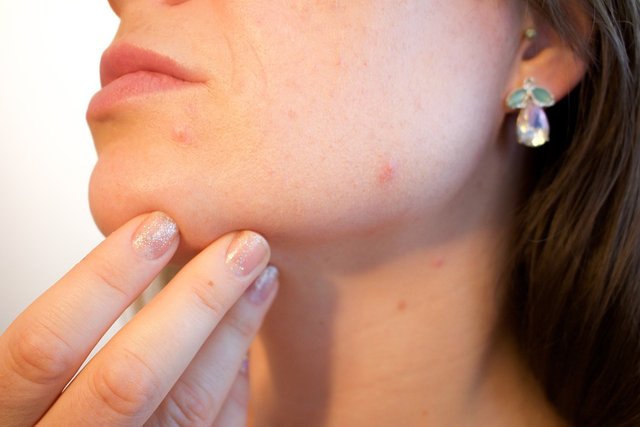 Source
Those who have normal skin, they can make a mask with papaya, banana and cucumber juice. Then put it face, throat and neck. After 10 minutes wash the mask with light hot water. This will bring moisture to your skin. As well as the skin will look bright.