'Meghan Markle' and 'Prince Harry' spotted in London😲😲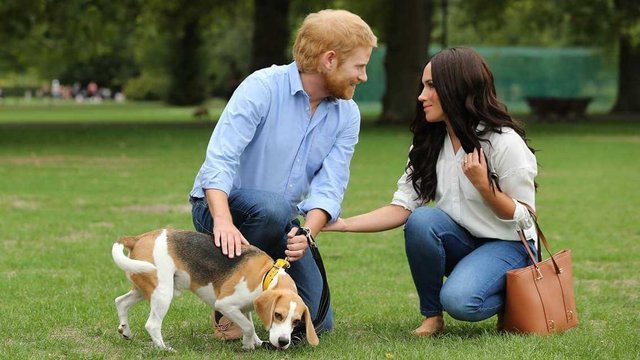 www.cgtn.com
"Meghan Markle" and "Prince Harry" were spotted recently in places throughout London! They were seen walking dogs in the park, grabbing a drink at a pub, and then taking a taxi.
Well, they weren't the real deal, but actors wearing waxwork heads made by Madam Tussaud's, which were unveiled earlier on the TV show Britain's Got Talent.
In order to make their outings more realistic, the actors dressed in similar outfits and invited along a beagle, which the real Meghan also has.
The Baker Street visitor attraction initiated this bit of fun earlier this month in "Meghan and Harry LIVE," giving guests a chance to meet and interact with the "Duke" and "Duchess" of Sussex.
Image :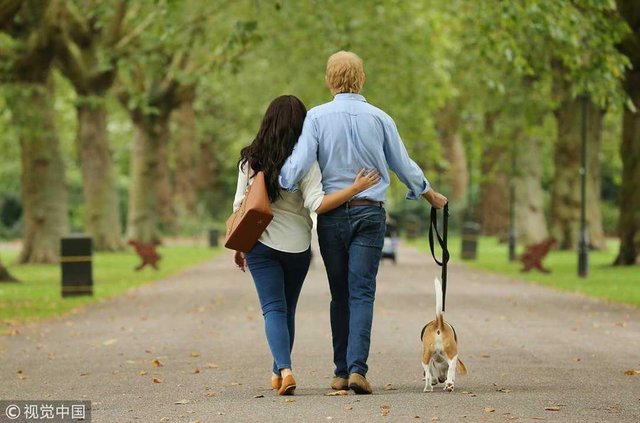 www.cgtn.com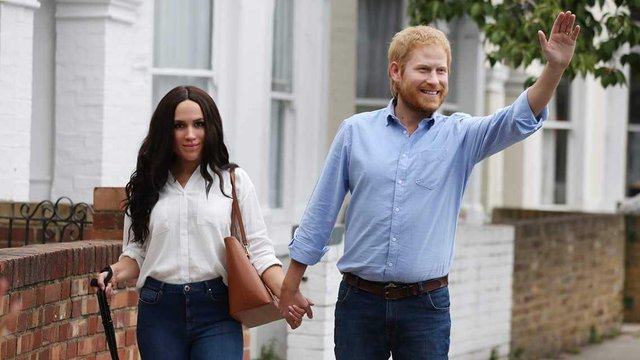 www.cgtn.com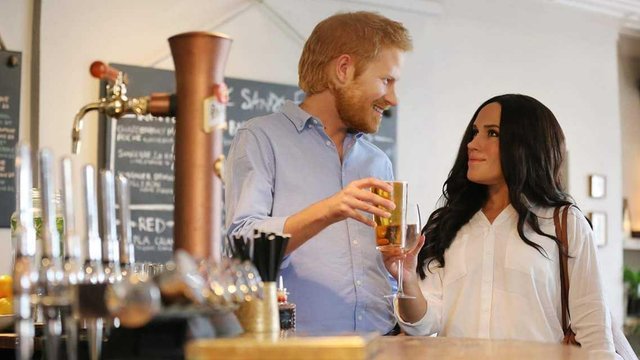 www.cgtn.com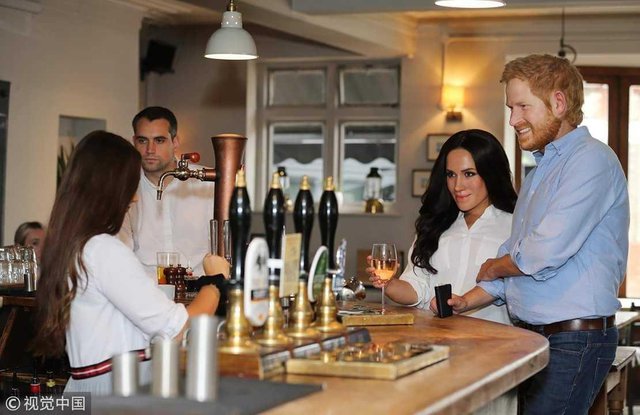 www.cgtn.com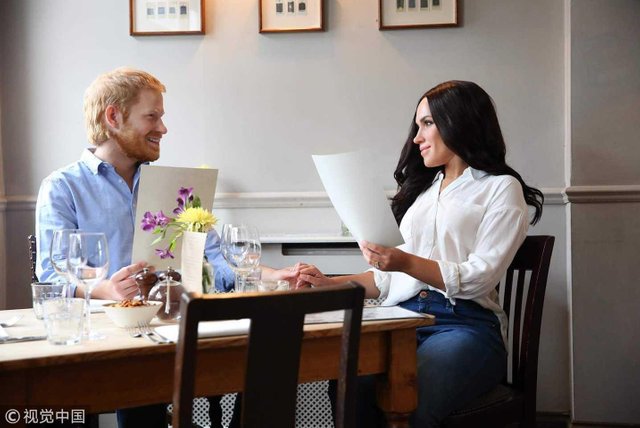 www.cgtn.com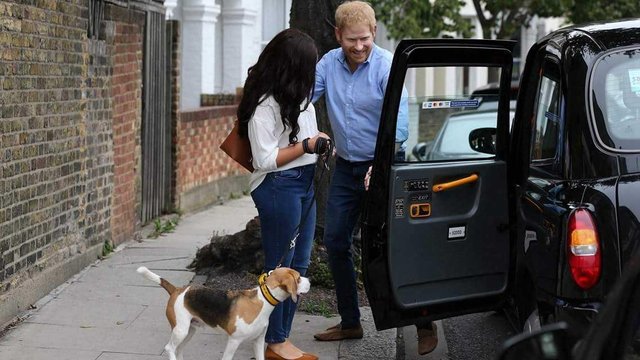 www.cgtn.com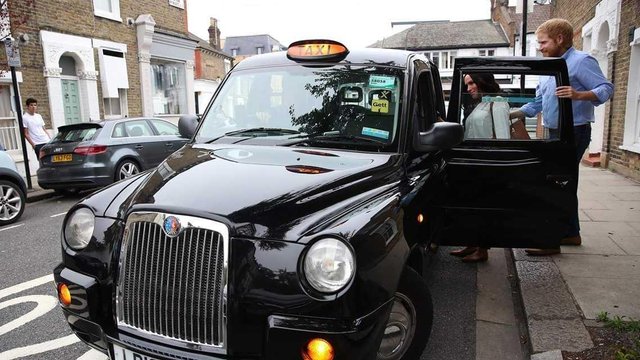 www.cgtn.com