PANLASANG PINOY (BINIGNIT)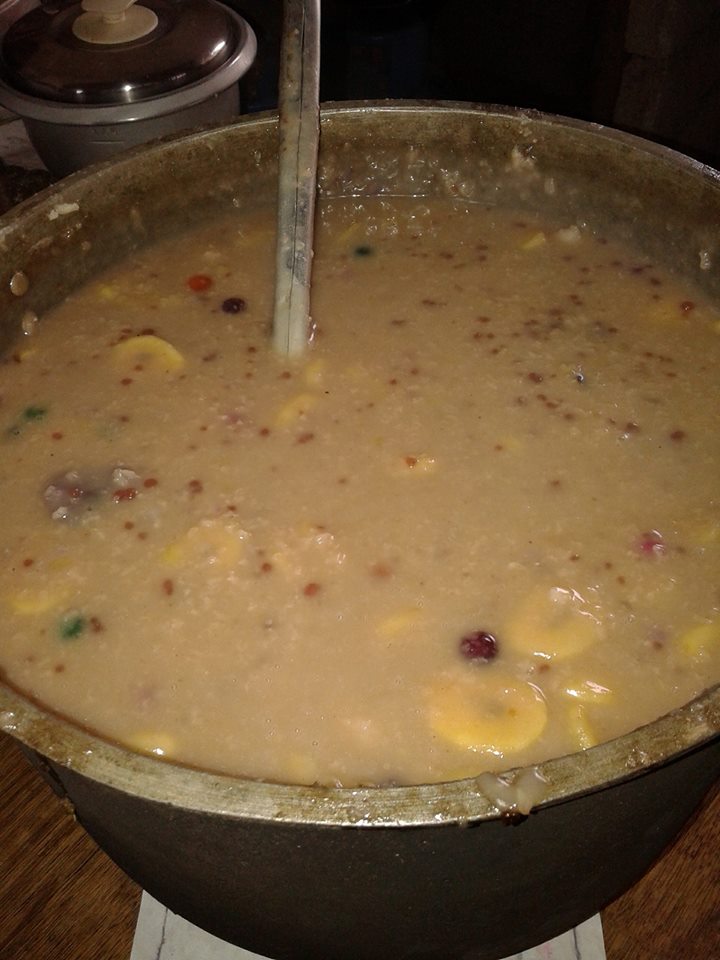 For this holy week, People here in the Philippines used to do some fasting which serves as repentance in all our sins. It is really a big tradition here and people cook foods that are not usual or lets say not an everyday food.
One of the foods pinoys usually cook is binignit or they call it ginataang halo halo. Binignit uses milled glutinous rice. In this rich concoction, various tubers such as gabi, kamote and purple yam along with sago pearls, jack fruit strips and saba bananas are stewed in sweetened coconut milk. Binignit is either served hot or cold and often enjoyed as dessert or midday snack.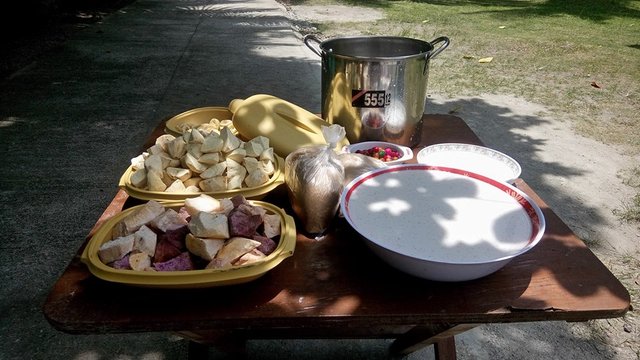 Earlier we cooked binignit as we start fasting for this holy week. Many foods will be cooked and I will feature it all here in the next post.