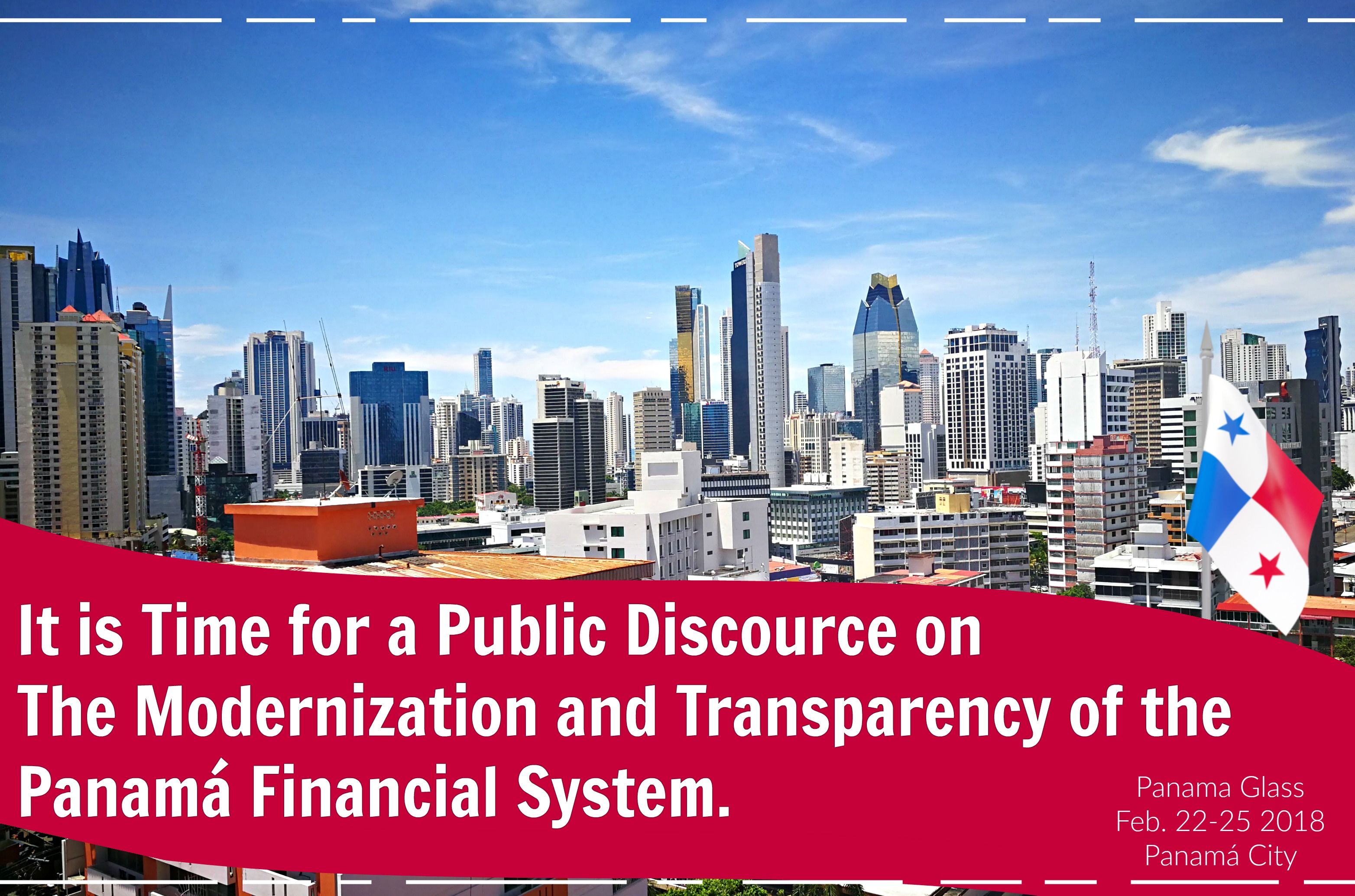 It is Time for a Public Discource on The Modernization and Transparency of the Panamá Financial System.
Feb. 22-25 2018, Panama City, Panamá
The summit will bring together international experts with local stakeholders and a lucky group of students. The goal of this group is to produce a visionary plan.
Panamá Glass Topics to include:
Transparency and Accountability
Smart Contracts
Digital Dollar Standard
Modern International Settlement Channels
Digital Identity
Land and Ship Titles
Social Services (welfare, education)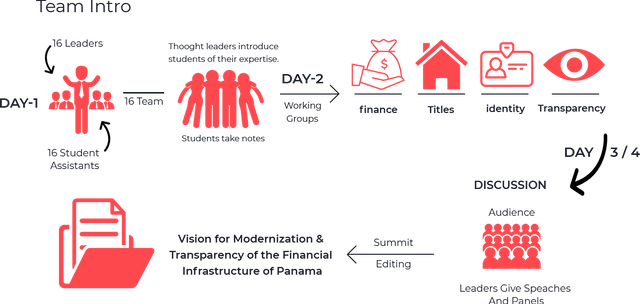 Panama Is Having a Tough Few Years in the Media.
Panama Papers.
Oldebrecht Corruption Charges.
Pressure to Overhaul the Special Economic Zones.
The Financial System is Due for an Overhaul.
Received $250 million loan from CAF for "modernize and improve transparency of the country's financial system.
It is Time for the Panama Business Community and the Future Leaders of Panama (The Students) to Speak Up.
Join us here in Panama Feb. 22-25 2018. The agenda is as follows.
Day 1. Team Intro, Closed to the Public.
Day 2. Work Groups, Closed to the Public.
Day 3,4. Speeches and Panels, Open to the Public.
PTY Glass Partners.