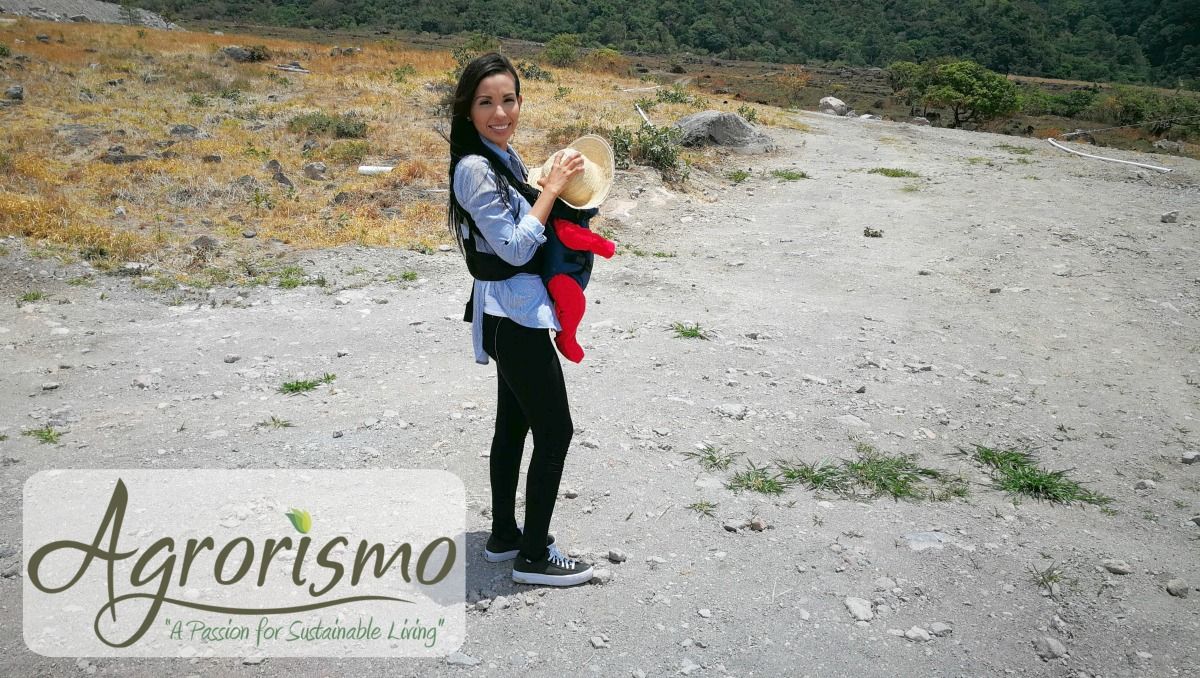 An Organic Farm to Table Community Evolving in Panama.
When my friend invited @AnaHilarski and I to check out the project we agreed to visit. After hearing about this project over the last six months Anabell and I decided it was time to check it out firsthand. So we packed our bags and made the five hour trip from La Chorrera, Panama. Volcán along with its neighboring town Cerro Punta are the bread basket of Panama.
The area is absolutely gorgeous. Volcán is situated on the slopes of Volcán Barú. The Volcán Barú is an active stratovolcano and the tallest mountain in Panama, at 3,475 metres high. It lies about 35 km off the border of Costa Rica.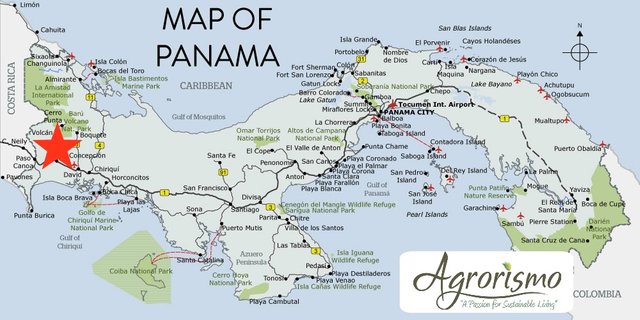 If You Decide to Visit, Either Ride with the Team in the 4x4 or Make Sure You at Least Have an AWD Vehicle Like Our VW.
I have to admit this was the first time that we took our vehicle off-roading! Since the project is still under construction it will be a while before the roads leading to the property are paved.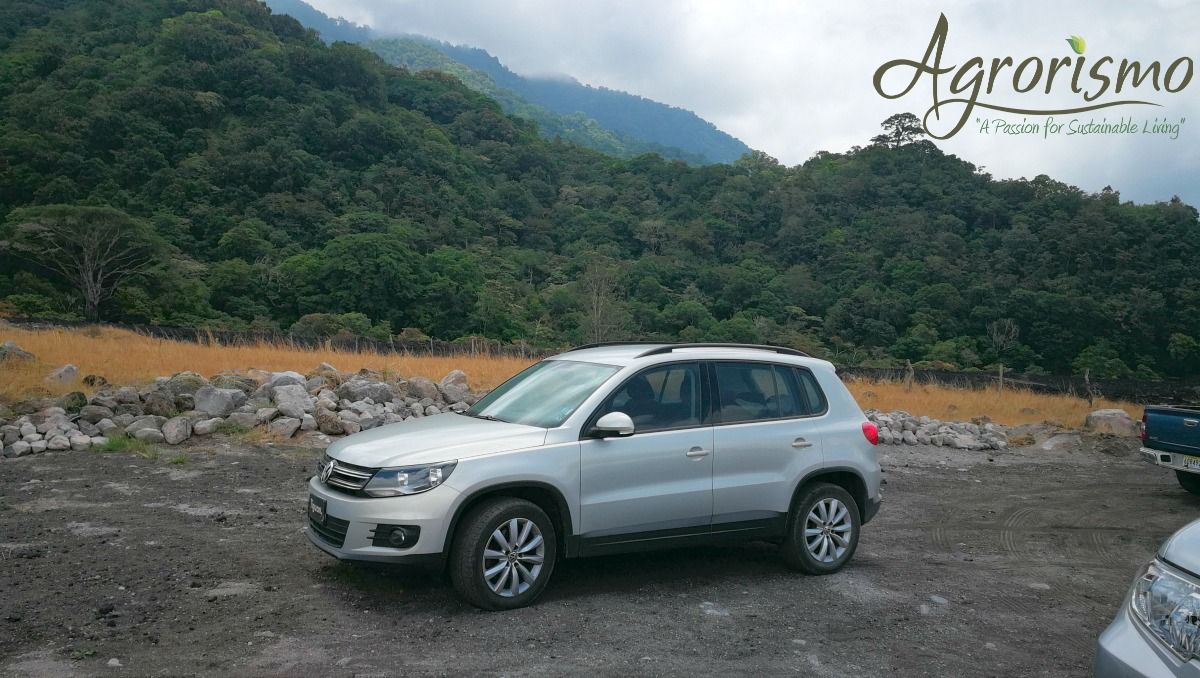 "Agroland IC focuses on sustainable farmland management in a pipeline of undervalued properties in Chiriqui, Panama.
The objective is farms close to urban areas that are geographically right in the path of progress and which can over time be developed into green residential communities.
It utilizes practices such as regenerative agriculture, building healthier soil with greater resilience to erosion and weather and efficient water management among others, and therefore has a strong environmental impact and varying degrees of social impact.
Through partnerships with world industry leaders it is deploying advanced agrotech technologies such as hydroponic farming which helps to increase yields but is also aiming to enjoy the organic pricing premium that has emerged from the persistent undersupply of domestically sourced, certified organic products.
Agroland IC long-term value proposition is tapping into the revaluation and reclassification of farmland assets into green communities for International retirees, in the light of the Panama Government Master Plan (which includes extensive spending in regional infrastructure - including a new Railroad network) and in Partnership with CAF (Development bank of Latin America), IICA, the World Bank and other Development Institutions.
The View From One of the High Points on the Property.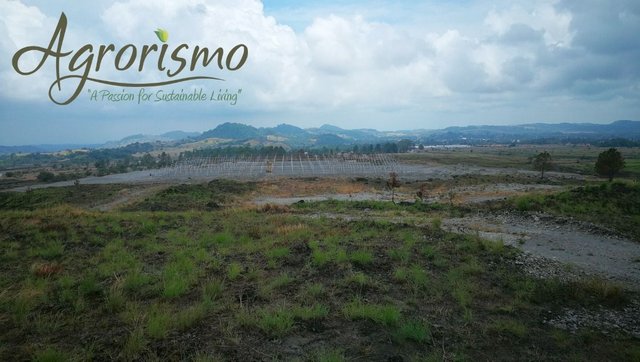 Agrorismo Has Its Own Water Supply for Farming and Human Consumption.
Collection Pools for Irrigation.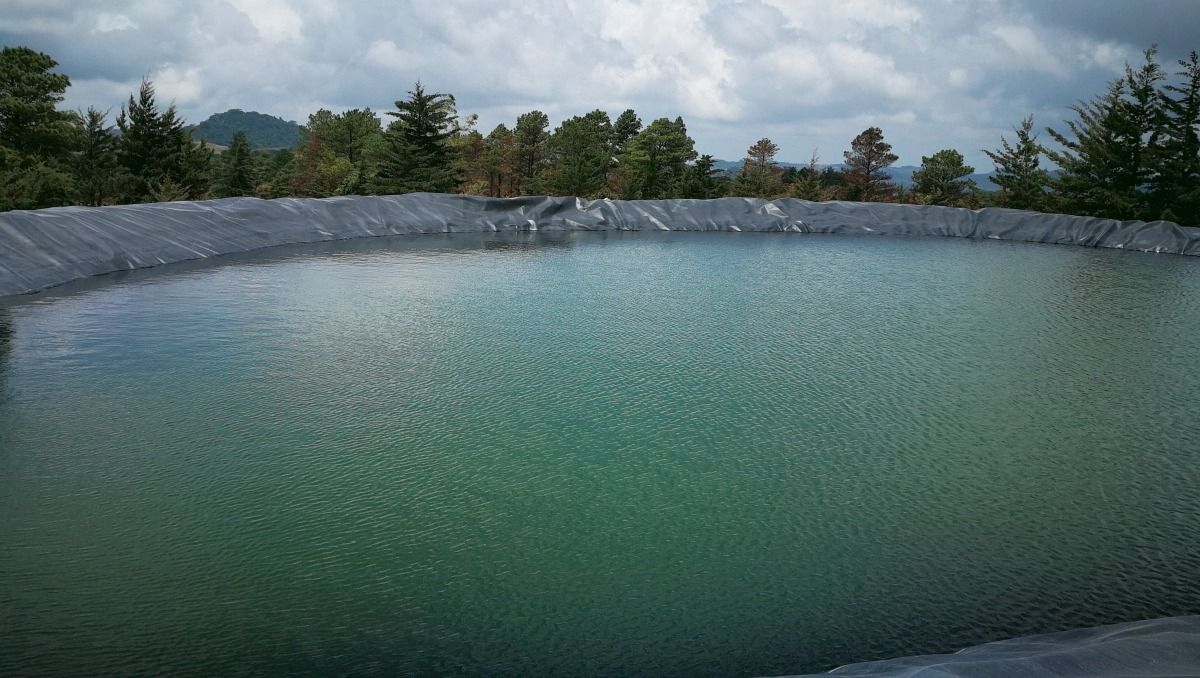 Cisterns for Sustainability.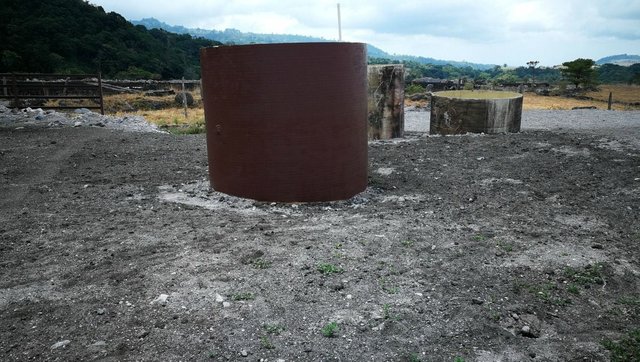 Building the Hydroponics Indoor Farm.
This farm will open up the possibilities of growing hundreds of different crops. Providing a revenue stream for the Agrorismo sustainable community.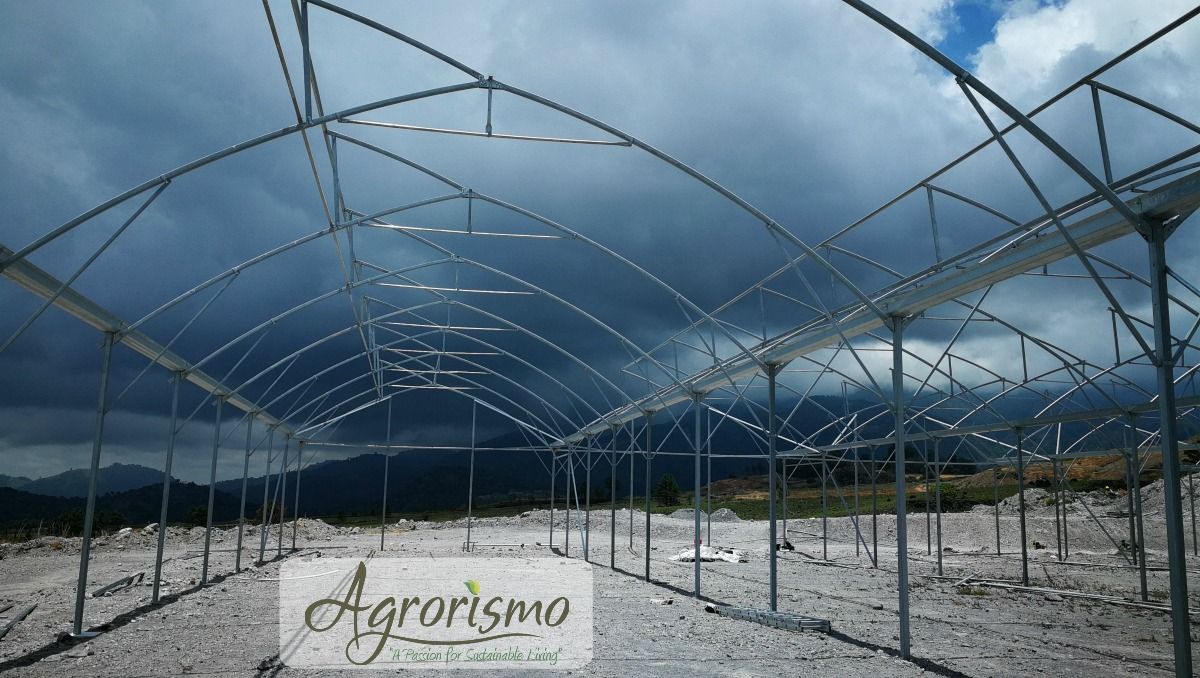 Testing the Soil and Different Crops.
The project will use many methods of growing. The plan calls for hydroponics, traditionally grown crops and fruit trees grown along the forest line.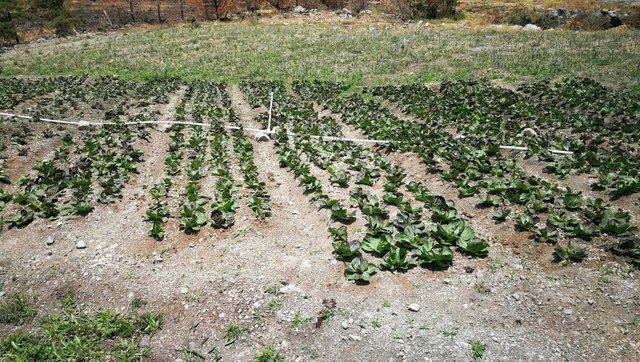 The Construction of the Farm is Full Speed Ahead.