Splinterlands edition 11
Hi, welcome to another edition of Splinterlands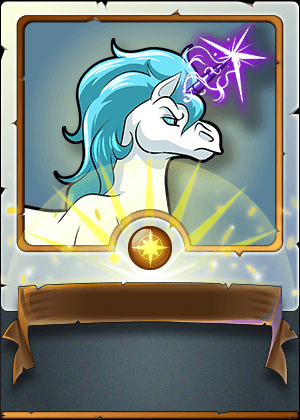 Sacred Unicorn:
This magnificent unucornio is a legendary card, in which it is very special and with its great skills that I indicate below:
His natural ability is heal, which causes him to heal himself before attacking.

This ability is available in level 2 which is called piercing which, when attacking if your opponent has a shield, takes the same life away from his rival.

This ability available in level 3 is called Trample, in which if it destroys an enemy it immediately attacks the next one.

The last and not least is Divine sheld in which when they attack him they will not do any kind of damage, it only serves in the first attack.