Wulffie Takes Off / Wulffie hebt ab! (Drone Video)
 
Today I'm bouncing back and forth between the German Palatinate and the French Grand Est to show you interesting locations from the air in both countries...
 
Heute pendele ich zwischen der deutschen Pfalz und dem französischen Grand Est, um euch interessante Örtlichkeiten aus der Luft in beiden Ländern zu zeigen...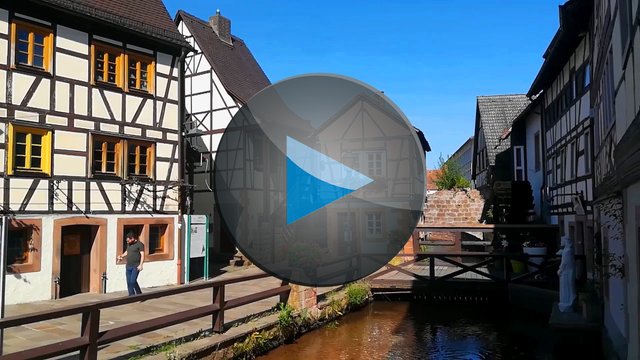 Watch this video on folkerwulff.com
Thanks for watching, and please don't forget to upvote and resteem if you liked my video. Catch you next time!
 
Danke fürs Anschauen, und vergesst bitte nicht das Upvoten und Resteemen, wenn euch mein Film gefallen hat. Bis zum nächsten Mal!