White List Author Winners - 22nd September 2019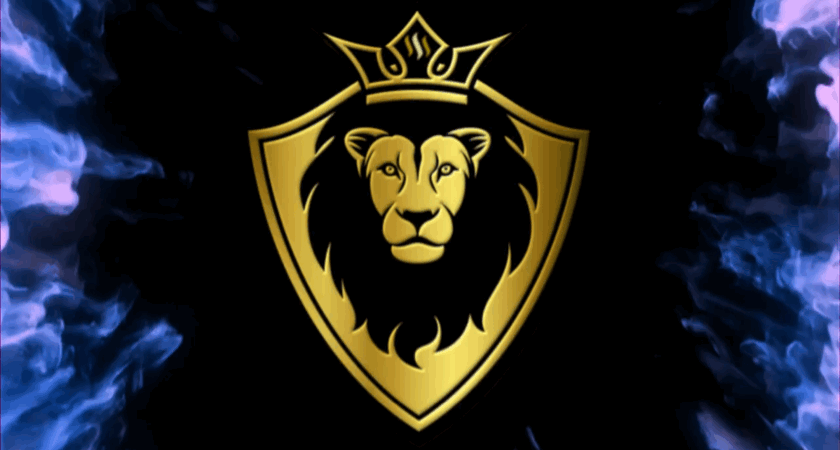 In conjunction with @contestkings the @whitelistauthor account will announce 3 winners resulting in individual authors being rewarded who are part of our contest and giveaway community.

These authors were featured on the last report from Contest Kings.
As part of this the contests were verified to offer a guaranteed prize worth a minimum of 1 unit of Steem in USD value.
They must also have a 👊 No Upvote, No Resteem, No Follow criteria for participants to join.
The 3 winners are selected at random using a website containing all eligible authors names from the last summary.

All 3 winners below will be provided a 100% upvote within 24 hours from @contestkings
The main account has a current balance of 35,000 SP + 12,500 PAL + 535,000 SPT + 55,000 BATTLE +52,000 NEOXAG and growing!

It's real simple, join our

Discord server by clicking here and tag a moderator in the general chat for access.
Then each time you do a contest post with the eligible criteria drop it in the dedicated room for us to review.
This will then be added to @contestkings daily post on the following day for the community to see and track!

The Contest Kings prize draw specially rewards staked (CK) token holders every 14 days with 100 prizes being awarded each time.
These have included: Silver Bullion + Splinterlands Cards, Orbs and Booster Packs + SP Delegation + Steem Basic Income + Liquid Tokens on Steem Engine!
The next draw is on the 1st October with 100 new prizes on offer for staked token holders!

If you play @steemmonsters and want more details check out our introduction post.

This page is a partnership between two members of the community including @o07 from Australia and @dkid14 from the United States.

Pop over to our

Discord or add a comment below and we will get back to you.