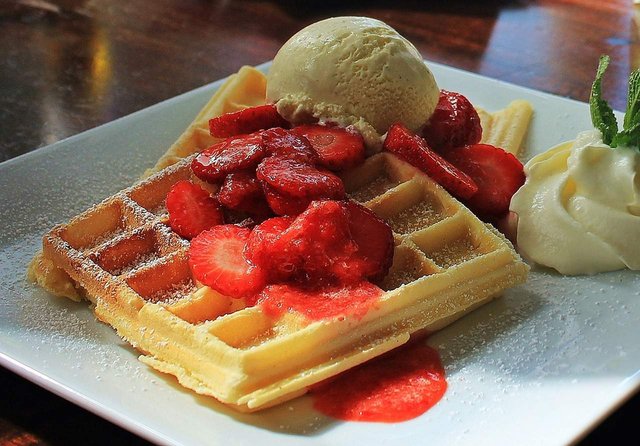 At 56 I finally made homemade waffles.... well, from a box of pancake mix in the waffle maker my son bought me for Mother's Day. It was a gift he could appreciate, too.
Our first attempts at making waffles ended up a bit undercooked, but after a trial or two of rather pale waffles, we got the skill down to an art.
One waffle is more than I can eat and very filling. A correctly cooked waffle is golden brown on top and light and fluffy on the inside and takes all of ten minutes to cook in my waffle maker.
I will probably never buy frozen waffles again. The quality of fresh cooked is as different as eating fresh versus eating frozen fruit. There is really no competition.
My son moved to Ft. Myers, Florida a couple months ago. I haven't pulled out the waffle maker since. I miss our breakfasts of fresh waffles
Maybe a little fresh fruit topping will motivate me to break out the waffle maker again.
You're never too old to try something new!
This is my five minute freewrite using prompt homemade waffles.
Check out @mariannewest daily prompts and join in with @freewritehouse for opportunities to win Steem Basic Income weekly!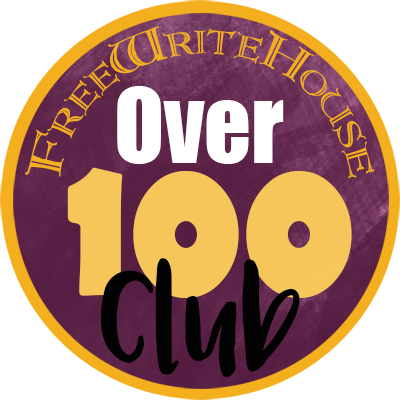 Posted using Partiko Android