Upvotebuilders Weekly Report - 44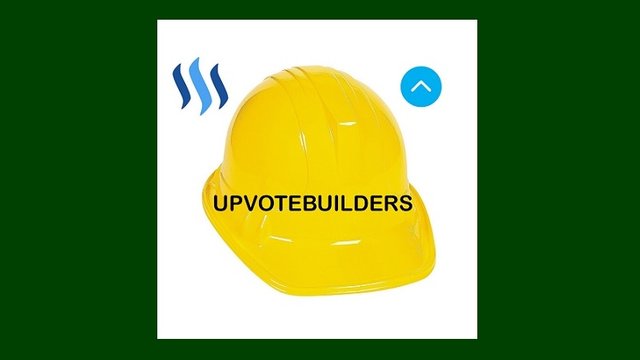 Hey UpvoteBuilders,
Please if you still have SP delegated to @upvotebuilders you can undelegate it as we are not currently using it to upvote any member. You will still continue to receive your share of the power down income. Thank you.
This power down and other payments was for the past 3 weeks though I had mentioned in my last post that it will now be bi-monthly (every two weeks) thing but I forgot to do it last week. Please accept my apologies. The next power down income will be in 3 weeks time, thank you.
Power Down And Other Income
Three weeks power down has happened and the income other incomes has been distributed to all members.
You can see details in the tables below, thank you: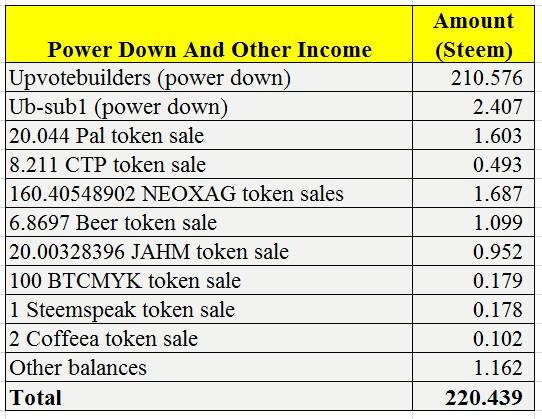 PDI-Table A


PDS-Table A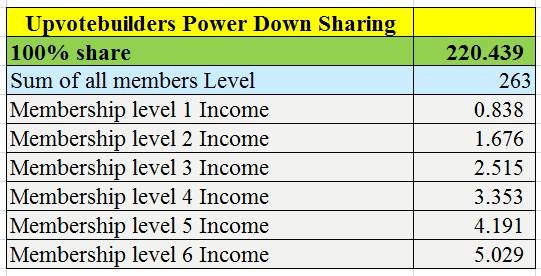 PDS-Table B
If you were wrongly placed in the membership level please let me know in the comment section below and I'll verify and correct any error.
Steem-Engine Tribe Token Status
The stakeable tokens are on unstake mood and will be sold as they are unstaked.
Membership Audit And List
The members listed below are the ones that will be receiving the weekly power down and tribe token sales income going forward.

@steemturbo, @antobrige, @mhm-philippines, @j85063, @ojukwu, @atongis, @shikika, @emergehealthier, @bengy, @tattoodjay, @practicaleric, @actifit-peter, @cflclosers, @grizzabella, @paramimd, @davedickeyyall, @el-dee-are-es, @lyann, @incubot, @definethedollar, @mariannewest, @preparedwombat, @pouchon, @evernoticethat, @jayna, @fiicjames, @cwow2, @kaelci, @arunava, @alvin0617, @minloulou, @honoru, @robertyan, @foodiecouple, @ketcom, @cryptospa, @boddhisattva, @sgbonus, @costanza, @morningshine, @also.einstein, @byebyehamburgers, @theb0red1, @annepink, @silvertop, @elizabethbit, @runridefly, @nuagnorab, @flaxz, @anttn, @d00k13, @frankvvv, @happyphoenix, @krevasilis, @alokkumar121, @treodecimo, @moghul, @onealfa, @improv, @everrich, @profquax, @anroja, @tulwave, @pwny, @jockl, @playdice, @rankmeupclub, @wakeupkitty, @thisisawesome, @pet.society, @fleur, @blueboar3, @fredkese, @desyfit, @aekraj, @hashzone91, @jorgebgt, @rebe.torres12, @bntcamelo, @khan.dayyanz, @priyanarc, @sp-group, @pjansen, @ookii, @velvetlacey, @kharma.scribbles, @rosauradels, @necho41, @cryptoprima, @ninahaskin, @trevorlp97, @justlee87, @dailyspam, @rajib2k5, @shortsegments, @glastar, @trydice, @wongbraling, @tiffany4ever, @bilpcoinrecords, @moeenali, @mushanov, @kggymlife
I am grateful for your time as a member and hope for the best for all members as we move along.