What's Pal Then?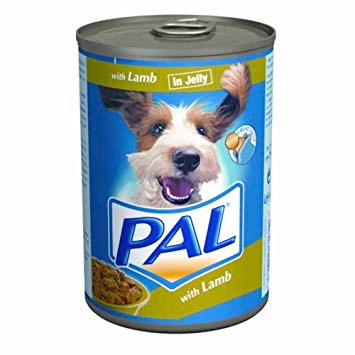 When I first heard of Pal it immediately made me think of dog food so....
Now I know you don't have this in the States and many parts of the world. To enable you to get a grasp on of the emotions that it conjures up you need to get you to imagine what a McD's Happy Meal tastes like second time round. Remember that dogs haven't got a sense of taste.
Just kidding all. Hoping that Pal all works out great for everyone!