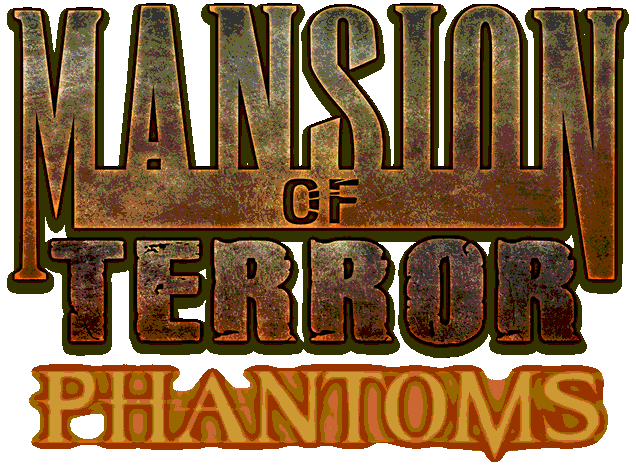 I will be there about 9. We should be there about 9. I'll be out of touch by 7, but if any Austinites/Central Texans want to say hi, just leave a comment and I'll look for you.
http://www.screamhollow.com/attractions.html
In late fall of 1842, a wagon train rode into the Bastrop area, but not before cholera and Comanche Indian raids left many of the children without parents. A mysterious woman, Adella, took the orphaned children in. She built an orphanage among the towering loblolly pines, yielding plenty of wilderness for the children to play. The locals called her Saint Adella. Little did they know about who, or what, she really was.
There was little known, however, about the terror that lie within the ornate walls of this enormous mansion and of Adella's gift with black magic and the conjuring of spirits from the other side.
Adella's orphanage filled at a rapid pace, and it became necessary to bed the children in the dismal, damp basement below. Many of the children died of starvation and disease, Adella claiming smallpox and cholera.
Throughout the mansion are displayed sketches, crystal pendants and a room doused with dried pigs feet, rooster talons and squirrel tails, and severed heads of the dolls she confiscated from the children. In the midst of the mansion, a Spirit Board summoned souls from beyond sending Adella in a trance; excreting foamy vomit, demonic moans and voodoo chants where she inhabited the essence of the Baba Yaga, a Demonic Goddess, whose survival depended on the devouring of children. The center of the floor still bares a star, an altar of sacrifice.
There is also "the only vampire bar in Texas", the Rabid Bat Vampire Bar, that i'm interested in looking at.
4 haunted houses, a bar, a bakery, and a gift shop. That I haven't even heard of this place til last week shows out of it I have been LOL
Happy Halloween