Join us, let's promote blockchain together on the go and to the several universities we are looking to visit on the go. Most of these universities doesn't know blockchain which makes our event spot on.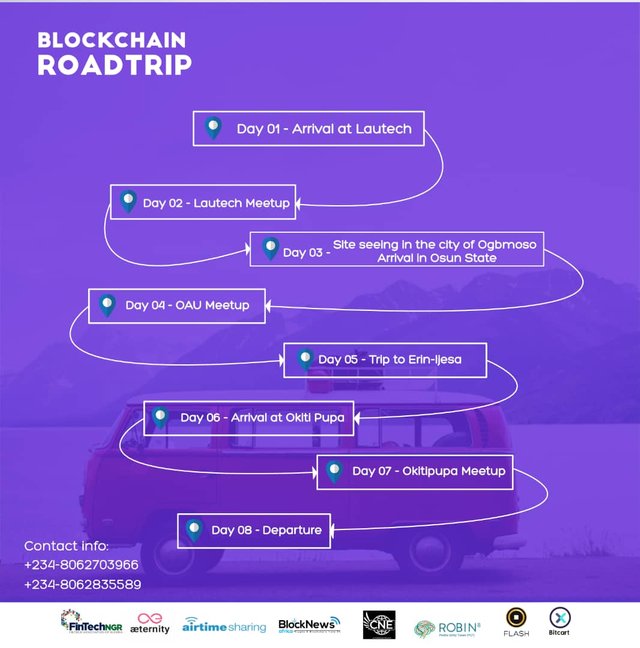 In other to see that blockchain utilize and our knowledge sort after, we need to constantly spread the word. Bitcoin started it and it has evolved into more advanced technology and can be used in diverse way.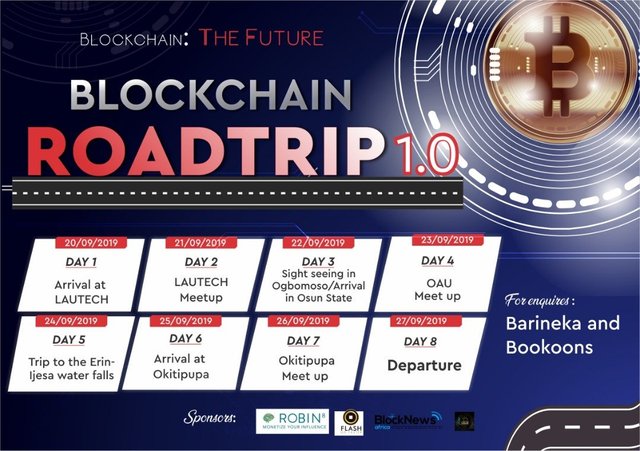 I was to have an event on 21st of September 2019 tagged Blockchain Connect but since I am part of the organizing committee of the blockchain Road trip, I decided to halt my event for Blockchain Road trip, the first and biggest Blockchain Road trip ever. Blockchain Road Trip is much more bigger and better and will have the opportunity to talk to the people.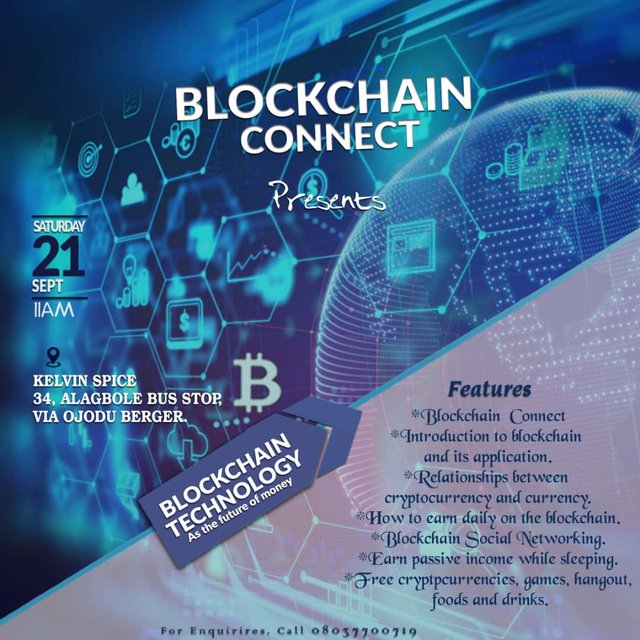 Thanks to @buskkill for aiding me with 3000 wls to attend this event. I intend to talk about wls and then get some people onboard. I wish whaleshares could actually book a spot in this event by sponsoring. But wls market price is low and therefore, any major sales might crash the price further.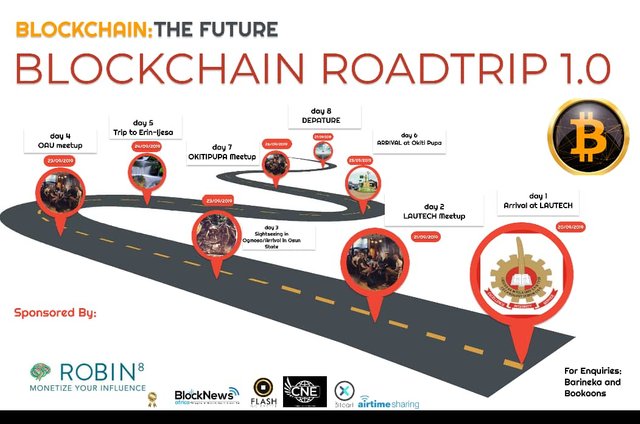 If you will like to attend this event or sponsor any part of the event. Please call the numbers on the banners. Or kindly find me on discord server with stevenmosoes#1911. Below are some packages for those who will be going with us on the adventure.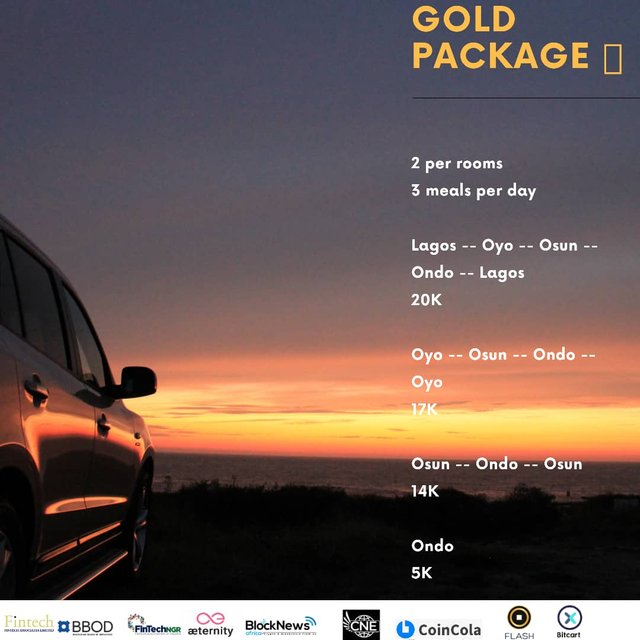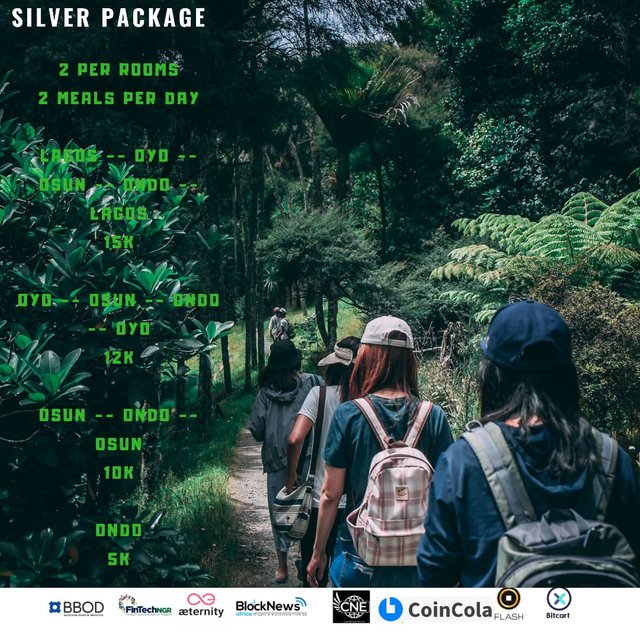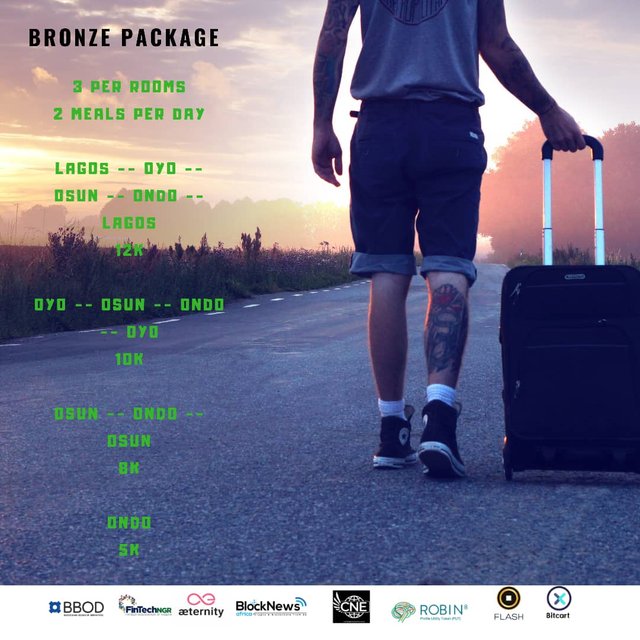 Below are some of the useful information about the event agenda and date of meetups. This event is a special event with several meetups packages in between. You don't want to miss the fun.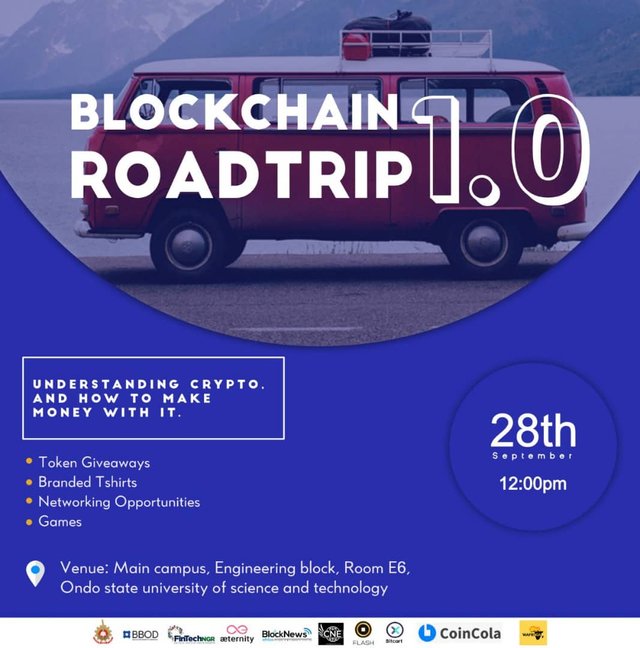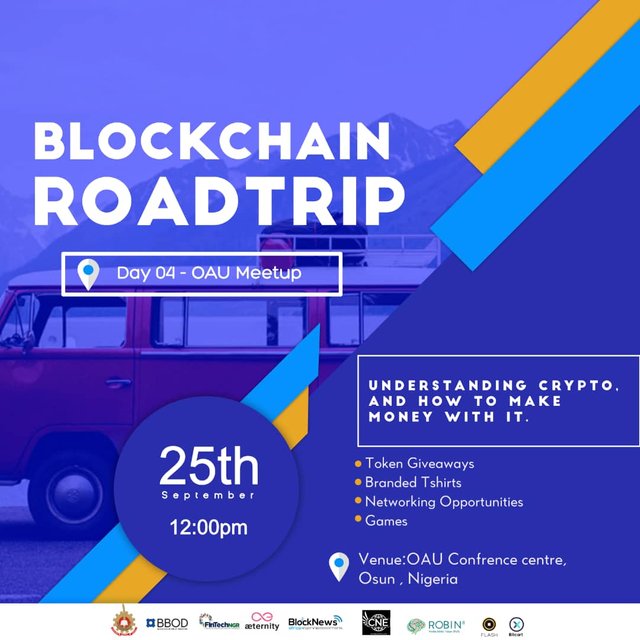 We are going to have so much fun and promote blockchain and crypto projects in the process too.