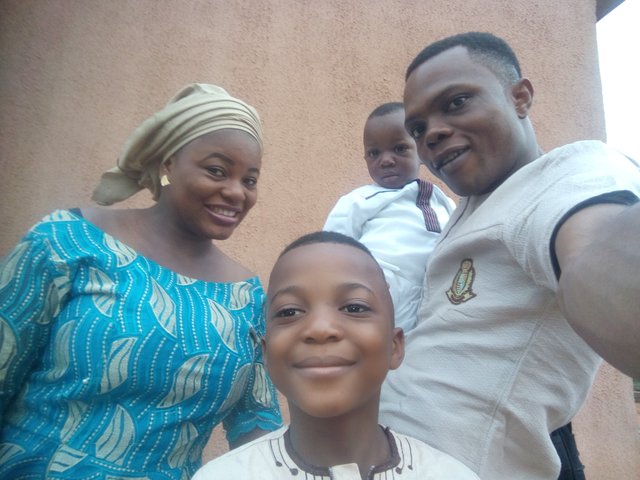 I met her in my street,
She met me in the street,
I saw her face smiling,
She saw mine waving,
Got synced and started giggling,
Agreed then smiling to the inside,
Then we did the unnecessary.
She has a smile that sooth the heart,
Makes me a better man,
Befriended,
then time elapsed
She understood me
I understood her
I express love and we got engaged.
She said I was her better half,
Looks like the feeling is mutual,
Everything goes smooth and soothing,
Then one day it happened,
Her ex is about to take over my property,
Boom fast track my plans.
Today, we smiled at each other face,
She is mine forever,
She is so sweet,
She is loving,
She is energetic,
She is so intelligent and a complete half.

Cheers and thank you for reading.