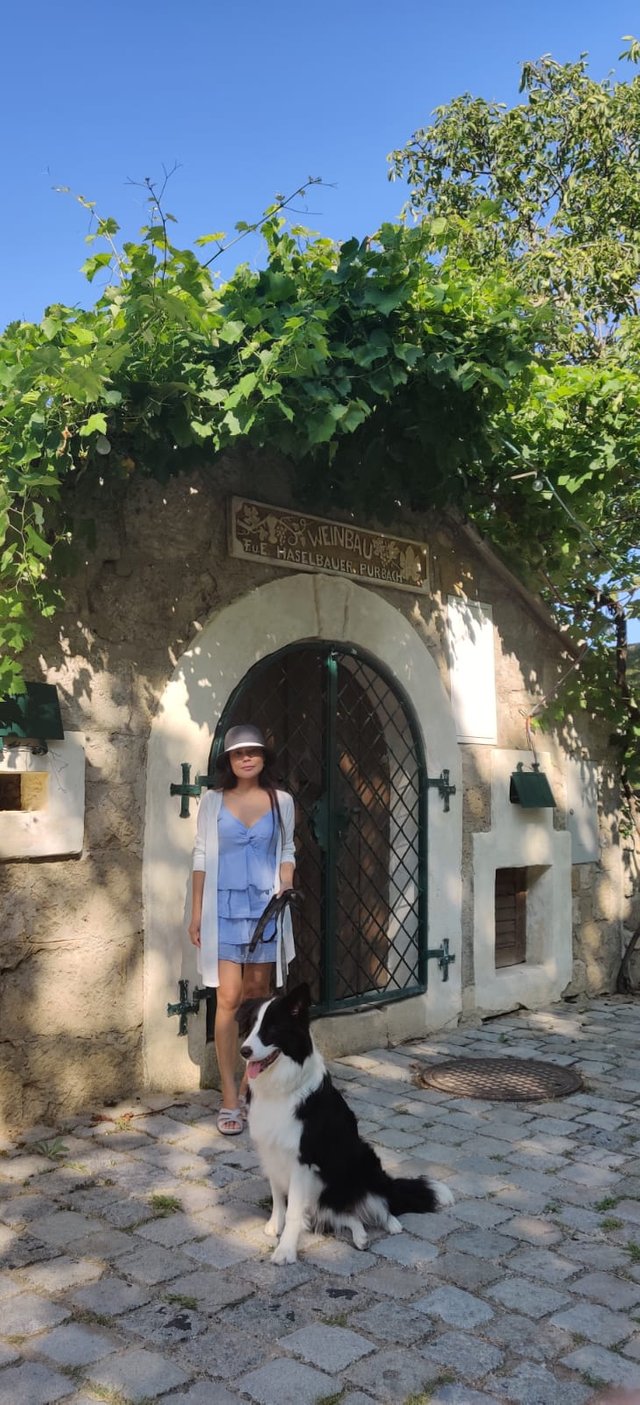 My dog is my heart and her loyalty is my soul. Dog doesn't pretend to love or to be good. It has a true and honest soul , think and does what it feels.
When you take care of your dog, it will reward your effort with true love, nothing pretending.
Your dog will love you no matter who you are or what you do. It doesn't care about how you look, it will share the unconditional love with you.
Loyal love, loyal soul ❤️
Follow me
Fundition social links: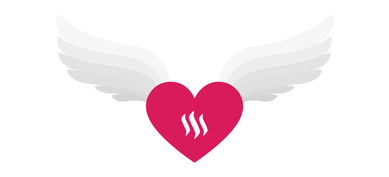 Join a community with heart based giving at its core
Tasteem links- please vote Tasteem as your witness 🧡