And...Here...We...Go - Palnet is Alive!
Figure I'd be one of the first to give it a run. Been part of the msp community for more than two years so how could I not! ;-)
I like that the interface is rather familiar and have to say I'm impressed at how fast it all came together. I feel like the whitepaper came out just a few weeks ago.
Give it a gander here: http://www.palnet.io/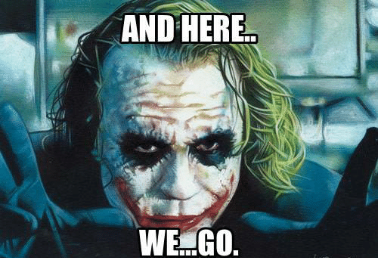 Will be exciting to see what does or does not come from this...either way, I like that action is being taken!
Here is an overview of the white paper that I snagged from @meno's post: