For decades, India has produced many cricketers. In cricket we have always dominated the world.
But the good news is even in football we are going to crack the records too.
Now INDIA is ranking 96 in global ranking in foot ball, its the first time in 21 years.
Here I ll include three all time best hero in Indian football.
I M Vijayan
Baichung Bhutia
Sunil Chettri.
I. M. Vijayan :
He was the oldest among all the three and was the Greatest Indian football of his time. He has tremendous dribbling techniques, could easily fool defenders. He has played for various clubs.
He has 40 Goals for India in his name from 79 matches.
This record says it all. Really we are lucky to have you in INDIAN team sir.
Baichung Bhutia :
Baichung was the face of INDIAN football. The popularity of foot ball in INDIA is always associated with the great performance by him.
The duo of Bhutia and Vijayan was considered as one of the most successful duo in Asia.
He was just marvelous, when it comes to foot ball skill. Even Vijayan named him as "Gift of God to Indian football". He even went on to play in England.
The great football icon, has played his farewell match Bayern Munich.
Sunil Chettri :
He is the star of INDIAN foot ball in this generation and still playing for INDIA. Now he is the face of INDIAN football. He is the proud captain of Indian foot ball team.
The current rise of Indian ranking in football is credited to the Skipper. He can play as a ST, CF, Left forward or even in midfield. He has proved himself in all these position for years.
He is many times even compared to the great Ronaldo and Messi for his unbeleivable skills in foot ball.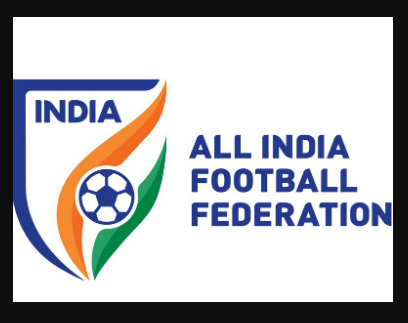 ---
Three of them has many contribution to Indian team. Please comment whom you think as the best.
Thank you