Hello Steem users
---
While I was hovering over my Steem-Engine wallet and there I found I had a Steemmonsters Beta token which I have sent to Steem_engine in the past during the SEED funding and kind of forgot about that token. While as it is seen I wanted to give another shot at that token and to my surprise the TOKEN did hold some nice cards as it seems.
---
---
1 Steem Monsters Beta Pack
---
---
While as it seems the cards were quite surprising for me, as I was about to sell that token in the market. Well that would be a little loss. Nevertheless with 1.95 USD price of the token as of the moment let us see how much I have got in return.
---
1 Leg = 2.69 USD or 3000 DEC
2 Rare = 0.24 & 0.10 USD or 30 & 40 DEC
1 Neutral = 0.16 USD or 15 DEC
1 Common = 0.06 USD or 15 DEC
So in total USD 3.15 and in terms of DEC its 3100. Not bad for sth which I was going to sell lol grumping over 2 USD but yet everything counts I believe.
---
My current SM account worth right now is
---
---
My Curated Posts
---
---
---
Everything going well on our Neoxian guild . We are moving towards to top 10 guild . We got some great and active player on our guild . Those players are well known splinterlands player and doing good on tournaments . But , some are less active due to busy on other stuff . Some of you already know that we have tribe named Neoxian City Tribe owned by
@neoxian
.......
---
---
---
---
---
This is an extremely basic report because we needed something. It will be expanded soon..........
---
---
---
---
Time for another Splinterlands Emoji. I knew it had to be either Water or Dragon. I've made a character for all the other Splinters.Once I settled on Water, I was leaning towards doing the shark. I visualized a mouth full of razor sharp teeth. But it just didn't seem right. If anyone was going to be the initial "face" of Water, it should be the King............
---
---
---
---
---
The above posts received upvote from rehan.spt account. Did some voting on other accounts depending in the posts quality. Resting the VP (of my account) for now and I will be on search for few more amazing posts from Splintertalk.io
---
---
Note: Images taken from Steemmonsters (few edited by me) and from posts of users as Thumbnails of theirs.
---
Join an Amazing City of Neoxian Tribe
---
If you want to earn NEOXAG try using neoxian tag on your post
(any kind of post is accepted, as long as it is original content)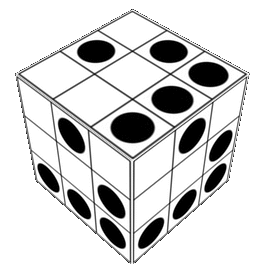 ---
---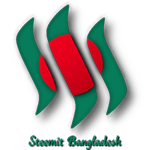 ---
Join Steemitbd (Bangladeshi Community)
---
STEEMSAVVY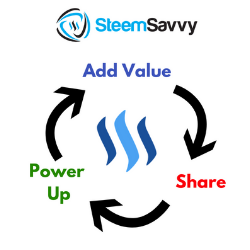 New In Steem, Learn from here !!
---
Have a Pleasant Day Everyone !
Thanks for Stopping By
---