It was kind of feeling like we are on vacation for the time being that the chain being stopped not fully functional for the time being. Tbh it was not really feeling well to get away from Steem Blokchain for that long, I believe many users might feel that way. We sure have attached to the chain so much that we do really miss it even of it's gone /inactive for a day.
---
Nevertheless, it;s really great to see everything is back to normal. Let's enjoy the time now and let us keep the momentum going for the sake of us.
---
---
While our earnings are coming on board no matter what. As the chain was down we were not able to claim the tokens and as of now the rewards are being claimed and as it seems the amount is little bit high for the time being. This are the scot token amounts that are pending for my @rehan12 account.
---
---
Let us claculate the amount and see how much they are worth for now, according to Steem-Engine.
---
Neoxag 1980 = 54.3 Steem
CCC 53 = 1.3 Steem
SPT 100 = 0.9 Steem (Off to 55k SPT in my account @rehan.spt)
So I m not going to calculate the other amounts because of the amounts being little low in this account.
---
While today is 4th day of the month September and still have not posted the monthly achievement in terms of token and other rewards as a blog post. So it will be coming today or tomorrow, I was little busy the past month but yet it was a decent month as I was posting regularly no matter what.
---
---
The journey of Steem shall go on, no matter what.
---
Join an Amazing City of Neoxian Tribe
---
If you want to earn NEOXAG try using your neoxian tag on your post
(any kind of post is accepted, as long as it is original content)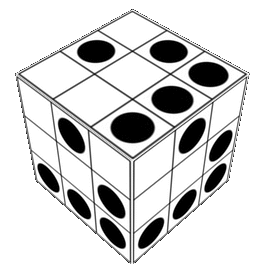 ---
---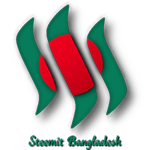 ---
Join Steemitbd (Bangladeshi Community)
---
STEEMSAVVY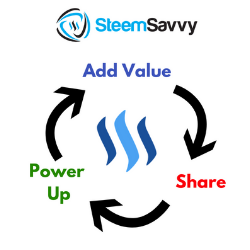 New In Steem, Learn from here !!
---
Have a Pleasant Day Everyone !
Thanks for Stopping By
---