Lost In Caducity


With age many changes happen to the mind and body. I would like to think I know and understand a lot more now but is it just caducity playing a trick with my brain?
What's worse than watching a love one fall into progressive caducity? Not only loved ones like your parents but friends who have always been active but now hardy leave their homes.
My mother passed before caducity could claim her mind but my father was not so lucky. He was a man who loved to read ~mostly western novels. Eventually he could not comprehend the written word. He became restless and confused and would become irritated when he couldn't remember simple things.
My dad, my hero was becoming as fragile as a broken robin's egg and I wanted him back as the kind gentle father I knew with the ready wit.
Remembering names did not seem like a big thing. As long as I could remember, he always called everything,
"Thingamajig, thingamabob or whachamacallit."
Now I'm getting older, I'm using the same slang names as Dad. My sister and I laugh as she (although much younger) does the same and we both blame our dear old dad for sending us into early caducity,
...end of five minute freewrite . Prompt: caducity.
Above photo of broken robin's egg on the ground is mine.
check @mariannewest's post Here for more info on #freewrite.
---
Join us at the Freewrite House for fun and games!!!
Weekly drawing for SBI memberships and so much more!!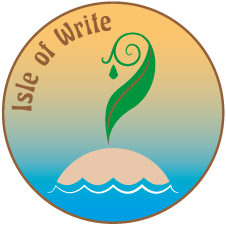 art and flair courtesy of @PegasusPhysics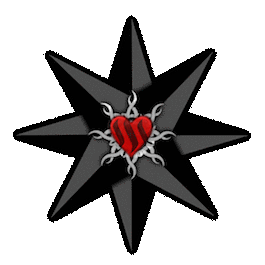 #thealliance