Raynie's Point......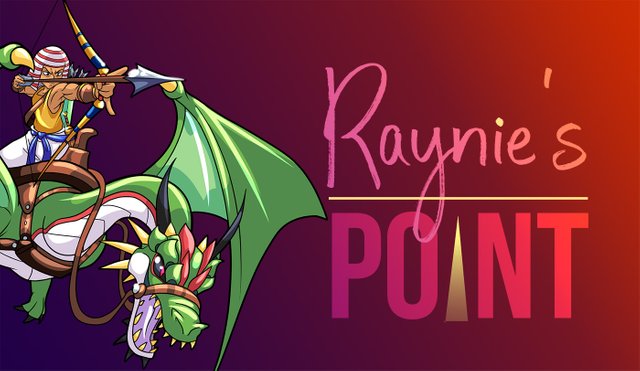 Hello Hello!
Just wanted to make a point of saying Happy Father's Day to all of you Father's out there! Yes, I know I am a day late....I was so busy trying to give my sweetie- @nataguila a great weekend!
The weekend was pretty good! I even managed to try to play a few battles on my phone. That didn't go so well.... heha. I even attempted to play in Peakmonsters Tourney on Sunday. That was challenging as I was supposed to be watching the Giants vs. Mil. I was doing good up until the family decided that now was a perfect time to take the family photo. All the way down by the dugout! Really??!!! Right now? I whisper to my sweetie- "but I am in a tourney and trying to make a team..." He laughs. The countdown was ticking away as I am sliding past people, trying to pick a team and going down escalators and ramps. We get to the meeting point to take the family photo and I had to submit my team! Let's just say that it did not go well for me! Oh well. The Giants lost the game. I am a Cleveland Indians fan, so I wasn't too upset that they lost.
Also wanted to make a point to congratulate all the winners for the season! So fun as always trying to finish a season. The adrenaline rush is crazy! I didn't think that I would make it in the top 10 since I couldn't play the last few hours. It was shocking to see that I placed 10th. Hopefully this season will go better!
Have a fun time battling to the top guys! See ya real soon! ~Raynie!