Long ago almost all of us was a huge fan of java phone. We used to play java games on it. Now a days, we almost forgot about java games. But If you wish to play java games on your android like me than, this post is for you. You can play almost all of your famous java games in your phone after read this post.
So let's get started.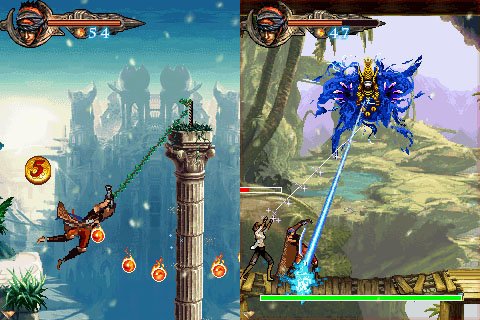 Image Source:
All you have to do, just download one app called CoffeeVM. Yes, this is a java emulator. You can download this app from playstore by click in here
And you have to download your famous java game from internet in .jar format. Save them in a folder of your sd card or phone memory.
Now open the app.
Click on the three dots at upper right corner of the app.
Press Open.
You have to select your game from your memory.
Enjoy.
Thanks for being with me. Stay tuned.