Pennsif's Sustainability Curation Digest for MSP - week ending 8 December 2019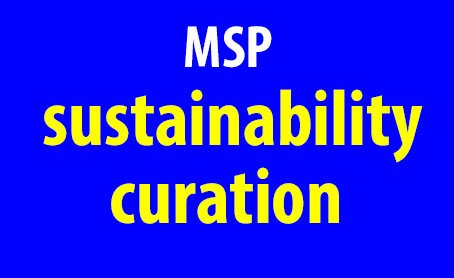 I'm so happy I have a polytunnel (or hoop house I believe it is called in the US).

Even on wet and windy December days I can still be outside doing some useful work in the garden.

Although it can be a little scary when it is very stormy. The tensioned plastic covering acts like a giant amplifying drum. Bang, bang, boom, boom - nature lets you know she is still in control.

But spring will be with us soon, and while you're waiting take a read of five more great sustainability related posts...

---
---
My Sustainability Five Picks of the Week...

---
Organizing Freezers - December 6, 2019 by @goldenoakfarm

---
---
Fungi Friday - Mushroom Kit by @sketch.and.jam

---
---
A Tip for growing veggies in containers by @lizziesworld

---
---
PEERING INSIDE A NEW BEE-HIVE! by @craigcryptoking

---
---
---
---
The Minnow Support Project has multiple curators that pick five posts from under-valued minnows each week to highlight through MSP3k. This way MSP and PAL can promote new writers and content creators on Steemit, and in effect reward them for doing a superior job.
---
---
[ header graphic by @pennsif ]