Steem SCOT Tribes
When you look at the markets it looks scary. But only for the inexperienced Crypto newbies.
If you look closer at steem blockchain you'll find that there was never more activities than now.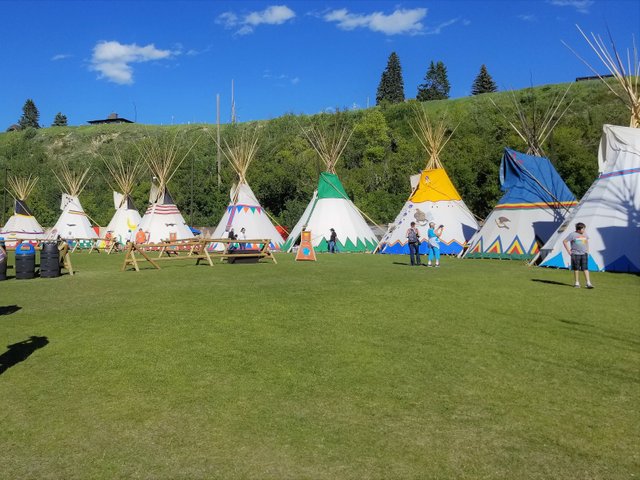 New tribes are popping out every day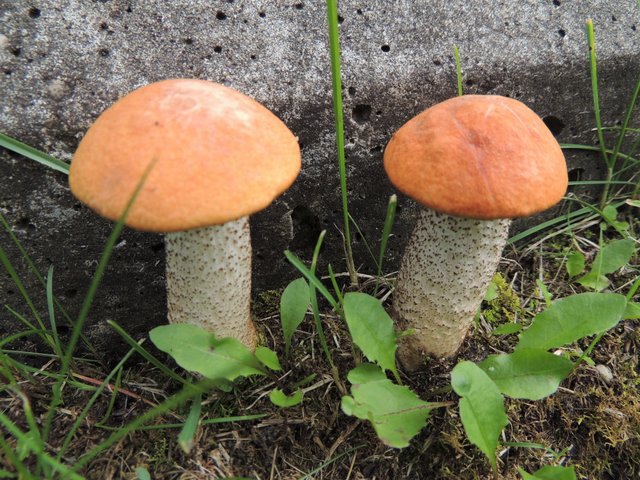 Like mushrooms after the rain.
ReggaeSteem SCOT Tribe is the new one.
Link: https://steemit.com/reggae/@reggaesteem/introducing-reggaesteem-reggae-culture-rewarded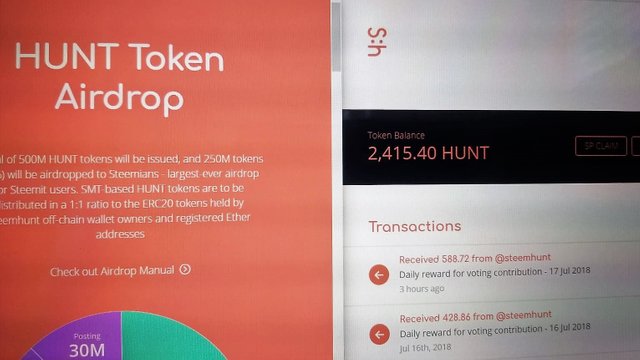 Airdrops everywhere.
It all started a year ago.
Here I find an interesting old screenshot.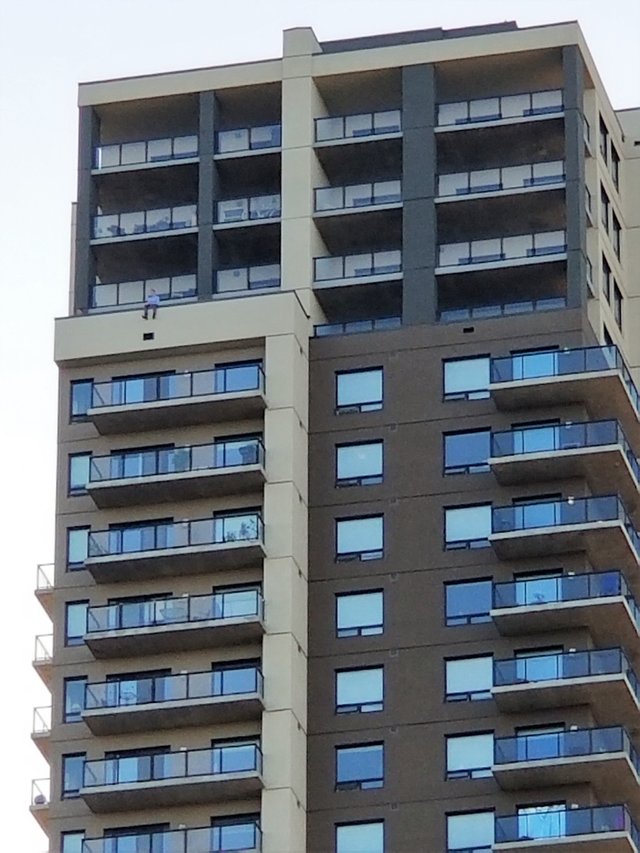 The price of steem is dropping like a rock, and we can see some desperate Crypto investors like this one.
But eventually, we'll be rewarded.
Stake them coinz, my friends.