Hello Folks!
After a million years, I am finally able to make it to steemit!
I had been so occupied with my registration requirements and getting a job that yes, writing took the back burner.
But here I am now!
One of the things that annoys people when they meet me was that, I talk a lot.
I chatter constantly that the only time I shut up completely is when someone says something interesting. Until I discovered this: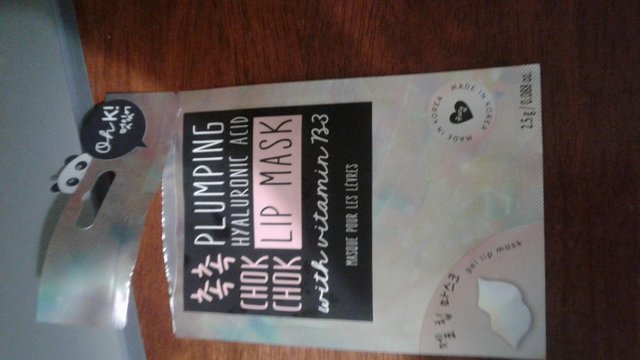 Now, its not a new concept for anyone following my posts that I love using sheet masks but, I never used lip masks before because until recently, I considered it a waste of my money.
But when you're waiting for your registration and you feel that you're bored and alone, curiosity usually hits you: Well, that's what happened to me today .
I stumbled upon this video and, everything else became a next level challenge:
https://www.facebook.com/JaysonTV.Prank/videos/446410899290315/
(copyright by jasonTV)
So what was the struggle really?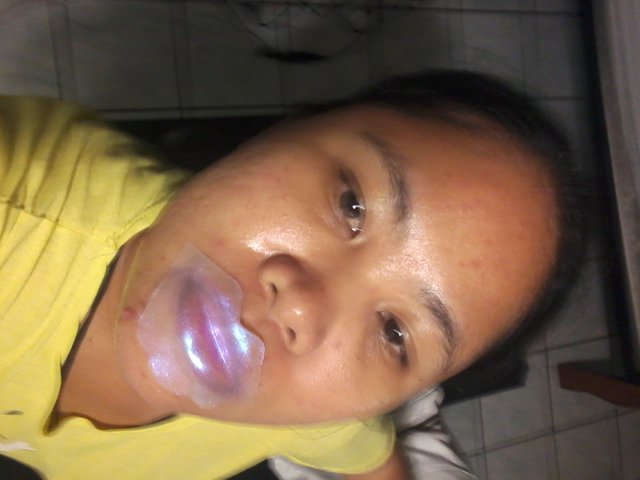 Its tying to laugh with my lips closed!