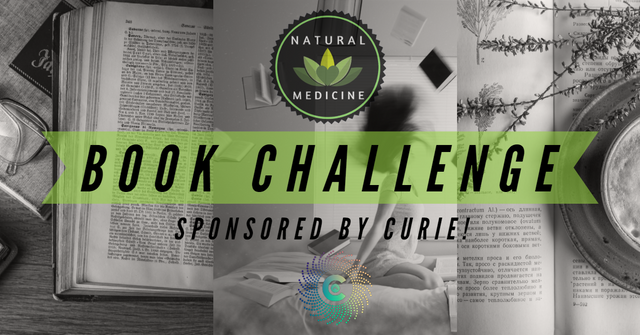 Often, Natural Medicine sets these challenges without understanding of what brilliant observations might arise. That's half the fun - it's fabulous curating these and considering people's different perspectives on the topic.
The book challenge has brought many insights so far, not least of which is the incredible emotive impact that books have on people's thinking and lives. Some are still in use - as tools for self healing and knowledge, they continue to empower their readers who have enthused about them in their posts this week. Some are more focussed on inward journeys, and some more about interactions with physical landscapes, such as plant medicines.
I know there's some I've put on my wishlist - how about you?
These two posts wrote about books from their past that had a huge impact on them.
The Celestine Prophecy - My Life After by @karpediem
Getting There Without Drugs by @hippiewithagun
The book That Began a Lifelong journey for Truth by @steelborne
These Steemfolk and natural medicine writers wrote about reference books that inform them often, having relevance for their lives in the 'now'.
Healing Hands of Light by @nainaztengra
Acupressure for emotional healing by @artemislives
Embracing My Introverted Nature by @plantstoplanks
Both of these writers chose plants and herbs as their books of choice:
The One Book that Will Not Leave My House by @porters
The Wild World - Studying and Documenting Wild Plants by @walkerland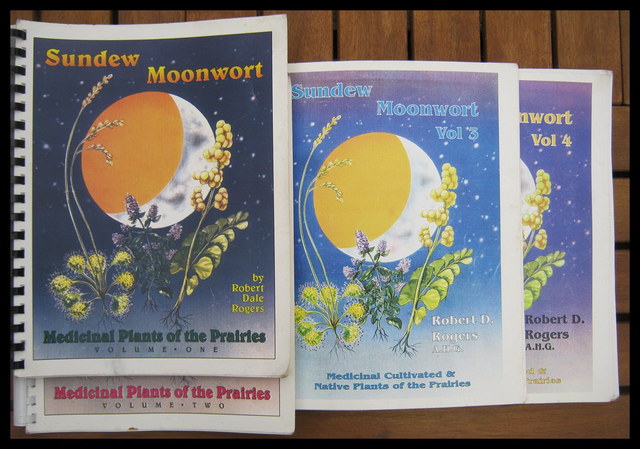 @porcheberry wrote a REAL book - check it out here
Whilst I'm not eligible for the challenge, I couldn't help myself and wrote two posts about books this week!
Yoga and the Subtle Body by @riverflows
Three Books, Three Wisdoms
@chireerocks wrote poetry in this post, arguing that life experiences are books too - we couldn't agree more!
A book is nothing but one's experience, it's not a price
Take the help of your intuition to know it's core understanding, hold clear mind to keep yourself away from the misunderstanding
Solutions are starring at us all the time, chances of observing it comes only sometime
If old methods are not working then find the new, life experiences are books too.
Do you have a book or books that have informed, or daily inform, your natural healing journey?
Enter for the chance to win 40 Steem. Entries close Monday 12th of August AEST (Australia) time!
At the end of the first week of our fortnightly challenges, we make sure we upvote and resteem your posts, and we often award some SBI for some writers. This week is no different. Today, we are awarding @karpediem and @hippiewithagun 1 Steem each for their first time entries to the Natural Medicine contest, and one to @steelborne, whose idea it was! Thanks for the inspiration - we've enjoyed this wisdom challenge so far! We're also awarding @artemislives and @porters for always, always entering this challenge - thanks ever so much for your continued support and presence in this group!

We need YOU! Please consider delegating to help keep this collective going. The minimum entry for membership is 50SP (free for members under 150SP), and helps give YOU upvotes, contests, meditation sessions, an awesome discord support group, and so much more!