El Camino - A Breaking Bad Movie is out tonight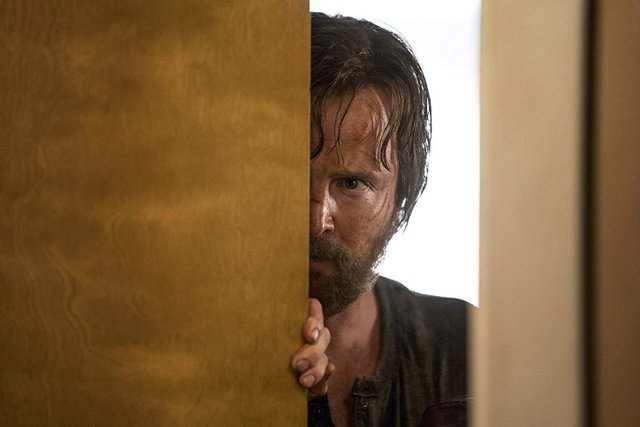 Image source IMDB
Tonight sees the long awaited release of El Camino - A Breaking Bad Movie, which carries on from where Breaking Bad left off. And being a massive fan of the incredibly popular TV series, which ended in 2013, I can not wait for it.
In the final moments of the final episode of breaking Bad we saw Jessie Pinkman drive off into the darkness in an El Camino after Walter White set him free from his white supremacist captors.
The movie is about what happened to Jessie after his release, and will be released on Netflix tonight 11/10/2019 at 8pm UK time. Check out the trailer below.
Posted using Partiko Android