Palnet News / Staked rewards and wallet updates!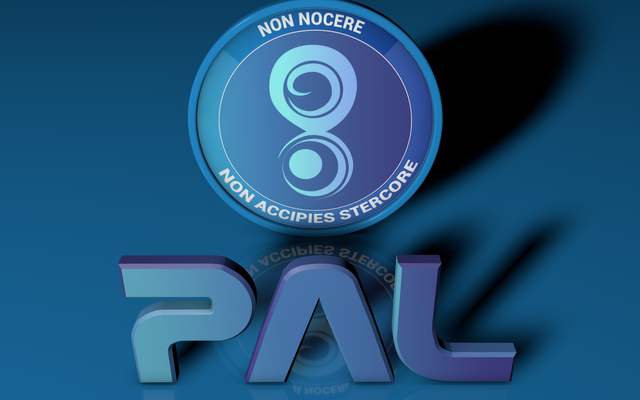 Credit: @elgeko
Hello Pals!
Just a quick update to let you know what's new with PALnet!
Changes in rewards
You may have already noticed that your PAL rewards are now automatically set to 50% staked and 50% liquid. We feel that this is a better option and will add stability to the token. Our powerdown period is only 4 weeks with 1/4 of the liquid PAL per week if you want to unstake the tokens!
---
Improved wallet
The wallet page had an update and it looks pretty slick!
You can now see both your steem and PAL balances and at the bottom you can see the balance of other steem engine tokens: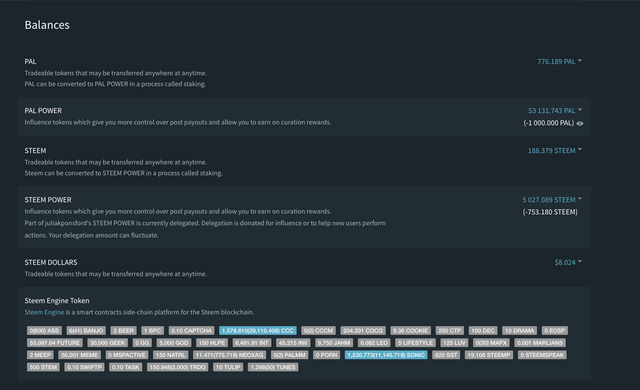 There is also the option to see your PAL delegations, just click the little under your PAL power next to the amount delegated in brackets!
---
We're always discussing ways to improve PALnet and have lots of ideas in the works. We value feedback from the community so we would love to know how your experience has been so far. What can we improve? What functions would you like to see?
That's all for this week,
Minnowsupport team