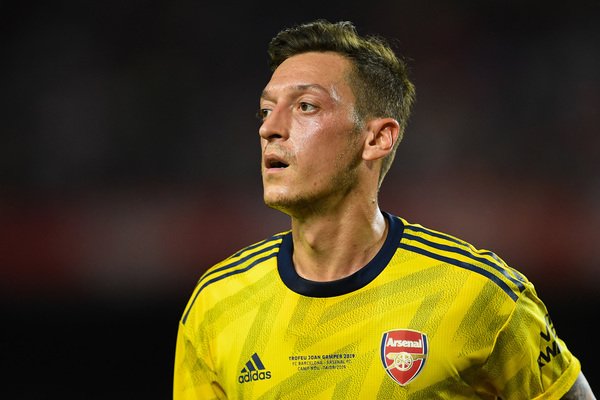 According to reports given in the USA, Arsenal playmaker Mesut Ozil is currently reportedly a target for D.C United,
The Washington Post's Steven Goff shows the club will hold an interactive talk with Ozil's representatives in the capital at some point this week with a view of a transfer in January 2020.
It also follows the announcement that Wayne Rooney will leave the club to join Derby County as player/coach in January, leaving room for the MLS side to register another designated player.
So the Gunners star has been linked with a move away from the Emirates, with Fenerbahce also registering an interest, but a surprise move to the USA could now be on the cards.