@livinguktaiwan is doing a social experiment and exchanging postcards with Steem friends! @livinguktaiwan's experiment I was lucky enough to be included and a postcard from Taiwan arrived a couple of days ago! And she received the postcard that I sent to her. my post card to Taiwan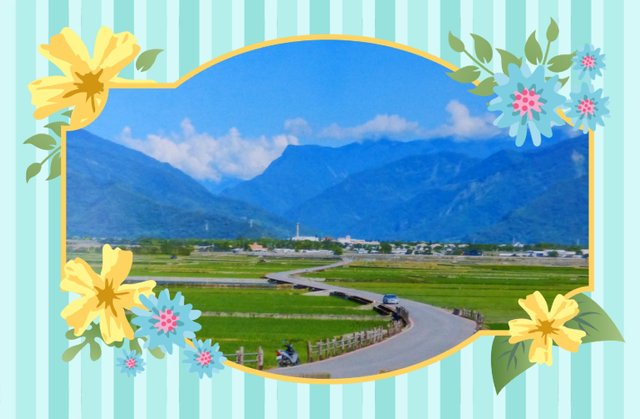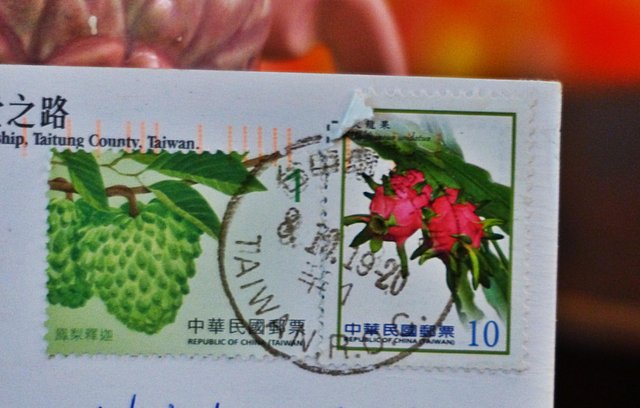 @livinguktaiwan sent me a postcard that shows the natural beauty of Taiwan. I was in Taiwan 20 years ago, but spent all my time there in Taipei learning about TCM- Taditional Chinese Medicine--and I never got out of the city to see the beauty of the countryside.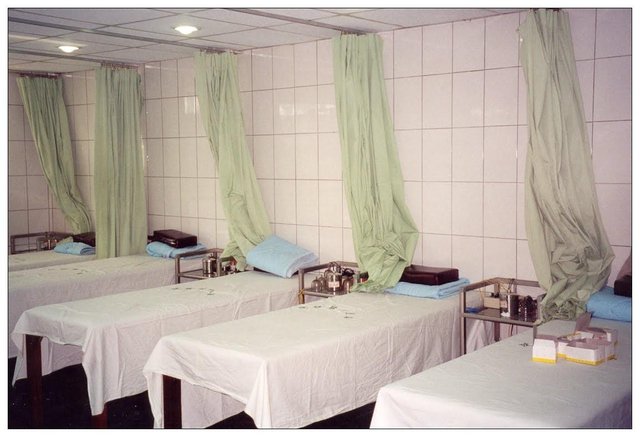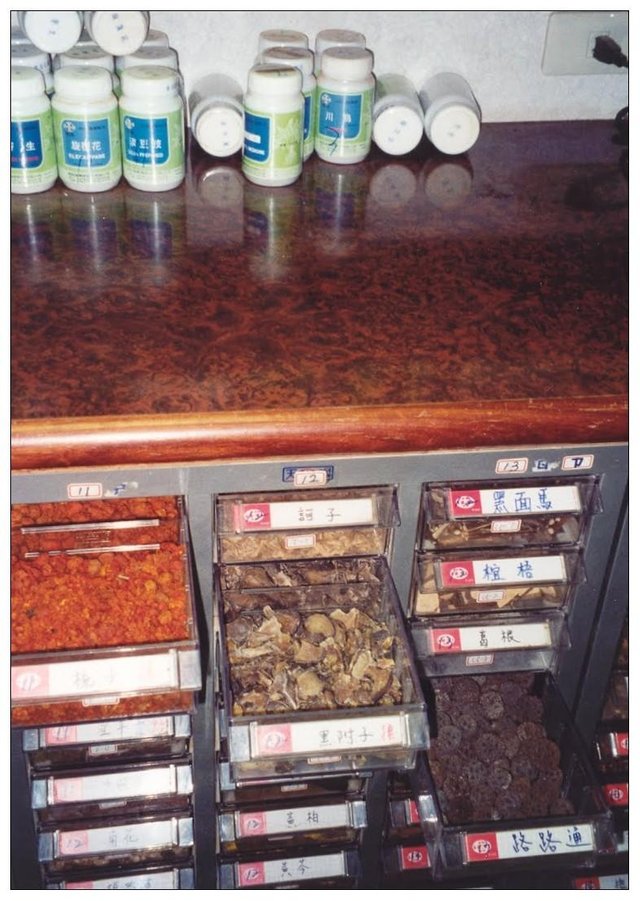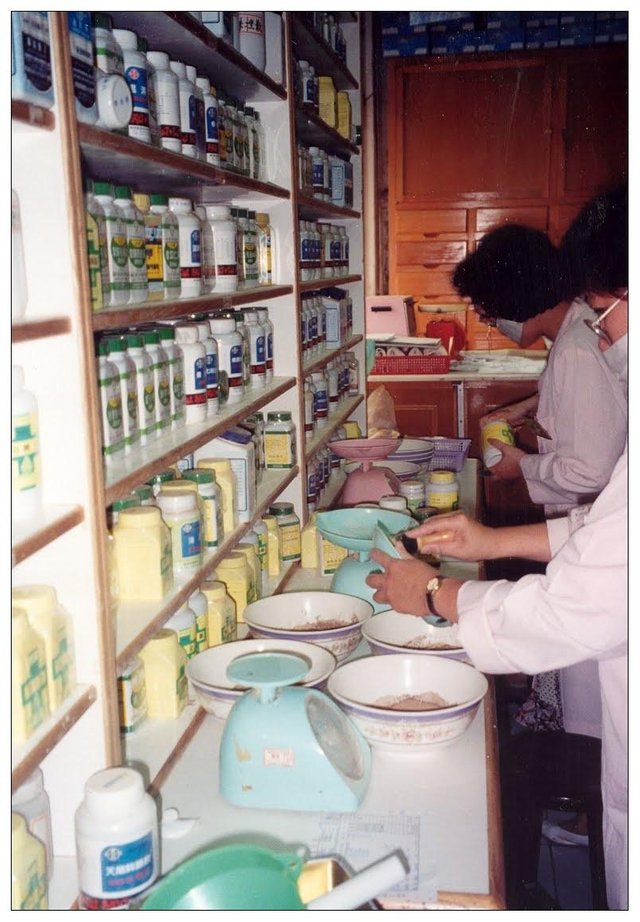 I learned about herbal medicine, moxibustion, cupping, steam treatments and TCP lamps. Many things that I was then able to use in my massage practice.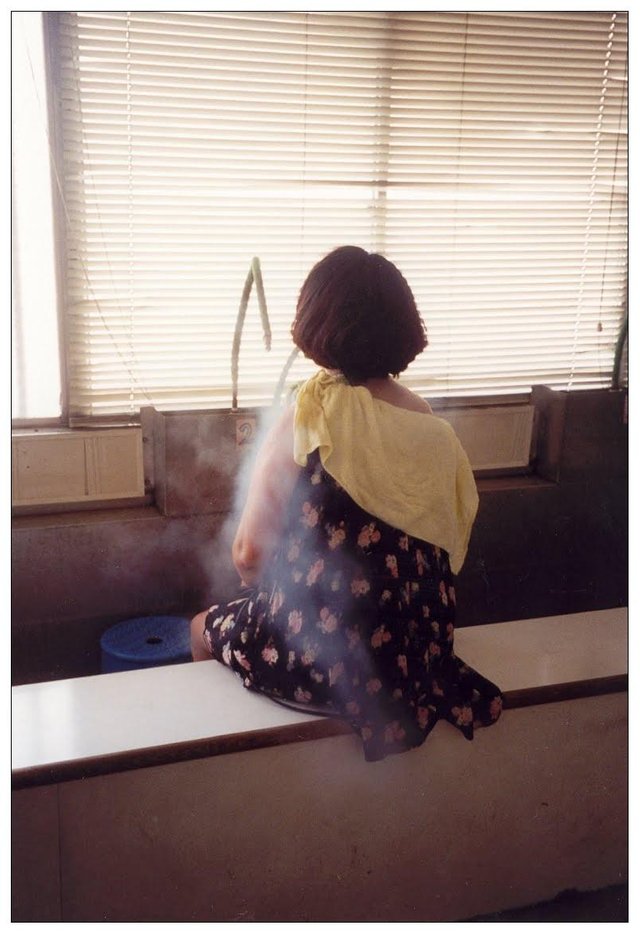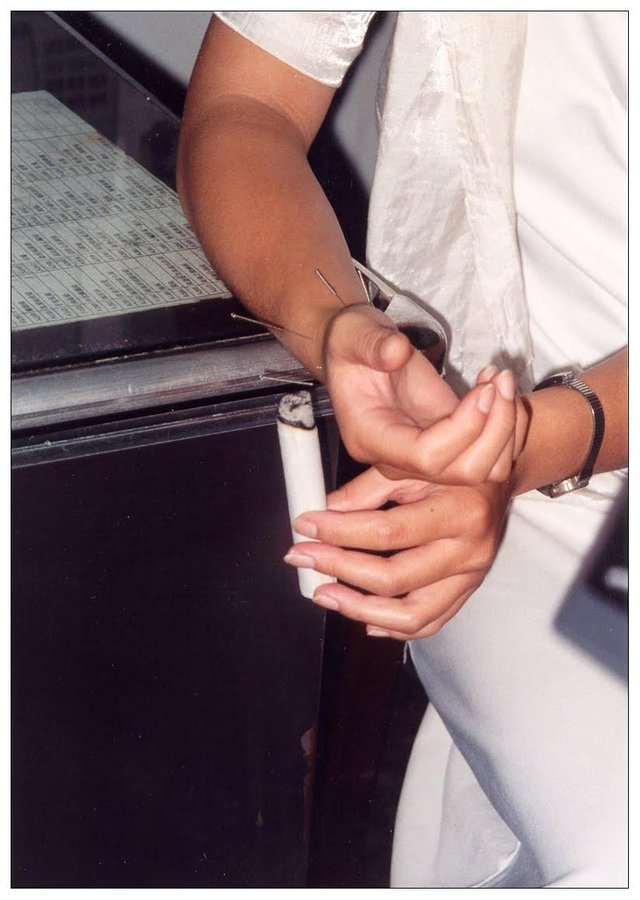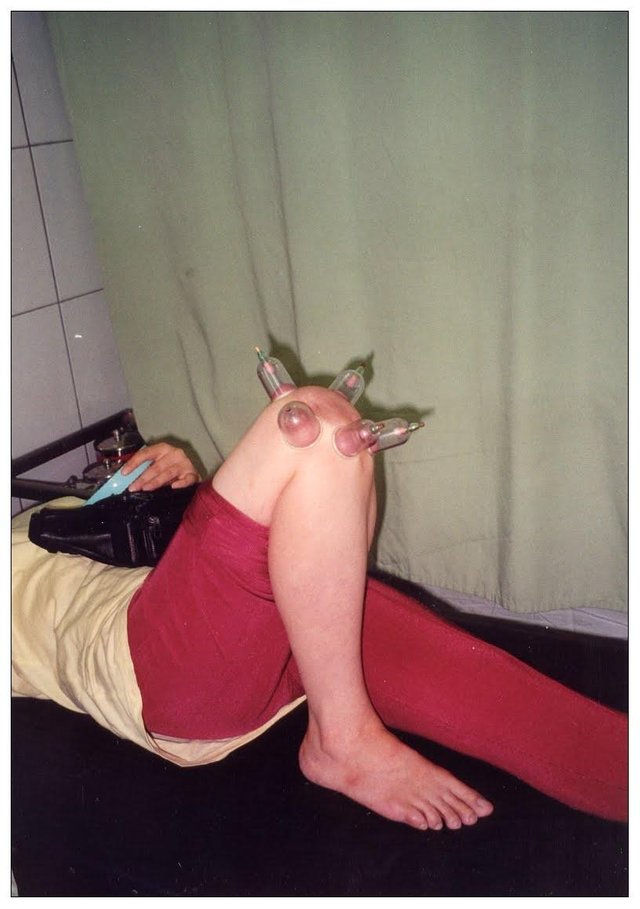 It was an incredible experience, but Pauline, you are right. If I were ever to return I would be touring the countryside and enjoying nature!
Thanks for the postcard!

This week's Shadow Contest is Scary Shadows hosted by @shasta
Go here to enter

banners by @shasta




Street Letter signature by @otage


[email protected]
eSteem.app | ‍GitHub | YouTube
✍ Telegram | Discord