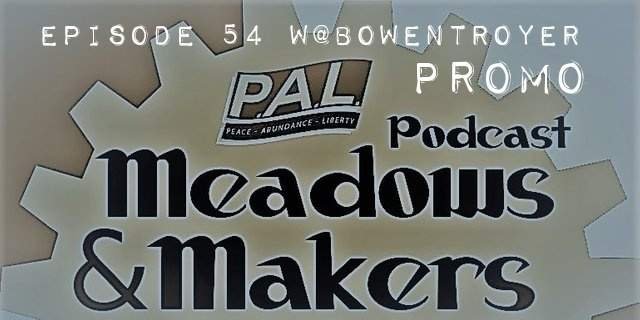 Hello Beautiful Humans of the Steemiverse!
Today I bring on a first time guest @bowentroyer to the podcast. Many of you may be familiar with his D.tube video series 2 minutes with a farmer. We'll chat and get to know more about "just a farmer from Kentucky" hope to see y'all there!
Stay tuned today from 5-7pm UTC 1-3pm EST. Come hang for the live show at the following places.
http://mspwaves.com/home/listen/ or chat live in the discord in the MSP Waves Broadcast room https://discord.gg/Y4ZZ3B and on
https://www.vimm.tv/@msp-waves
Here's a peek at some more personal progress on my property.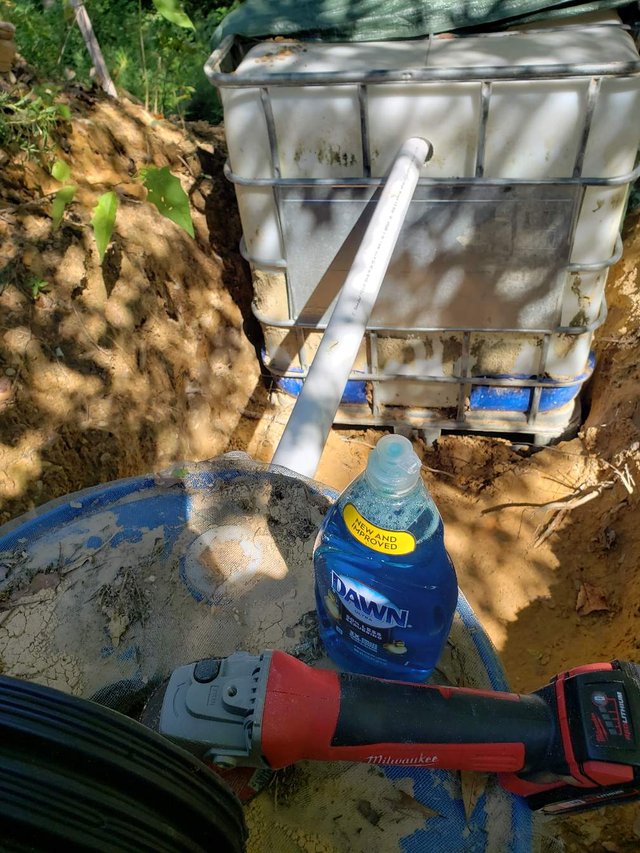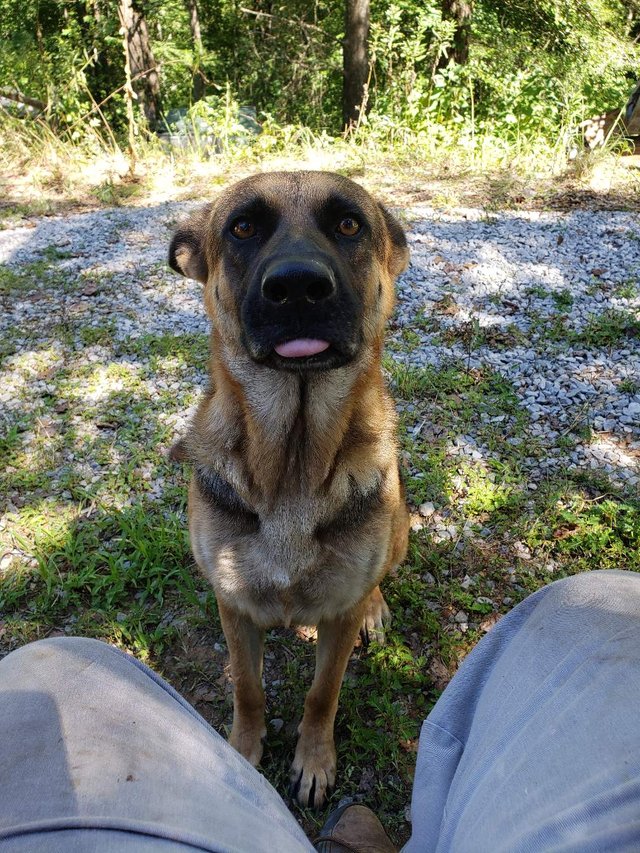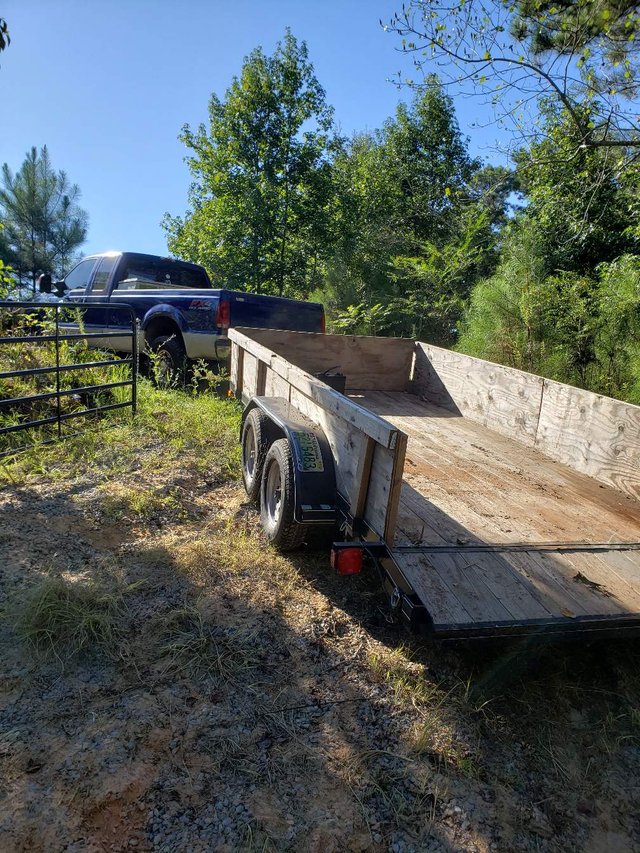 Come hang out, and have some fun listening and chatting on the discord.
Yours in liberty toward a brighter future,
Greg Doud @makinstuff
Posted using Partiko Android